Tree Gazing and the Power of Magick
While scrolling through my phone this morning, I saw a beautiful picture that I took of a tree a few years back and my first thought was like that's good but then I thought about it. Is this a sign that normalcy is finally coming back soon and will our movie theaters, restaurants, beaches, indoor malls along with many other things that many people (including myself) have taken for granted may finally re-open soon? Will face masks still be worn? Will the six-feet apart rule still be in place? Lastly, what does this have to do with magick and us getting through troubled times?
According to the Windmoon (2003), "Magick is art of utilizing natural forces around us to bring about change. Magick is neutral, neither good, nor evil. The practitioner decides how they would like to focus this natural energy. Magick is a powerful tool that you can use to bring about positive changes in your life" (urbandictionary, 2003).
With all that being said, I choose to focus on my magick and the good that it not only does for me but for others. I choose to thank the Universe for what I have and for what is to come. I do not put MY ENERGY into negativity as the person or people causing the initial pain now have victory over you as well as feeding off of your POWER or ENERGY. Whether places like the movie theater, the mall or restaurants fully open, with our without face masks, I still declare my joy and my peace with the help of Magick.
I don't know who that was meant for but there you go. Have a prosperous day and if you need any spiritual, root work or just need one of my Universal Protection Necklaces reach out to me and let me know.
Also, you can always buy me a coffee or a book by donating to my website that helps me to continue to bring about these messages to you.
https://www.buymeacoffee.com/joylocs and go to the support portion and just give a one-time gift to support this growing cause.
Salutations,
Joylocs
#energy #joylocs #magick #magic #power
Sources:
Windmoon, E. (2003) Urbandictionary.com link: https://www.urbandictionary.com/define.php?term=Magick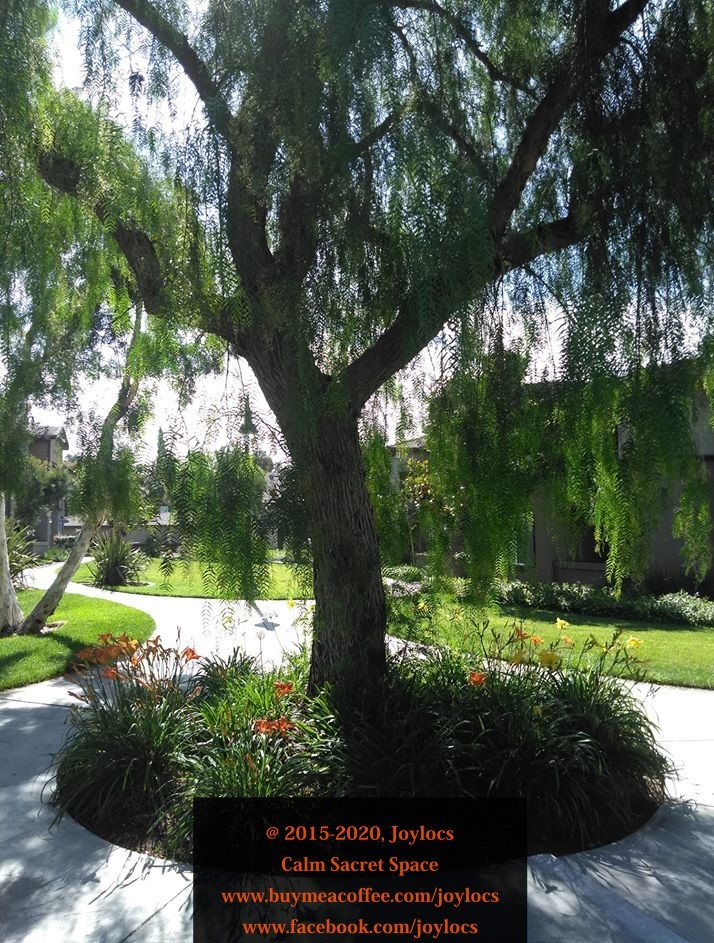 Enjoy this post?

Buy joylocs a book