We are almost there.
Almost time to go! After one year of preparations, we put the date of our departure at the begining of January. In these final moments, we feel joyful expectations and at the same time a dawning apprehension. But we are still not quite there, right now we are sorting the last fine details, making decisions about packing (how does one pack for an adventure like this?!), and of course spending upcoming Christmas with our families (it's going to be some time until we see them again!).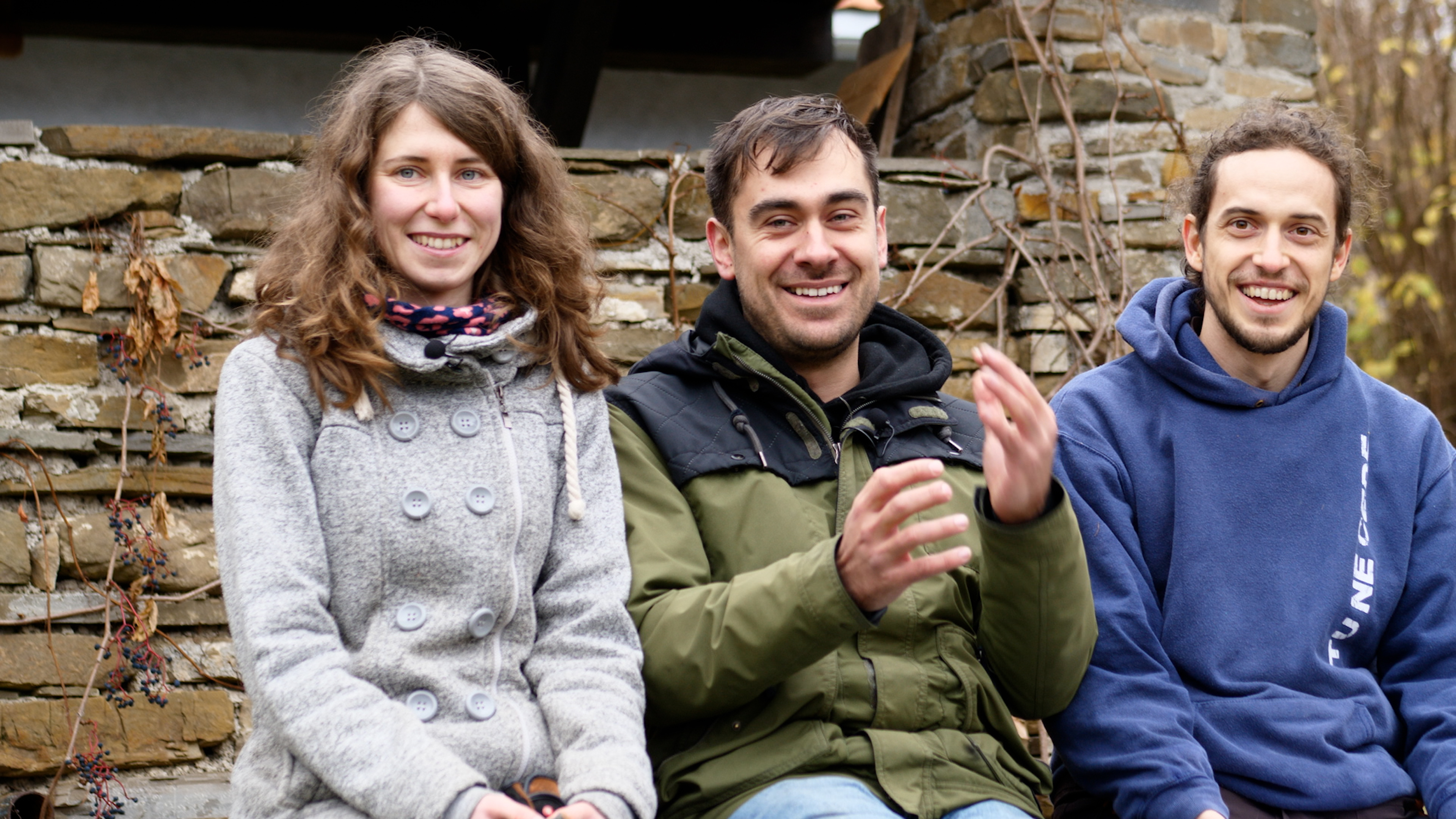 In January, our journey begins with a long flight through Etiopia, Brazil to Buenos Aires, Argentina. And right from the start, a big challenge awaits us: we need to buy horses - our main transport in Argentina. How do we find horse dealers? Will we be able to negotiate a good deal with them? Will they take advantage of us being tourists? How will we check if the horses are well? And how do we communicate everything we need in Spanish? It's the first test and our expedition depends on it.
And maybe some of you are asking, how and what type of technique will we use? We researched, read and tried different types of cameras, and talked with professionals from the film industry. Because the expedition includes difficult and possibly extreme conditions, we need resistant and universal equipment. The final choice were two mirrorless cameras GH5, an iPhone 13 Pro, and a GoPro camera to shoot riding and other activities. We are yet to make a final decision about sound..
This is just a quick update from preparations, if you are interested in regular articles and content from our expedition, you can become a member on this platform or our sponsor. We are thankful to all of you.
Enjoy this post?

Buy Crossing Argentina on Horseback and not knowing how to ride! a scene of the film