My first airplane flight✈️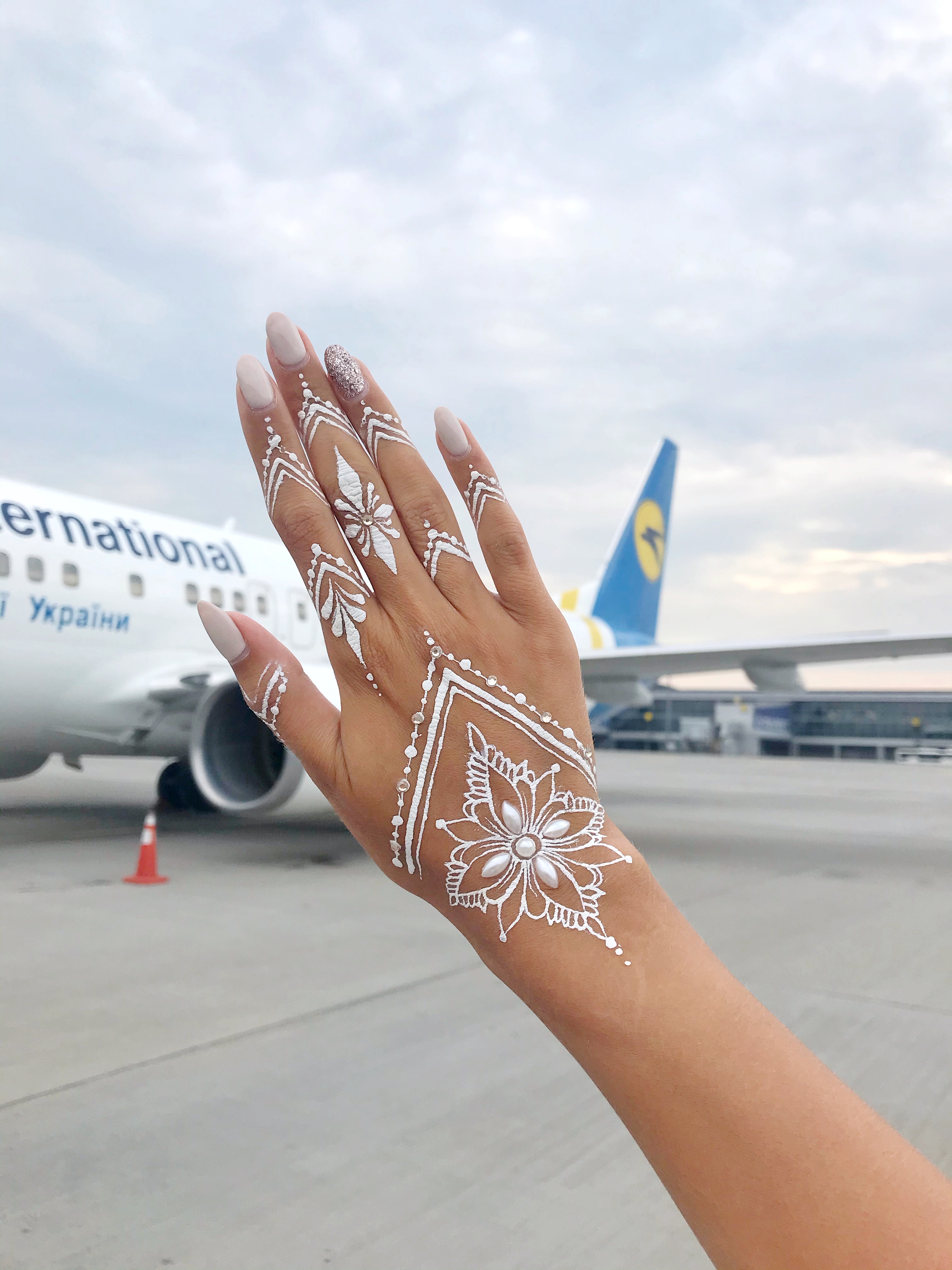 ✈️ Last year I flew in an airplane for the first time and saw a new beautiful world 🌍
I always wanted to travel and I was sure that after my trip to Albania next year (already this year) I will definitely fly somewhere with my mom ☺️
But everything was different, all plans were instantly destroyed by the war... 😔
All my dreams now is that all my relatives and friends were alive, that everyone felt safe and could sleep in peace, that everyone had food; that everyone returned to their homes and hugged their relatives 🙏🏻
And on the other hand you are scared, what if at any moment your home is gone - take it and go wherever you want, all countries are open to you!!! All conditions for life are given to you! Here is an opportunity to see the world, and you understand that your home town is the most beautiful place, your family is here, your history, the best place, and you don't want to go anywhere...
I'm just not ready to leave everything.
Maybe under different circumstances I would leave with my mother, my aunt and my friend, but right now everyone is doing their daily chores, everyone is in their homes and let it be, it's more peaceful 🙏🏻
Enjoy this post?

Buy Aleksandra a coffee