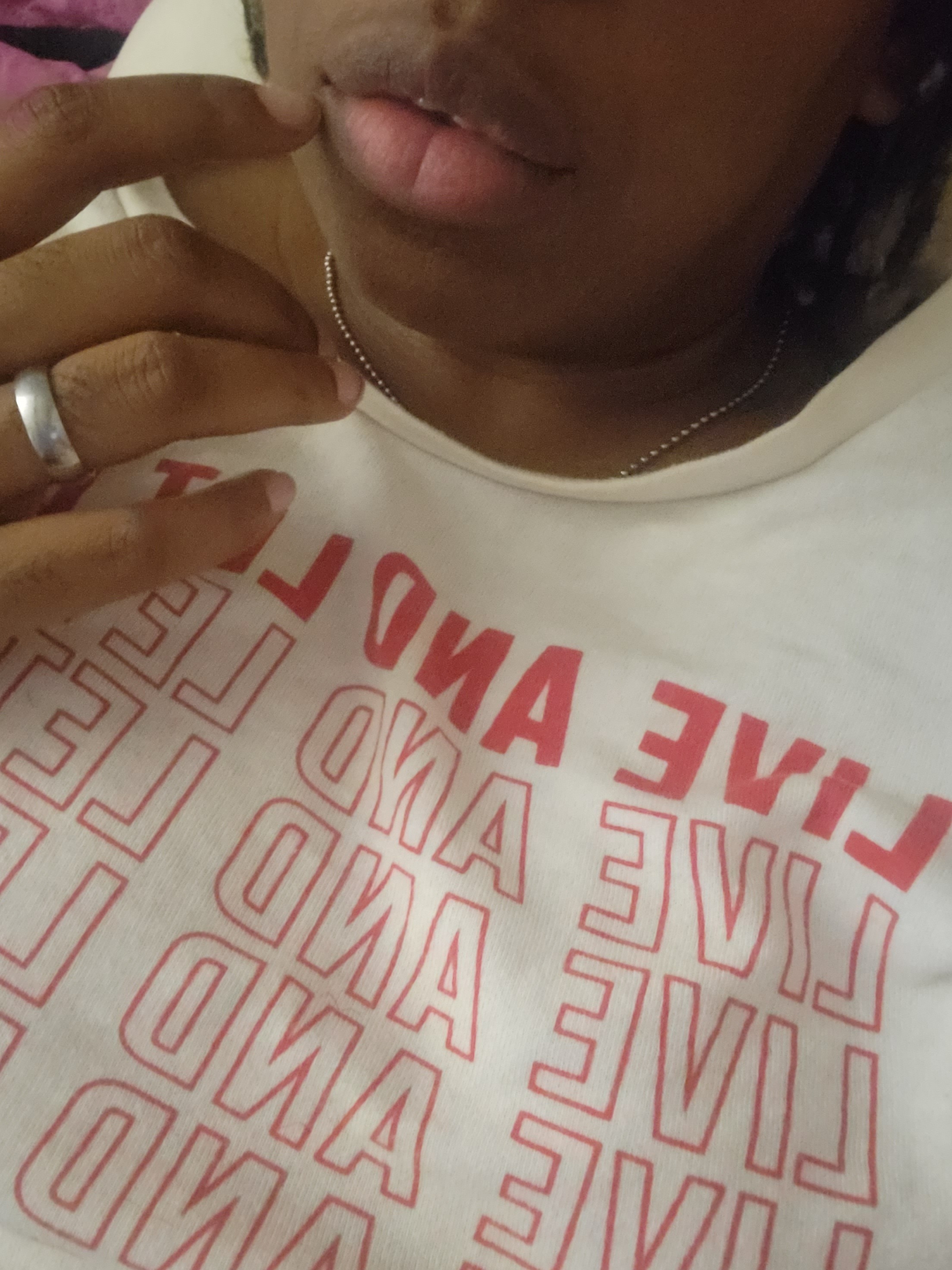 It's been a very tiring couple of days for sure! I still have this annoying cough which is like...come on, we aren't done yet? Geez.
I have been a bit sleepy and not staying up particularly late. This means I haven't been having much late night fun. I DID get to have a visit from Poppi THIS evening. He gave me a shave and then ate me and then we had some adult time! It was great!
I am going to post a couple photos he and I took on the private site at some point, so keep an eye out for those!
I am excited for tomorrow...If everything goes as planned, I might get to have fun with my boss...! FINALLY! We shall see...Poppi seems to be very very excited about that hehehe...
We shall see...