Thanksgiving Thanks For You!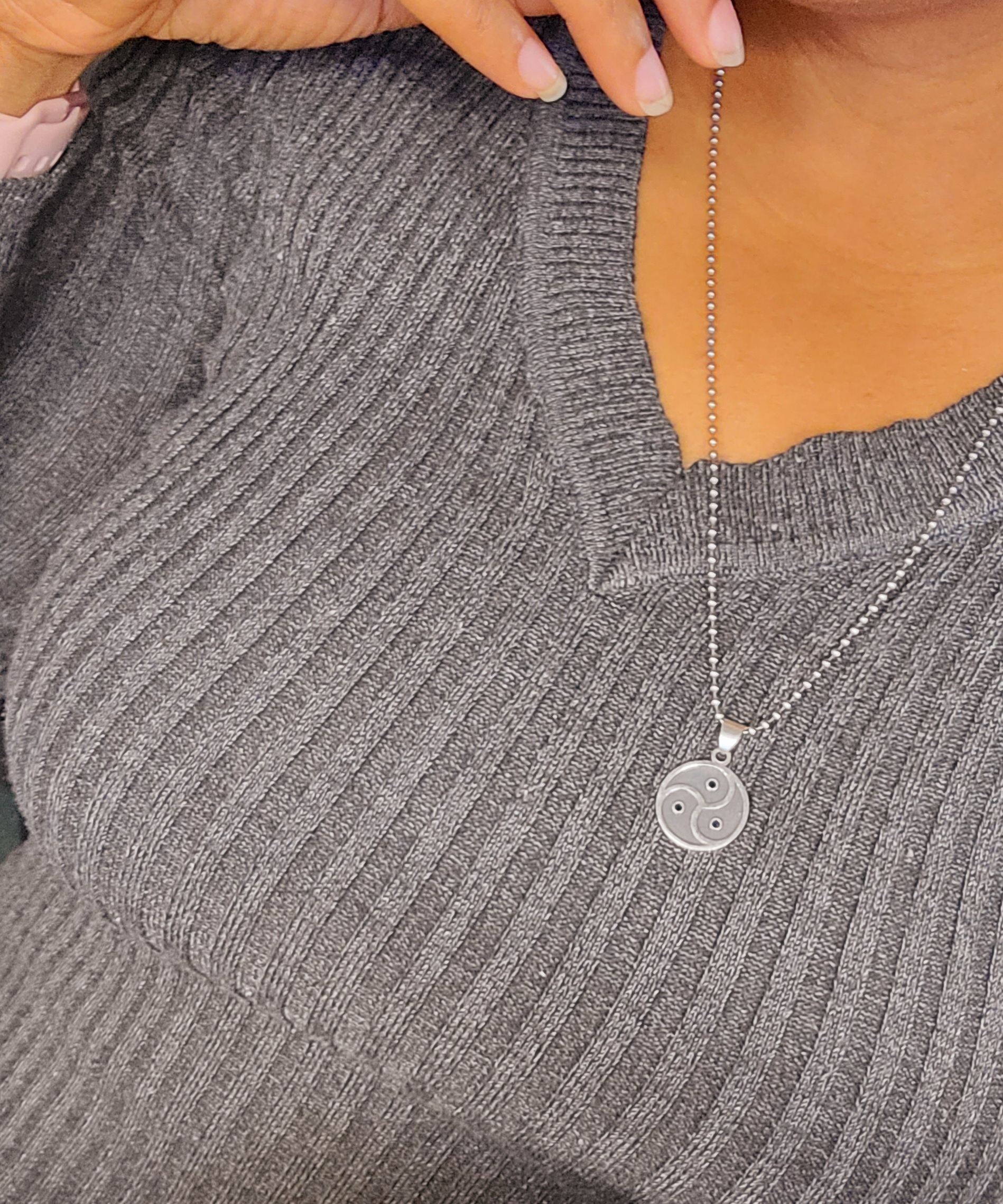 Thanksgiving Thanks!
I want to thank you for being a follower!
How about a week of my Snapchat story! Learn a bit about me and what makes me tick!
Just follow and leave a comment on this post between Nov 14th and 17th and I will send you a request for your Snapchat information!
For Thanksgiving week (Nov 21st - 25th) you will have access to my Snapchat!
Hope to see you there!
Enjoy this post?

Buy Jubilee Johns a small iced coffee