Lunar New Year
Apologies for the late post, but happy Lunar New Year to everyone who celebrates it! It's been another hectic month working on a project with Multicultural Arts Victoria and an illustration for The Creative Cooperative's Stories of Intersection. Very daunting to be trying so many new things, many of which I feel out of depth doing.
I'm also hoping to open up the online shop again this weekend, where I'll finally be selling a print of the artwork I made for the Disability Justice Network, will 100% of the sale going to their mutual aid and community engagement work. The link to the shop is here when it's up: judykuo.bigcartel.com
Once again, a big thank you to everyone who has financially supported my work or shared my work on social media. I have been very slowly growing this wonderful community made up of activists, advocates and organisers across so-called Australia through my art. I am just glad that my artwork is providing some kind of value to the people I most admire and respect.
With the spirit of Lunar New Year and reminiscing about lion dances and guardian lion statues, I'm going to be making these artworks available for my members to download. If you're not already a member, you can join and get the links to all my previous uploads too!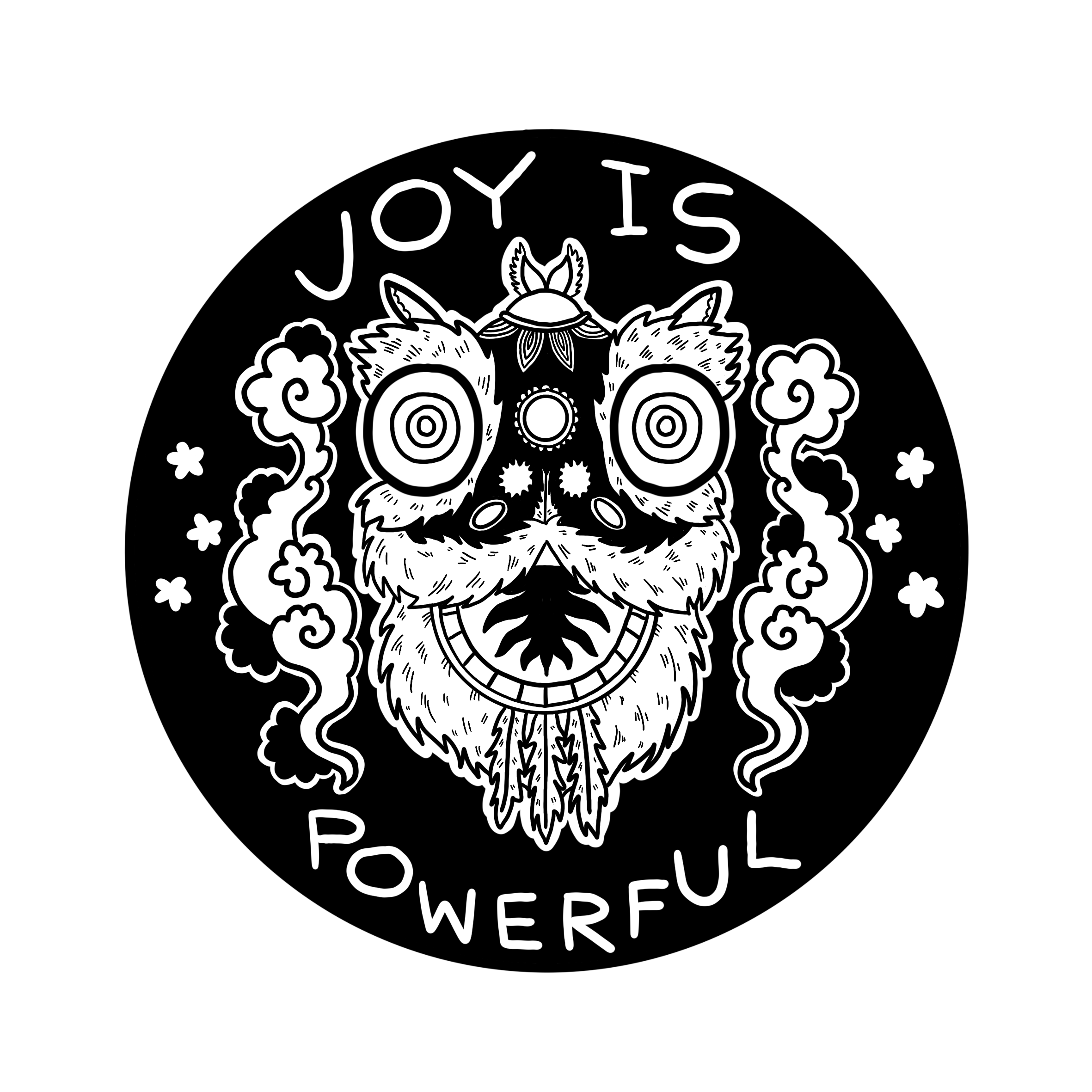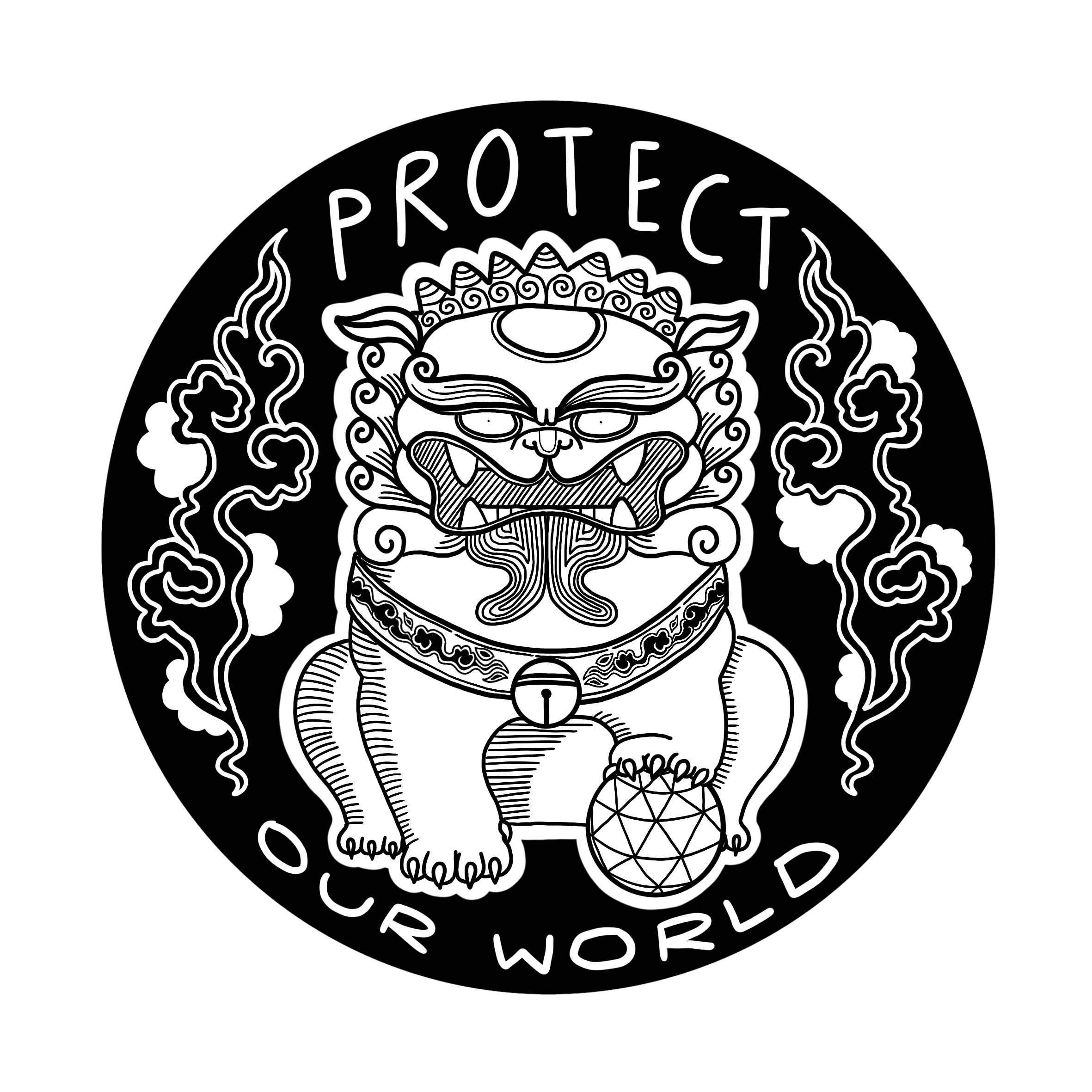 Enjoy this post?

Buy judyk__ a coffee