IT'S NOT "DO MORE", IT'S "BE MORE"🌿🍃🍀
IT'S NOT "DO MORE", IT'S "BE MORE"🌿🍃🍀
Every time I find myself, wondering what to DO next, I get the same voice every time, saying the same thing...
...."it's not DO more, its BE more".
Your higher self KNOWS..
Your higher self Wants to BE so it CAN be heard and then it's from this place, where the answers... YOUR answers come from.
So next time you catch yourself thinking you need to DO more.. take a step back, and listen to that higher self, your inner wisdom.....
From this place, the action/do part just FLOWS...
From this place, overwhelm is not a thing.
From this place, you embody your BEing, you raise your vibration as your frequency is all-encompassing the BE..
JUST BE...
Presence is the Key 🗝
I'm with you in this!!
Jxx
P.S. I'm here to support you in BEING more, if you're feeeeeling this, an 'Inner Wisdom Embodiment' Session with me will bring you into presence so you can strengthen your intuition and learn to hear the voice of your inner wisdom. Check out the deets: Jewel Lotus💫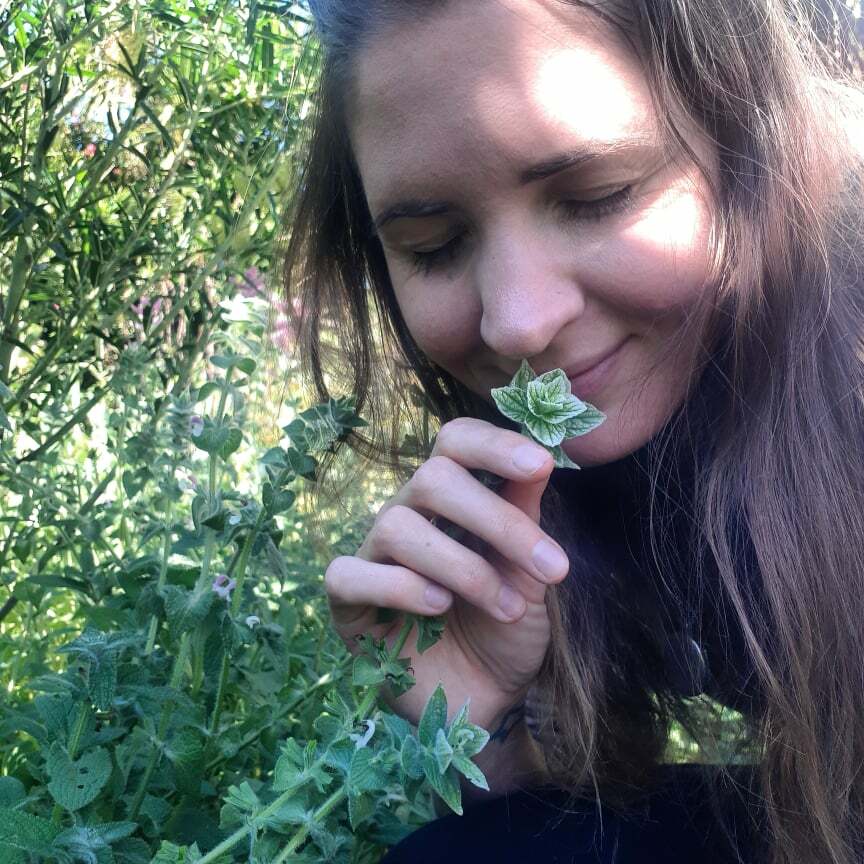 Enjoy this post?

Buy Julie Faulkner a sunflower