WHY IS AN EMBODIMENT PRACTICE IMPORTANT?
🔹To become so in tune from within, that you know what your body is telling you it needs in order to heal, physically and emotionally.
🔹To learn how to respond in daily life situations so that you react less and know where your emotions are really coming from.
🔹To understand and tap into the energetic system that permeates your entire being so that you are more in tune with the source of all there is, bringing you closer to your Truth!

✨✨✨WHAT YOU CAN DO TO BECOME MORE EMBODIED? ✨✨✨
🛑Stop at any part of your day to feel into what is present, whether you are writing, drawing, eating, running.. awareness of that moment, witnessing how the body feels in that moment.
💃🏼Put on a playlist and Dance! Allow your body to move you.. ask me about some epic dance journey playlists I can share with you!!
🧘🏽‍♀️Sit in Meditation, focus on the breath, guide your attention through all parts of the body... an "Inner Wisdom Embodiment" session will support you in this. (Link in comments below ;) )
💆🏽‍♀️Have a Massage! Relax, let go, allow your body to receive healing, feeling into any areas of tension or flow, moving your intention within, complete surrender into presence of your body!
🔹THIS, is an invitation for you, to do one thing today (or more!) that will pull you into your body more than ever before

✨Share with me below what YOU choose to do today, to become more embodied! ✨

AND watch this space for a very beautiful NEW offering coming SOON!! 👀

J xx
P.S.. This photo was taken in Ennerdale, U.K. April 2018 and I SUBMERGED in the COLD British waters to FEEEEL it all!!! 🏊‍♀️💙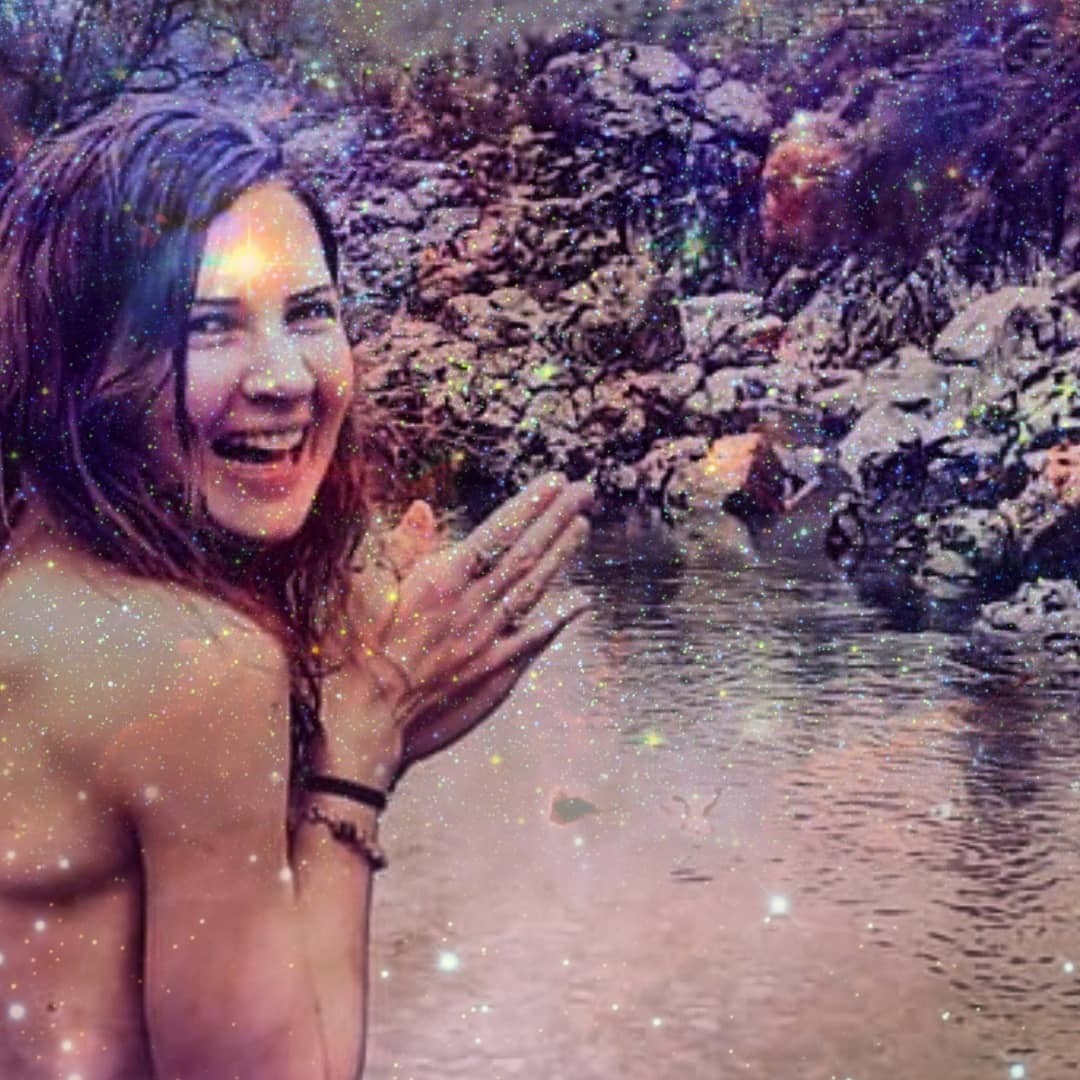 Enjoy this post?

Buy Julie Faulkner a sunflower