Hey everyone! This is our first post on Buy Me a Coffee, so we wanted to start with letting you know a little more about us, as well as share the two things that your donations will go to.
We've been together for a little over three years now and discovered early on how much we love to make things together. We both have DIY/building in our blood, thanks to having some pretty talented parents and family across the spectrum of making things (crafting, construction, mechanics, home DIY, etc.). We started our YouTube Channel in December 2019 and have been building and filming our adventures in the shop ever since.
DIY is definitely not the cheapest hobby you can have, and the deeper we get into these crazy creative projects, the more we realize how much easier (and faster) it would be to add a couple of pricey new tools to the shop: a high tech, finger-saving table saw and a CNC machine.
The Table Saw
Believe it or not, we've done some pretty extensive builds without this critical tool. We've gotten by with a mixture of a circular saw, compound sliding miter saw and having the good peeps at the hardware stores do some of the bigger cuts. The main reason we haven't had one is that I (JZ) am terrified of table saws (as I have a strong affinity for my fingers). However, I recently discovered SawStop, which has a major safety feature where the blade will stop within 5 milliseconds if it detects skin near the blade. That potentially finger-saving feature comes at a steep cost, though. When we priced out the table saw, it's going to be around $2500 with taxes, shipping, etc. Oof.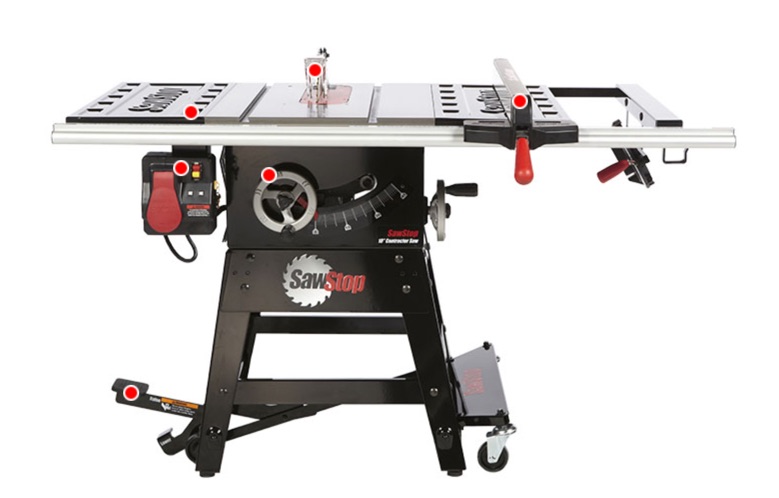 CNC Machine
For those who are not familiar, a CNC machine is basically a robotic router. You design something in a software program, and the machine will carve it all for you. They're AMAZING tools that can make it easy to create some really creative and unique pieces. Check out some of the awesome CNC videos on YouTube, and you'll see why we're salivating to get one. The one we're eyeing right now is the XCarve (though we're still researching our options), and it also comes in around $2500 after taxes, shipping, etc. Oof x2.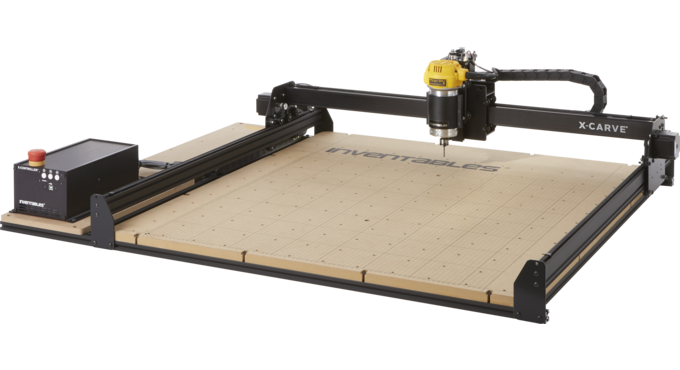 Please Help Us Get These!!
Hopefully this gives you a good idea of what we're planning to use your contributions for. We appreciate all donations toward these tools and will keep you all updated on our progress, new builds and more!
Thanks!
-JZ & D