Our journey with cloth nappies
When I was pregnant with Aidan I had a really strong feeling that I wanted to give cloth nappies a go - mainly for financial gain but I also liked the idea of not putting so much into landfill. The idea of washing them really scared me and all that wee and poo - how do I get it out? Will it smell? Is this a good idea?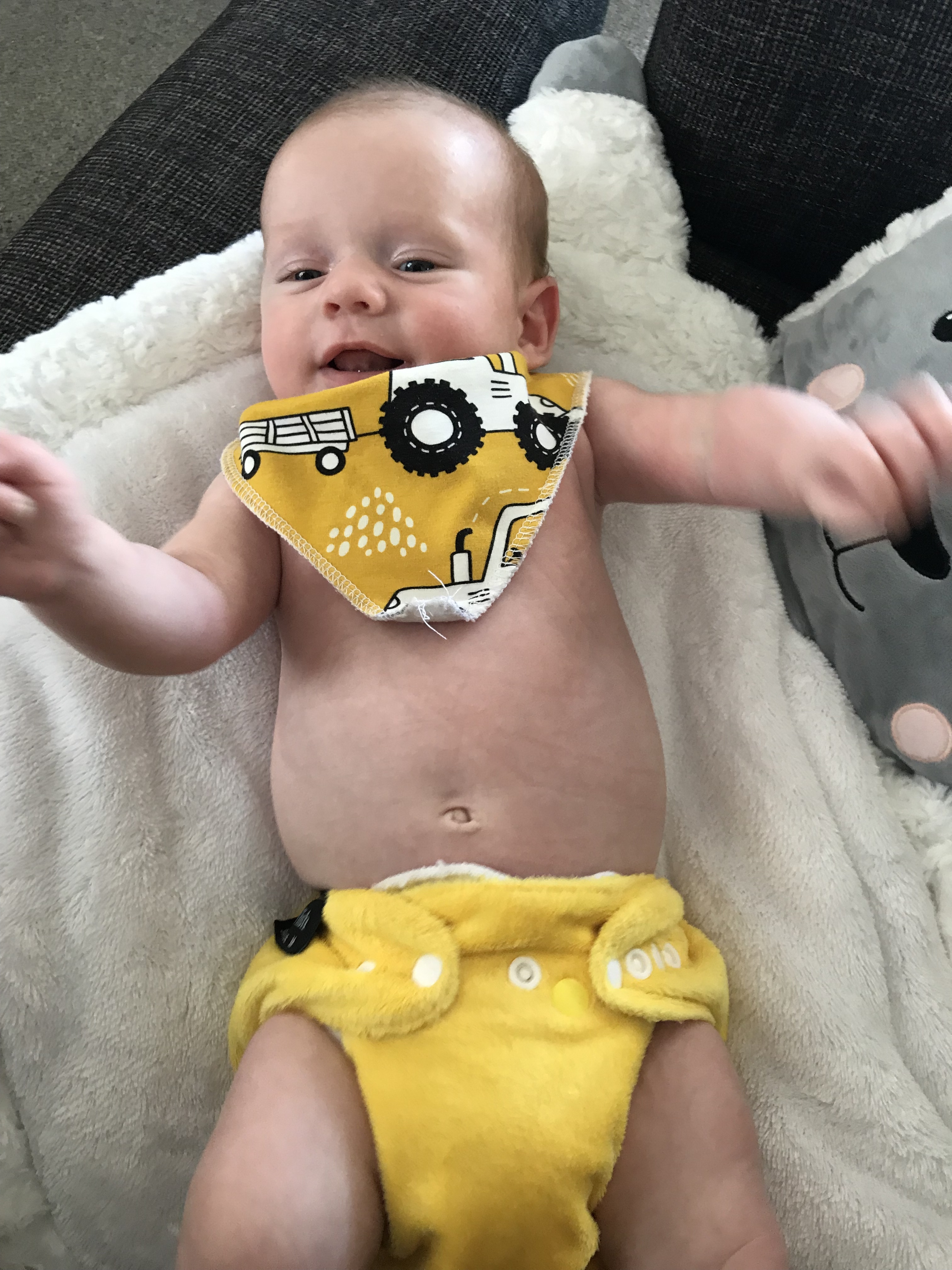 So I went on Instagram and bought my first lot of nappies from Bear and Moo. I was so excited when they arrived and put them in pride of place on our changing table.
Roll on a few months later, we had moved house, got married and Aidan was around 3 months old. I did my first full day of nappies, did a wash cycle, hung everything out to dry and was like - what was the issue again?! This is awesome! Lots of pretty patterns to choose from, easy to do and I slowly but surely got deeper and deeper into the world of cloth.
I started volunteering for a national nappy group called New Zealand Community Cloth Fund and was the Auckland rep. I would collect nappies, do a strip and sanitise routine, pass them on to families who wanted to try cloth and I loved it.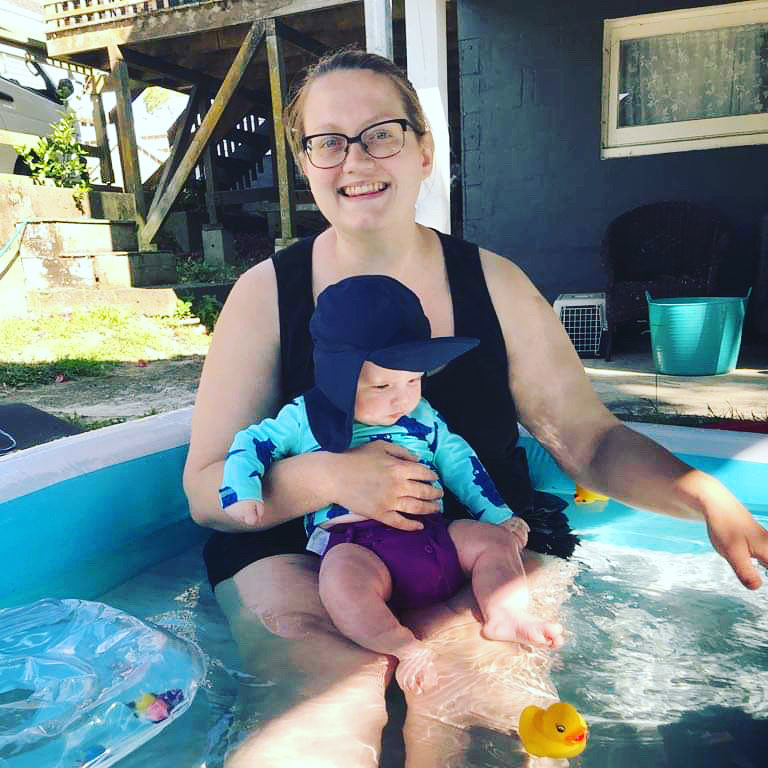 But in February 2020 my world fell apart. I received the devastating news that my amazing mum, my best friend, my confident had passed away in her sleep. Everything fell to pieces. I couldn't function as a human let alone a mother (we will get into this another day!)
So two days later off we went to the UK - cloth nappies went out the window, plus we didn't have enough space in our luggage to pack them. We weren't sure how long we would be there for so had to pack for all seasons.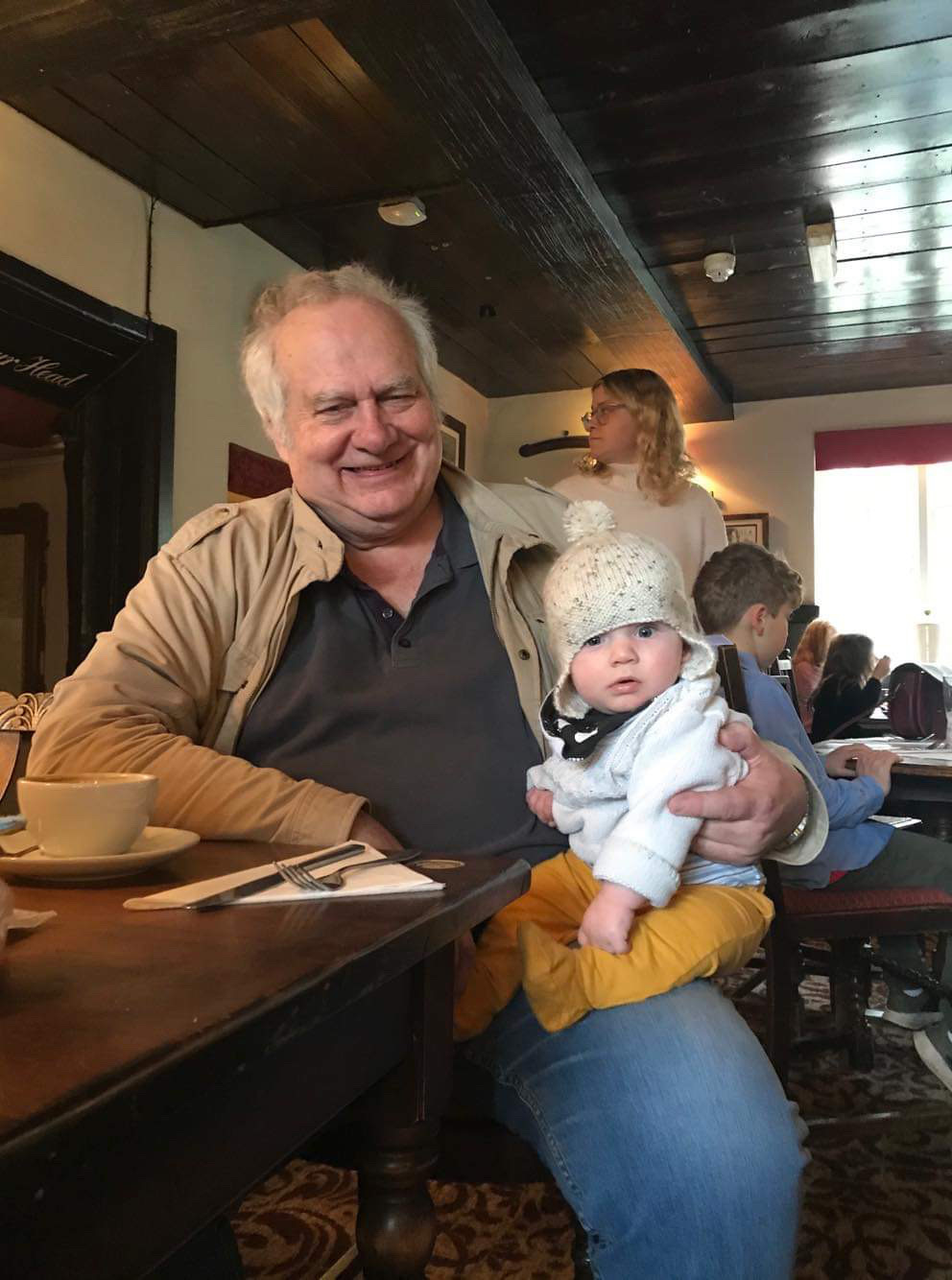 When we got there, I did some research into local groups and a lovely lady lent me her stash. They sat in that bag for two weeks - I just couldn't face it. I had to help my Dad with the funeral arrangements and the last thing I wanted to be doing was try to figure out how on earth I was going to dry 10 nappies at a time in such a small home with no outdoor space. It was a lot to deal with.
Then - COVID-19 hit. We finally got back to New Zealand at the beginning of April. A few days later I sat in Aidan's room staring at the mountain of nappies that once sat so proudly on our changing table, now we're in a laundry basket on the floor. I caved - I just couldn't get my head around the process. I was grieving, we had jet lag and my life was so different to how it was when I had first started. So, I put everything on marketplace, even down to the last insert and I shut the door on our cloth nappy journey.
For the next few months I focused on my mental health, I spoke to a counsellor, got on some meds and slowly got back to my old self - to a point anyway!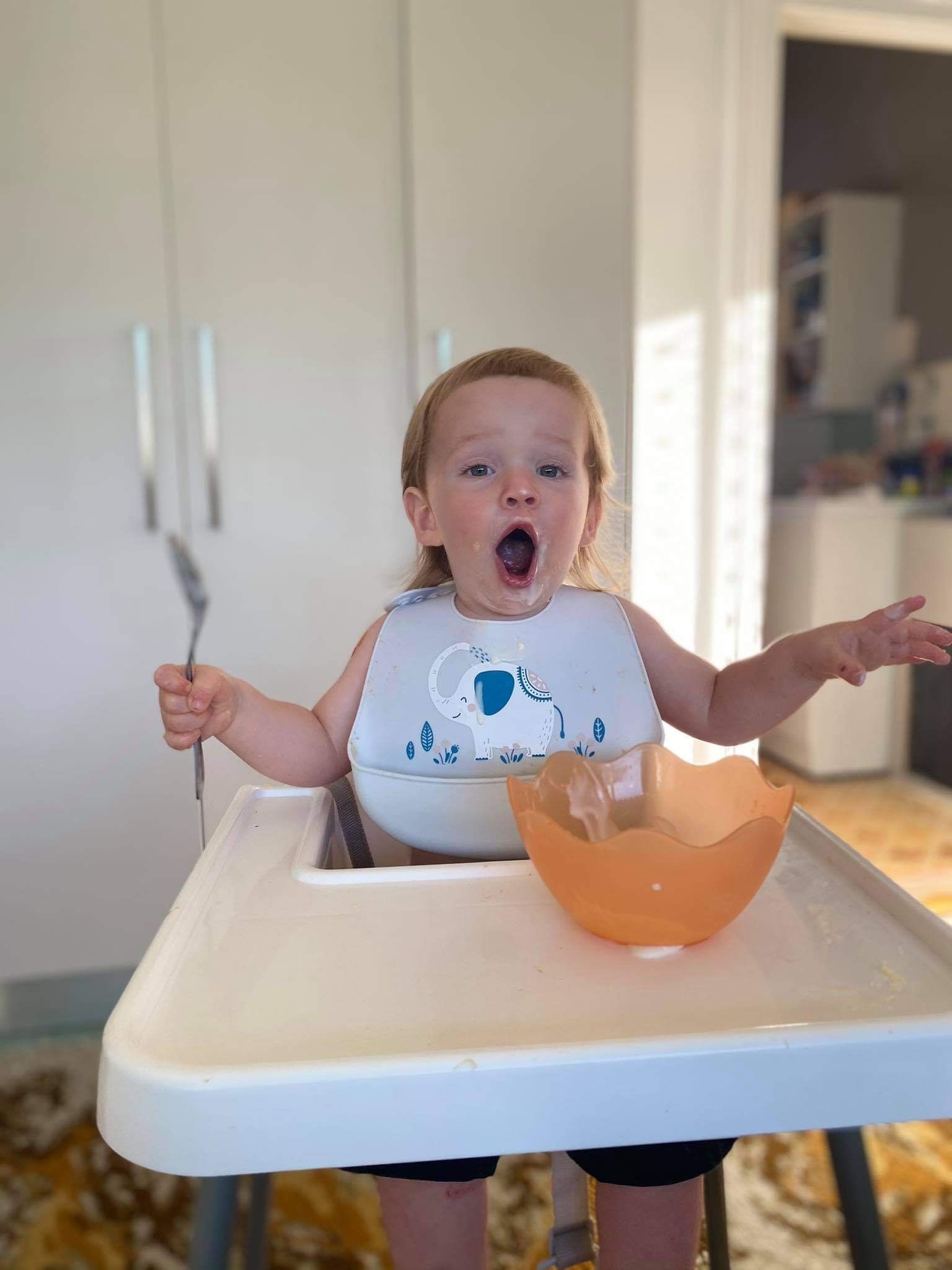 So, here we are, Feb 2021 and we are ready to restart. I've got 15 nappies all second hand arriving from people on Instagram, Facebook and Playcentre and I can't wait! I can't wait to start this journey again, to reduce our carbon footprint, make some savings financially and just generally feel better about our relationship with nappies. I know the process, I know how it works so bring it on!
Enjoy this post?

Buy justusnearys a bar of chocolate