Introduction to Yoffe
Thank you so much for joining me on this platform. I started this new account with no expectations other than being able to freely post photos and write about the things that I'm passionate about.
For those who have just started following along, I go by the name Yoffe. I am currently based in Thailand 🇹🇭, originally from California 🇺🇸. I am a Filipina American.
As a passion, I enjoy modeling in many forms. I began my modeling career at the age of 16 and continued throughout the years while building other businesses along the way. I have previously owned fitness centers in Asia and currently involved in Real Estate and Yacht charters. On the side, I am working on an all natural body care collection.
With this platform, I hope it will assist in the pursuit of my goals and I hope you enjoy my content. Any special requests for outfits or ideas feel free to send my way.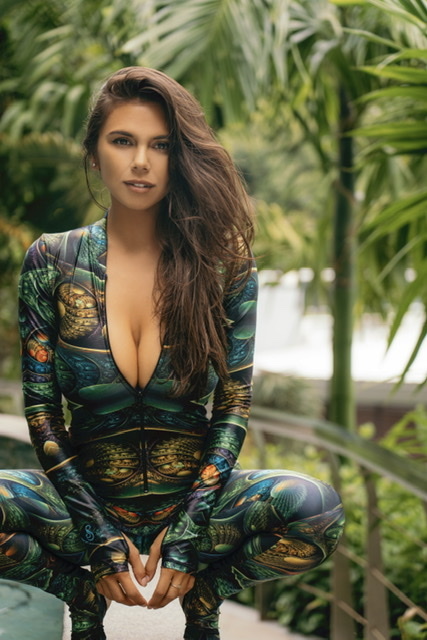 Enjoy this post?

Buy JYoffe a coffee