Great news!
You still have 24 hours to whip up something magical for this month's Creative Challengers Design-off!
When's the event?
Our monthly Sip 'n Showcase Zoom event is tomorrow, Monday 11/29 at 5PM PT.
This is great opportunity to say hello to familiar faces, greet new friends, and lift a glass as we we share our submissions and swap tips and tricks together!
Need this month's assets?
Grab November's Graphics Pack and Event RSVP and you should have everything you need to get started!
Need help?
Check out this 6-video YouTube playlist, which walks through all the details plus provides 40 minutes of helpful tutorial content!
Need inspiration?
We've had some FANTASTIC submissions so far, and they're continuing to roll in! Take a peek at the creative brilliance of a few of your fellow eLearning designers:
Gail C.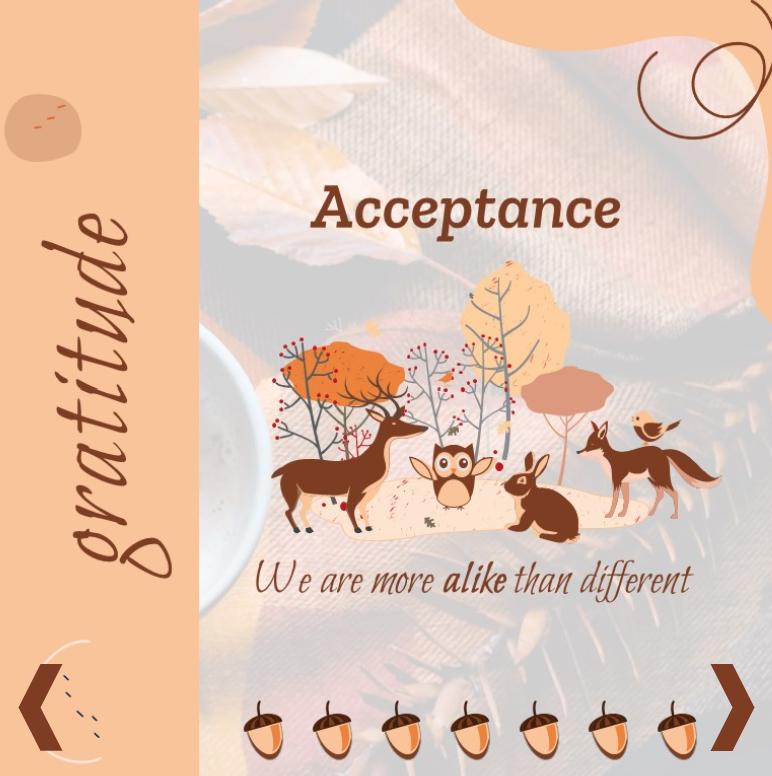 Sabrina P.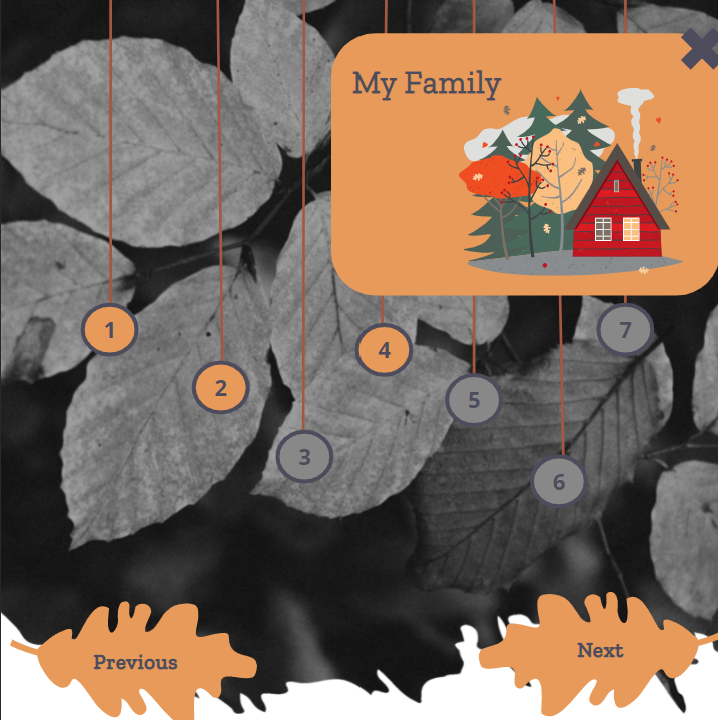 Daniella C.W.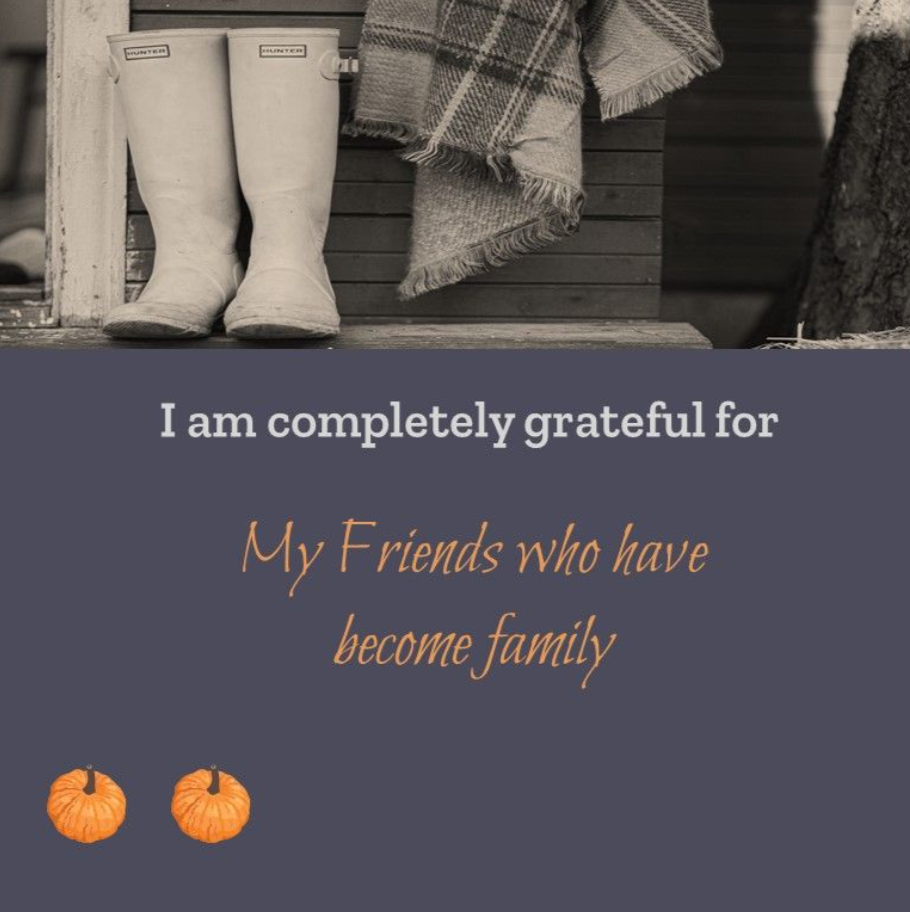 Kelly L.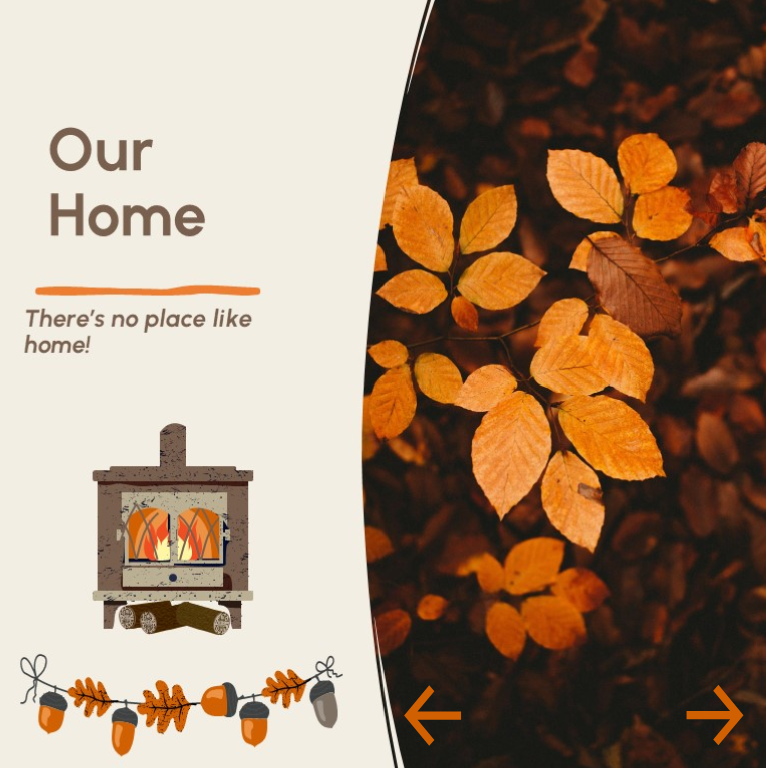 We hope you can join us!
This is a great opportunity to network and partake in Kaborzi Learning projects, even if you aren't enrolled in this cohort of Whose Design.
Hope to see you there!