Introducing: BFF❤️
Starting from today, I created a membership in the BuyMeACoffee platform. From there, you can support me on monthly basis for one iced coffee price.
You'll have early access to each and every post whenever it's ready, before the publish date arrives.

You'll have a special email address for contacting me, I will be answering your question with first priority.

Finally, you'll have access to all the links, downloadables, premium tips & tricks that I won't share in my blog.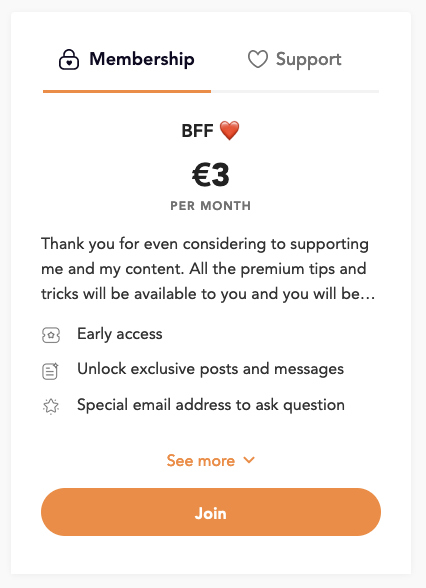 I will appreciate your help and support!
Looking forward to meeting you in the next one!
Until then,
Furkan
Enjoy this post?

Buy Furkan Kahyalar a coffee