5 Best Practices for Nonprofit Data Management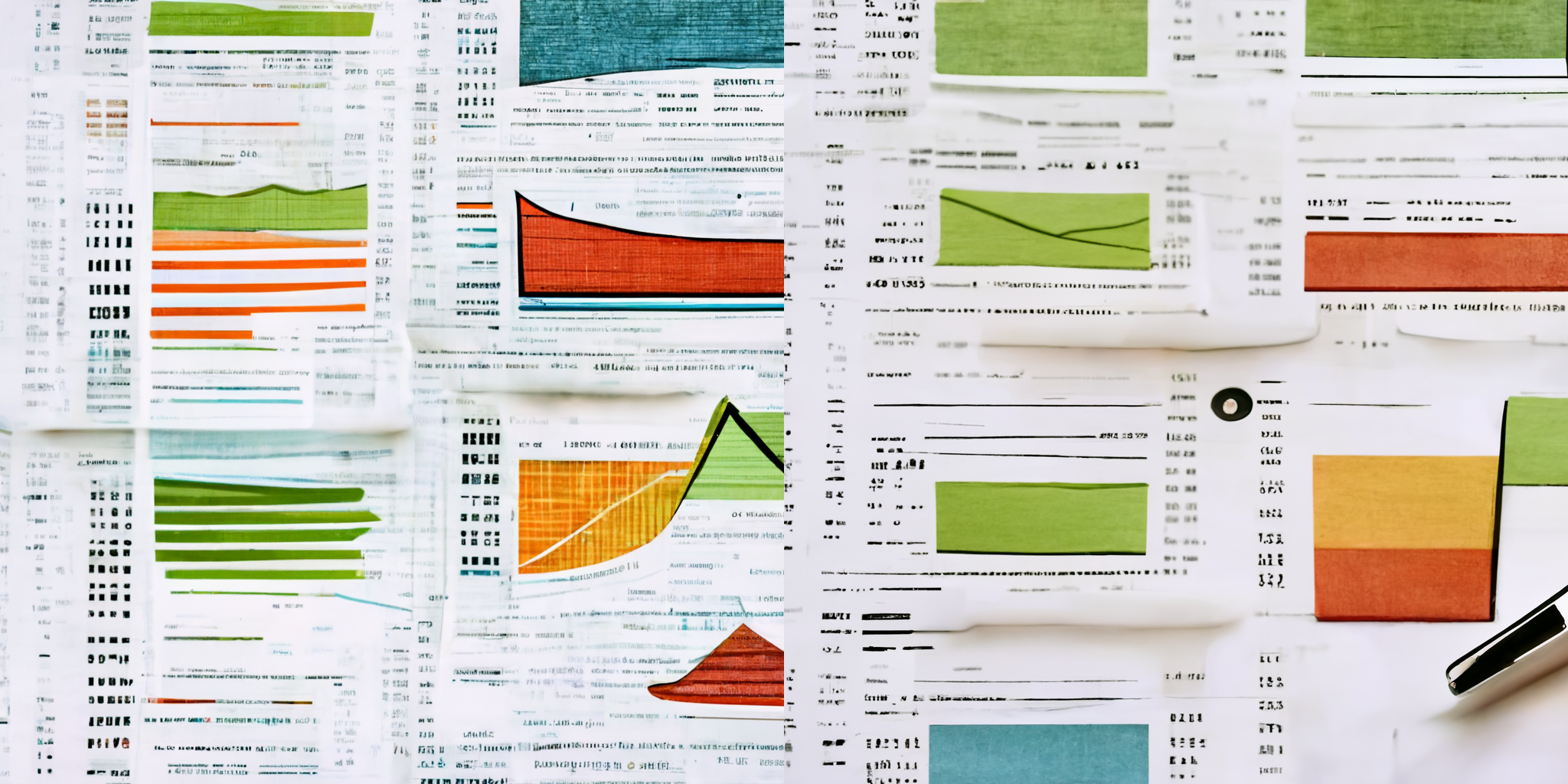 I have a new article up at Towards Data Science: "5 Best Practices for Nonprofit Data Management"
A few years ago when I pivoted from a career in communications to data analytics, I sought to remain in the nonprofit and social enterprise sector. I saw low-hanging fruit that could help these resourceful and mission-driven organizations lower expenses and maximize impact through developing a data strategy. However, as I began delving in, I quickly learned the hard way that many nonprofit organizations have poorly managed data, making it nearly impossible to perform any meaningful analysis. As the saying goes: "garbage in, garbage out."

To save aspiring data scientists seeking opportunities in the nonprofit sector and social entrepreneurs hoping to build a robust data strategy from the same headaches I endured, I have developed 5 best practices . These 5 best practices represent the lessons I learned during my career pivot, organized from easy to hard starting with two "don'ts", two "dos", and one "dream big!"
The five best practices are:
Avoid color-coding spreadsheets manually

Don't hardcode data into your website

Embrace relational data

Embrace qualitative and categorical data

Aspire to create & leverage synthetic data
Learn more about each best practice by reading the article here. Supporters without a Medium subscription can DM me for a friend link to get behind the paywall. 😉
Enjoy this post?

Buy Kaleb Nyquist a coffee