posts with my new headers/phone backgrounds about nature/animals (with fantasy effects)
all free, they are big packs, you can download from the download link if it's there, or simply right-click and save webpage once they are all visible, it will create a folder and you'll find the gif-headers there.
They can be used for anything you want, just don't take credit. 640x360 gifs.
Phone backgrounds are 16:9, the exact size changes depending on the source. You'll find silent hill and potc ones too if you search for phone backgrounds in the searchbar or simply click on the my phone backgrounds tag.
https://imagesbyele.tumblr.com/post/645218165861793793/20-mobile-gif-headers-kinda-look-like-fantasy
https://imagesbyele.tumblr.com/post/646222246713638912/before-i-start-making-season-themed-headers-i-had
https://imagesbyele.tumblr.com/post/646555418466959360/i-wanted-to-make-an-aesthetic-post-about-this-but
*note that at imagesbyele you can also look in the searchbar for more phone backgrounds or tumblr headers and you'll find my first potc ones and silent hill ones as well! (or just click on the tag of one of the posts linked here to find other posts with the same tags)
some examples: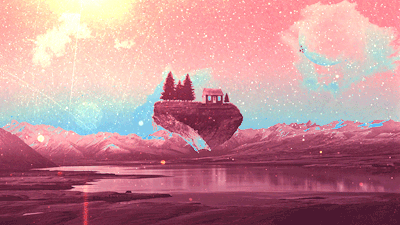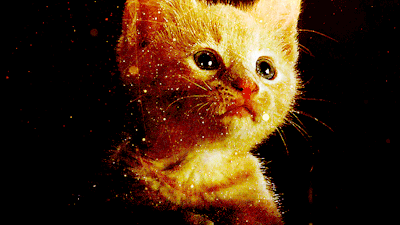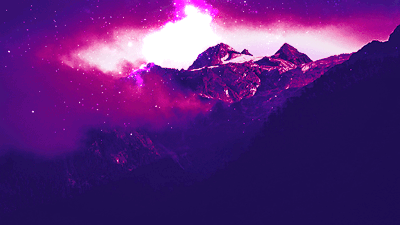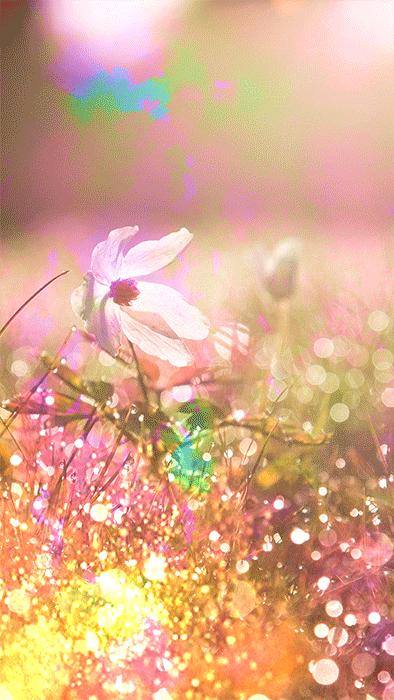 Enjoy this post?

Buy kalipinna a coffee