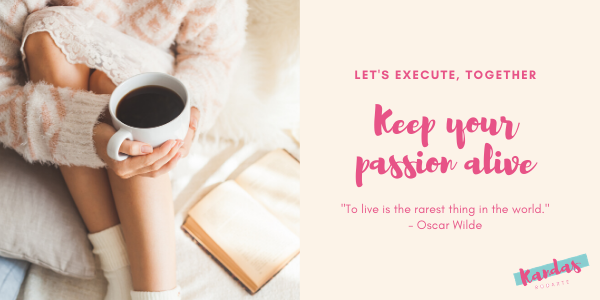 Hey there... so glad you found my Buy Me a Coffee page. I'm excited to share tips on how to create systems in your business so you can earn more, while working less.
This site does not replace my website, but it does give me a venue to add premium members only content for my Mastermind clients, and it allows me to offer lower cost coaching opportunities for folks that aren't quite ready to commit to Mastermind.
Freemium Opportunities
Every Thursday at 11 am Eastern, I host Coffee, Cards and Conversations, open to anyone wanting to learn more about relationship marketing with greeting cards, digital business cards, and other marketing tools, or just wants some human connection.
Register at http://momgeek.com/coffee
The fourth Wednesday of every month at 12:30 pm Eastern I host a 45-minute Relationship Marketing Lunch & Learn. Previous classes have covered identifying your ideal client, my signature marketing colander system, using Canva to create kick-ass greeting card panels.
Future classes in the works are content marketing vs. social media marketing, creating blog post templates that sell, how to deliver and world class sales experience.
July 22 @ 12:30 ET: Content Marketing vs. Social Media Marketing

August 26 @ 12:30 ET: Create a Blog Template That Sells

September 23 @ 12:30 ET: Deliver a World Class Sales Experience

October 28 @ 12:30 ET: Tricks and Treats to Stimulate Referrals

November 18 @ 12:30 ET: The Business Benefits of Gratitude
Register at: http://momgeek.com/lunch
Premium Opportunities
The replays of those monthly Lunch & Learns, for the most part, will be hosted right here in the members only area, as are some of my best MasterClasses, plus inclusive group coaching opportunities. Seriously, members receive world class business coaching for less than $100 per month! Can't beat that!
Enjoy the content here, and I appreciate everyone who buys me a coffee!