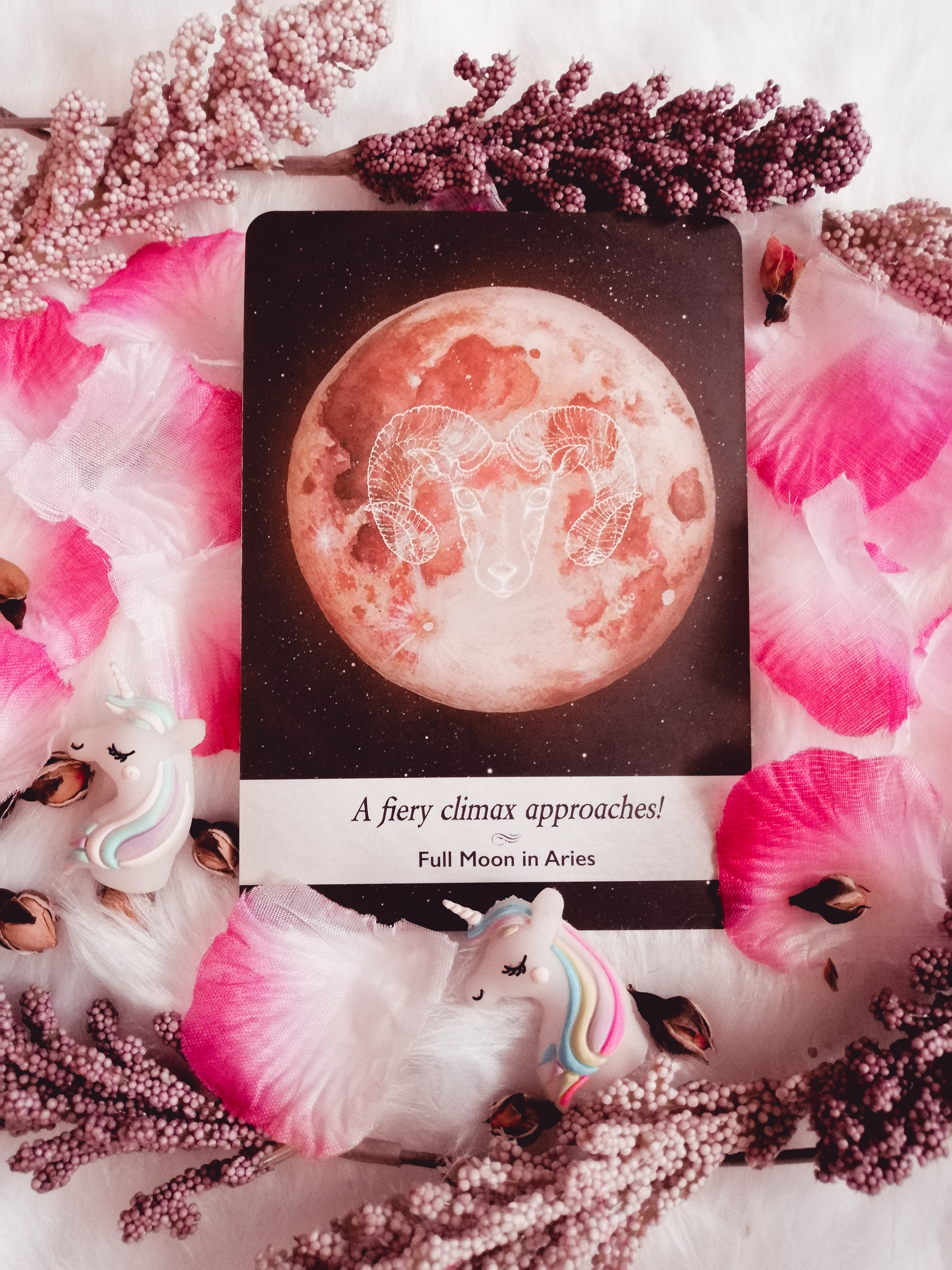 A spell for the Full Moon that is easy to do and will promote abundance and divine protection.
INGREDIENTS
1 black candle - protection candle

1 tbsp of cloves - banishes evil

Water

Sage (incense or dried herbs)
HOW TO CAST THE SPELL
Fill a bowl with water with the black candle beside it.

Light the black candle and the sage stick (herbs or incense) in a safe non-combustible.

Add the cloves to the water.

Breathe deeply 3 times.

Clear your mind.

Gaze at the moon and focus on attracting its protective light.

Visualize a strong shield of light blanketing your auric field. Say:

Let the candle burn till it melts all the way. Take this time to meditate on your intentions and release it to the cosmos.

When you are ready, put out the candle. Leave the water bowl with cloves under the light of the Full Moon.