Gloves soon ready for the warm season - sigh
I'm not very good at timing when I make gloves.
I started these a while ago, but got distracted. Now they are almost done and the weather is getting to warm to wear them.
I'll have a pattern ready in a week or two!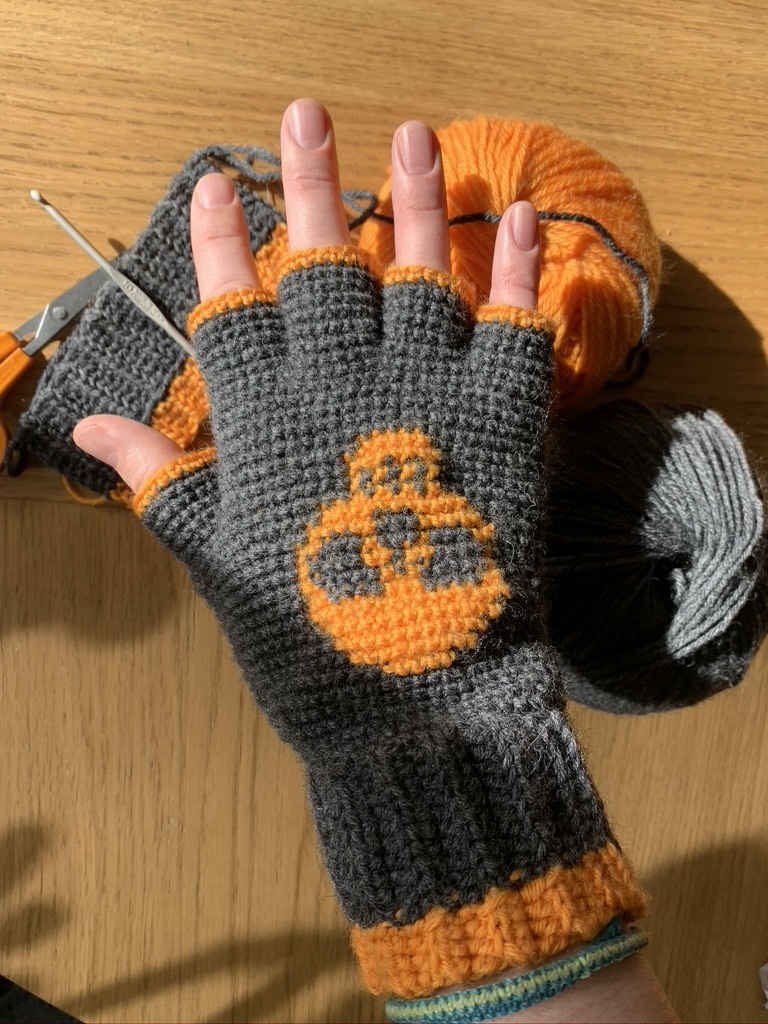 Enjoy this post?

Buy Karen Lykkebo a beer