Hi World!
First day here. How's life?
I'm an author of fantasy and I crochet to get my mind off things.
I just posted my first pattern on my webpage www.karenlykkbeo.com. It's free :)
If you're a crocheter click in and check it out.
If you're a reader, click in and check out my blog or my book Winds of Destruction.
Cheers y'all!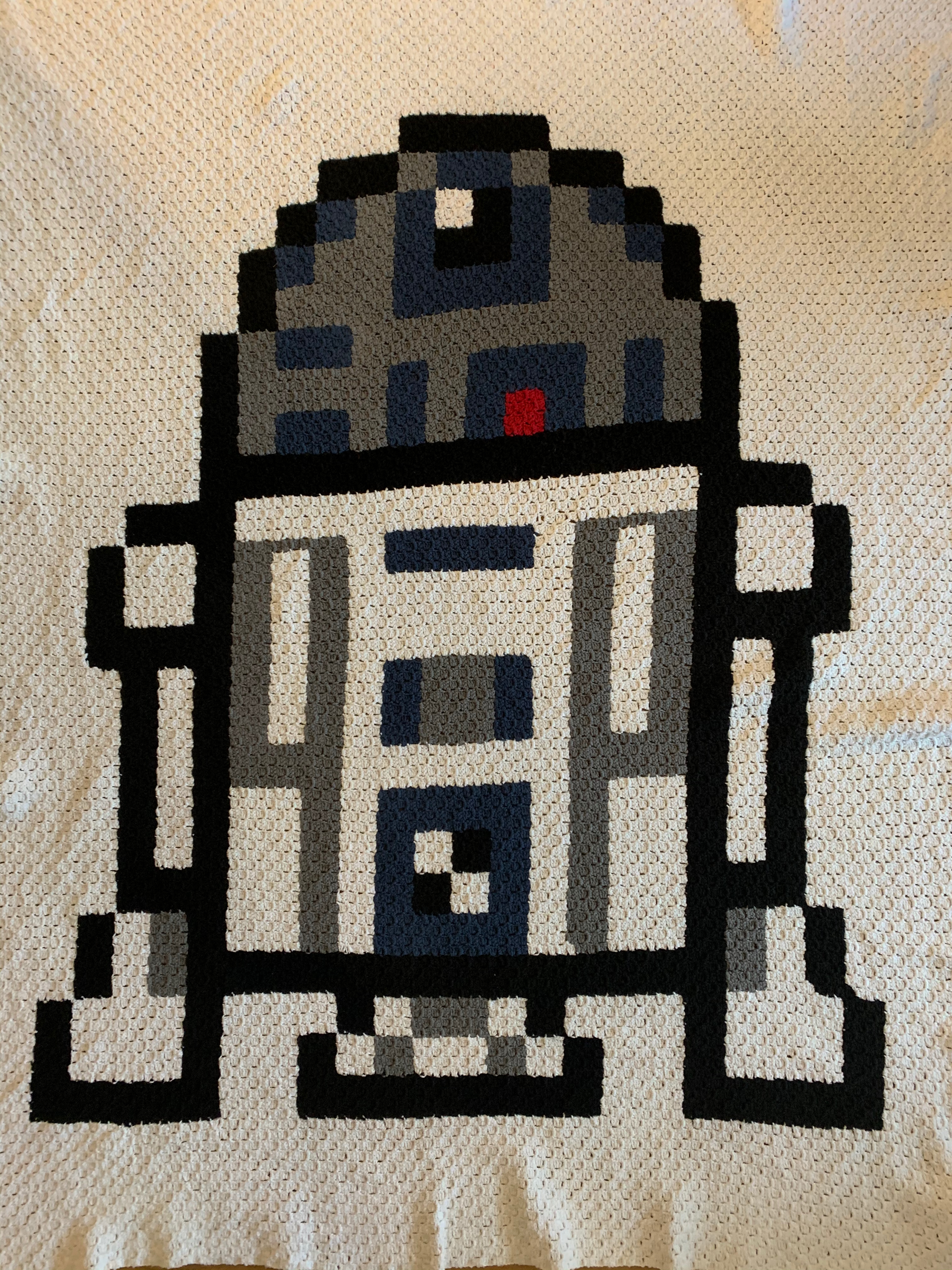 Enjoy this post?

Buy Karen Lykkebo a beer