Acts of Kindness
Random acts of kindness make everyone feel better. Doing random acts of kindness for your partner can remind them that you care and show them that you remember tiny little details to make them feel special.
Let me help you strengthen your relationship.
Book a discovery call with me today! You've delayed a healthy long-lasting romantic relationship with your divine life partner long enough, haven't you?
💖Love Karla, Coach & NGH Certified Hypnotist
Use this link to schedule a FREE call with me.
https://www.prioritizingpeace.com/discoverycallapp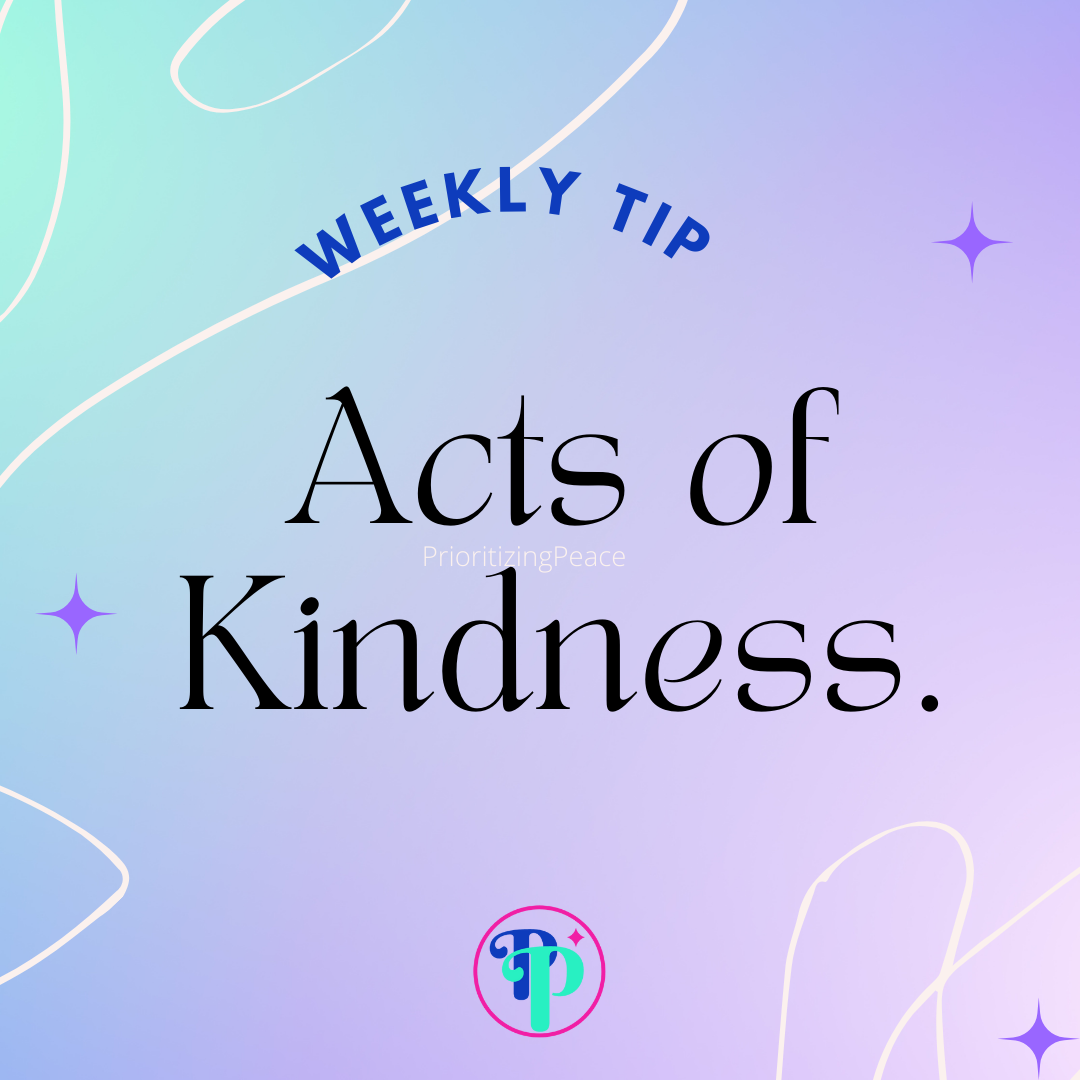 Enjoy this post?

Buy Karla Hunt a coffee