Love Cures
"Love cures people—both the ones who give it and the ones who receive it."~Karl Menninger
Love is the medicine of the soul. Loving and being loved unconditionally is what we all desire. Don't settle for anything less.
I can help you learn to trust your intuition to clearly identify which relationships are worth your time and which are not, build confidence, and help you experience love the way you've always dreamed of being loved.
Book a discovery call with me today! You've delayed a healthy long-lasting romantic relationship with your divine life partner long enough, haven't you?
💖Love Karla, Coach & NGH Certified Hypnotist
Use this link to schedule a FREE call with me.
https://www.prioritizingpeace.com/discoverycallapp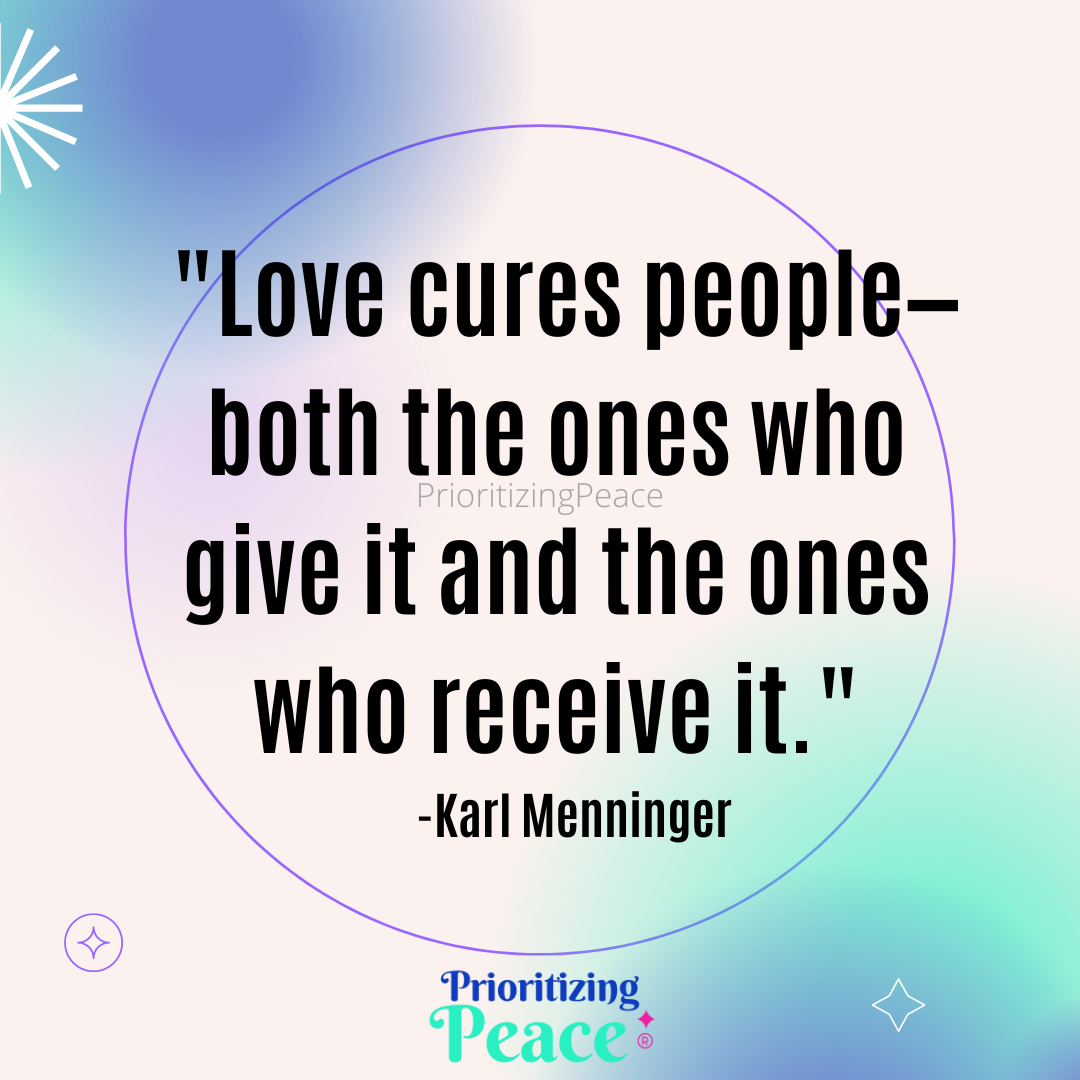 Enjoy this post?

Buy Karla Hunt a coffee