Online Dating Optimization Workshop
-Day 1 (4/19): Strategies to have a better dating profile.
-Day 2 (4/21): How to read subtext and reading profiles to get greater success & avoid emotional burnout.
-Day 3 (4/26): Done with you profile optimization and assessment. Bring in your profiles and together we will implement the strategies on day one. Bring in a potential suitor's profile and we'll implement the strategies from day two.
-Bonus: Lifetime access to the recordings AND you will have two weeks after the third day of Whatsapp connection with me to ask me questions and get spot coaching.
Sessions are scheduled for 5:30pm CST.
If you're ready to have a better online dating experience click the link below!
https://www.prioritizingpeace.com/offers/Qv9TjNey
Enrollment ends 4/8 and space is limited!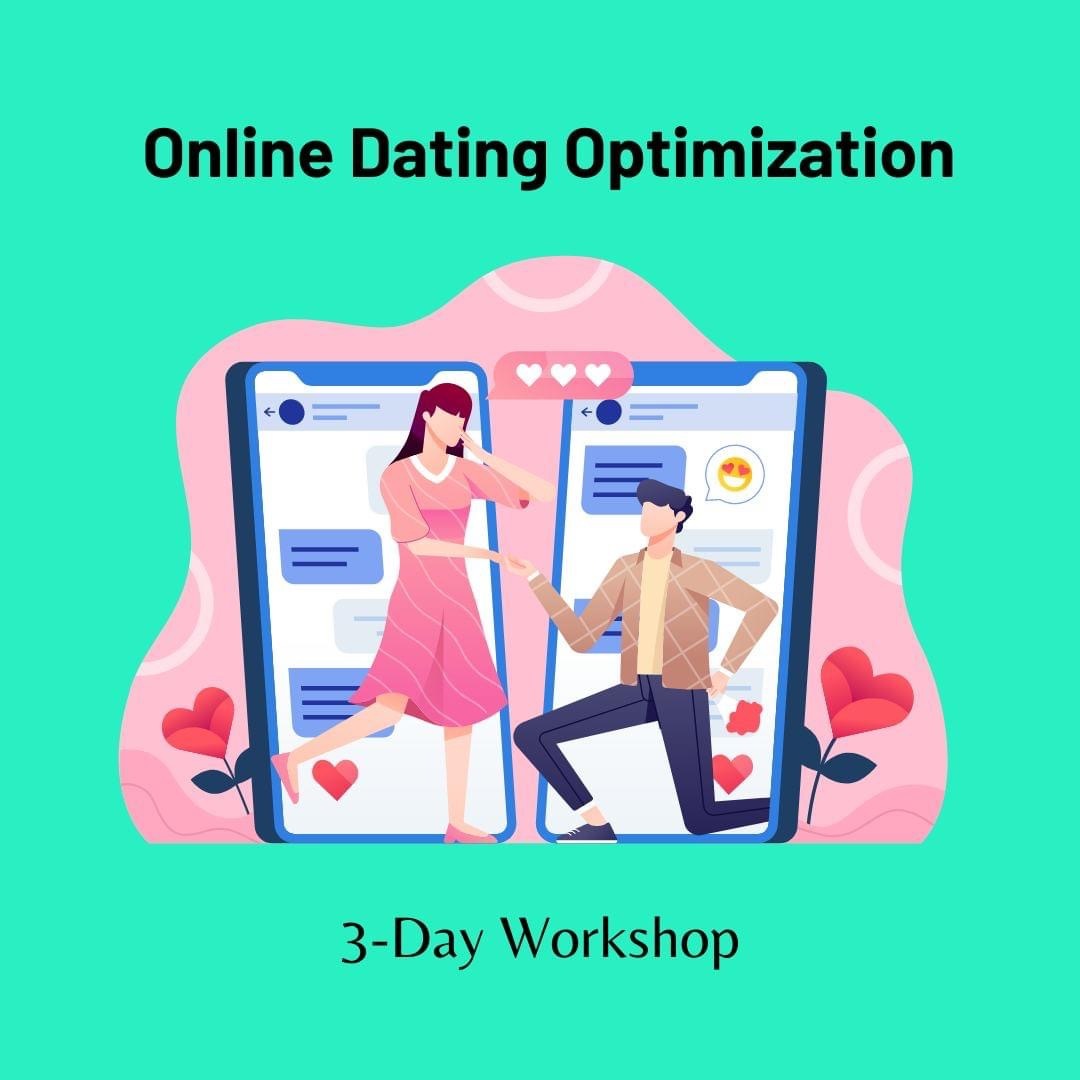 Enjoy this post?

Buy Karla Hunt a pizza