Transform Your Relationships
The first step of transforming your relationships is to become aware of your daily habits and patterns.
95% of our lives are spent within the subconscious mind on autopilot. Our thoughts, behaviors, and reactions are habitual patterns that repeat without our conscious effort.
The second step is to take responsibility for your behaviors and choices by making a commitment to break up with subconscious patterns.
You can change your behaviors and choices by creating a pattern interrupt, but there are some behaviors that are much deeper rooted in the subconscious and that's where hypnosis comes in to help you change your behaviors for quick long-lasting positive change.
Book a discovery call with me today! You've delayed a healthy long-lasting romantic relationship with your divine life partner long enough, haven't you?
💖Love Karla, Coach & NGH Certified Hypnotist
Link in comments.
Use this link to schedule a FREE call with me.
https://calendly.com/prioritizingpeace/discovery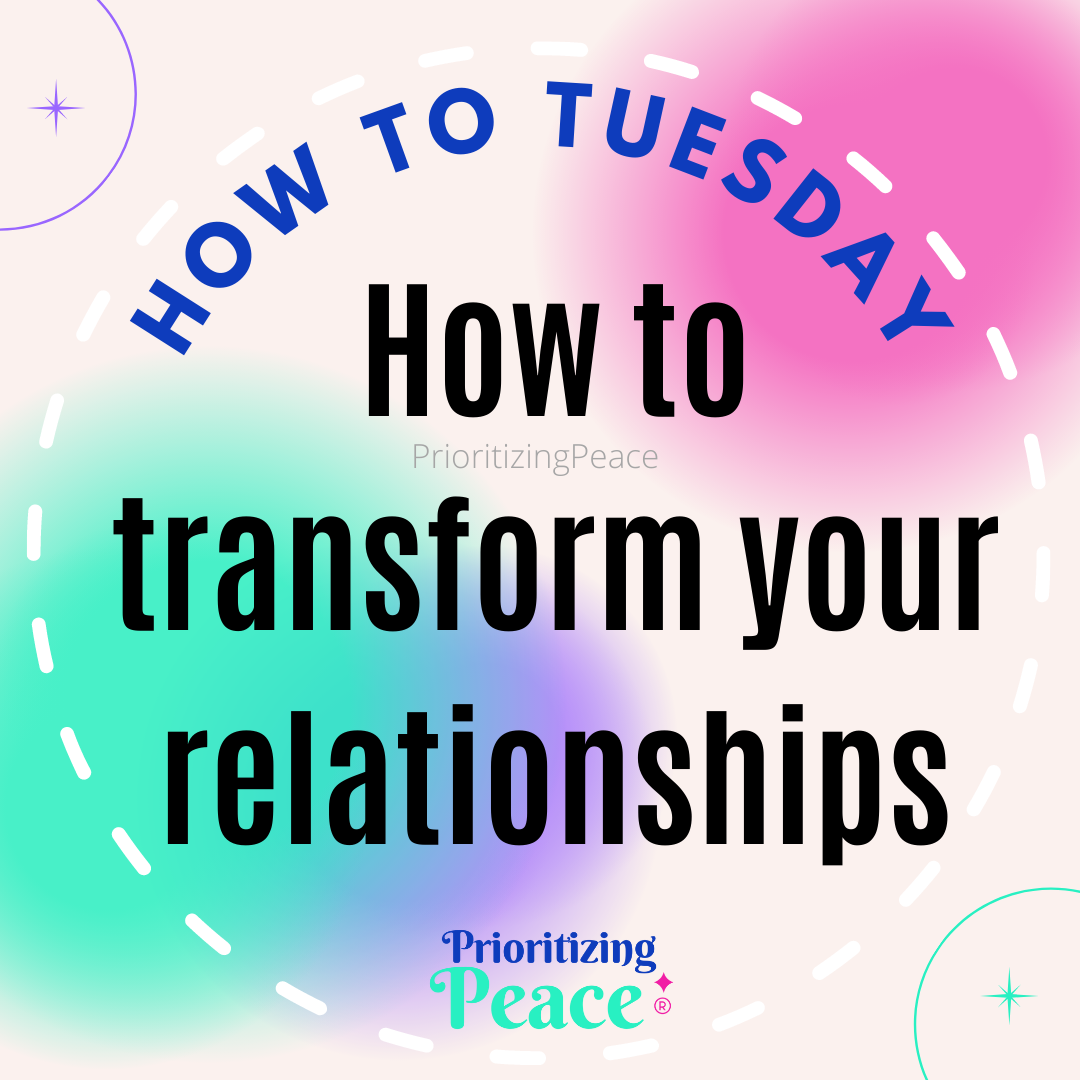 Enjoy this post?

Buy Karla Hunt a coffee