Use your words
It's very simple. Your words are powerful and how you choose to use them can heal or hurt someone, including yourself. Use them wisely.
How you speak to others says a lot of who you are as a person. Additionally, how you speak to yourself will impact the results of the people you are attracting into your life.
It all starts with having a healthy relationship with yourself.
I can help you create a healthy relationship with yourself, learn to trust your intuition, and build confidence so that you can experience love the way you've always dreamed of being loved.
Book a discovery call with me today! You've delayed a healthy long-lasting romantic relationship with your divine life partner long enough, haven't you?
💖Love Karla, Coach & NGH Certified Hypnotist
Use this link to schedule a FREE call with me.
https://www.prioritizingpeace.com/discoverycallapp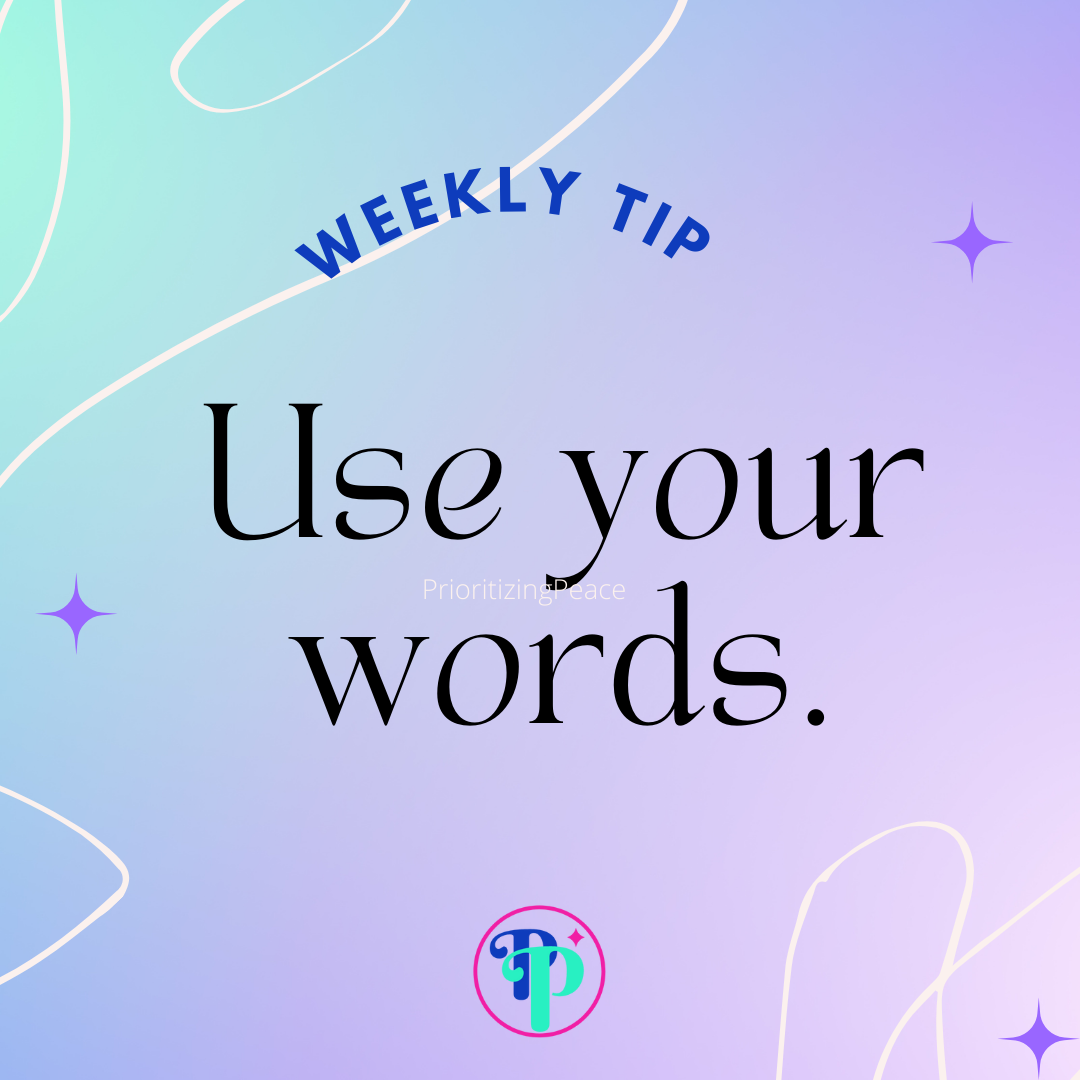 Enjoy this post?

Buy Karla Hunt a coffee