Slow Vinyasa Flow: Befriending Yourself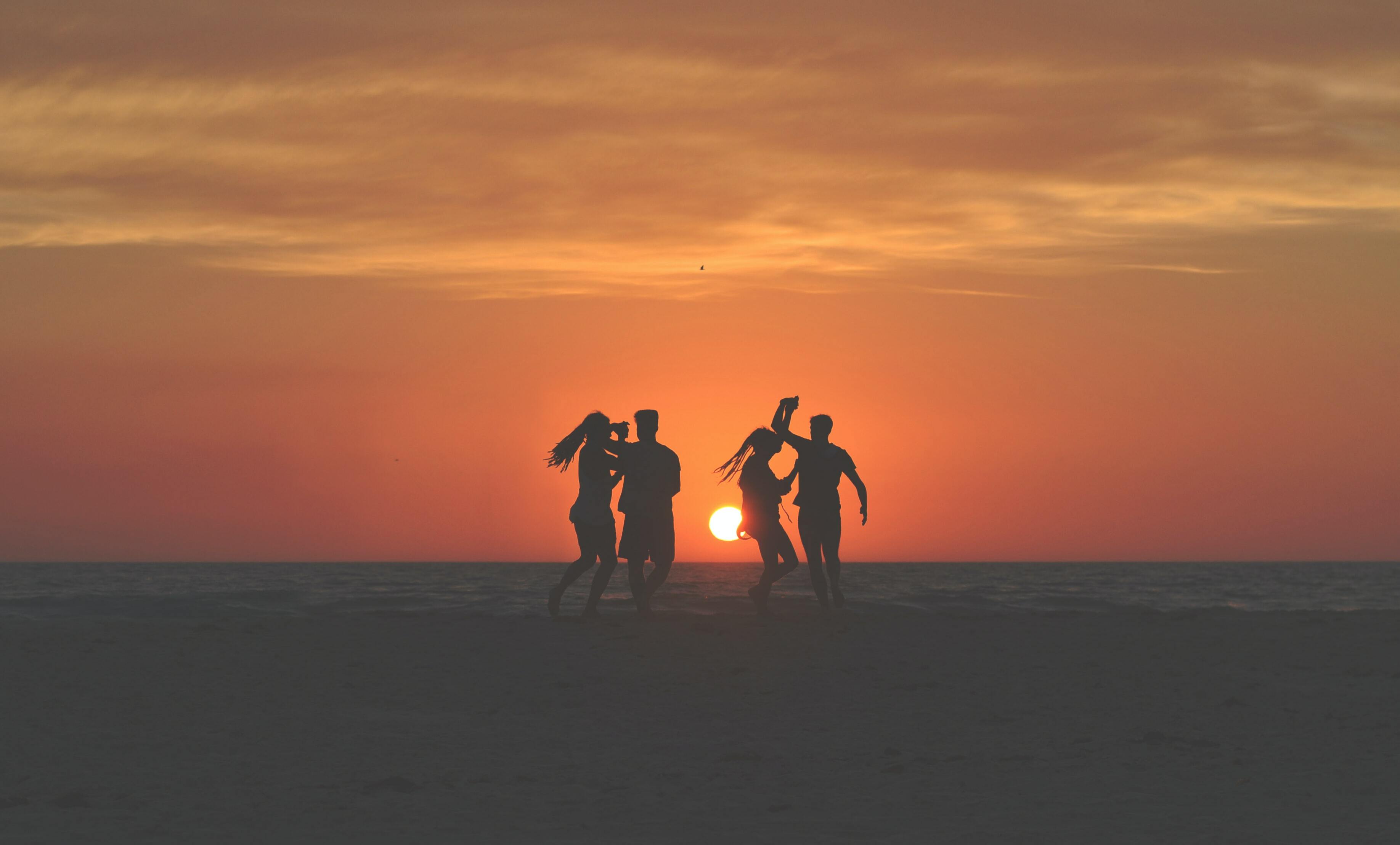 "May you never be isolated but know the embrace
of your anam cara."- John O'Donohue
Anam cara can be loosely translated as "soul friend", and is a topic that one of my favorite authors, John O'Donohue, who is of my own Celtic heritage and whom was introduced to me by my root yoga teacher, Hannah Muse, wrote an entire book on.
This vinyasa flow below is about 50 minutes long, but it is slow, loving, and often breaks from vinyasa for dance parties or restorative poses. I invite you to enjoy the playlist linked in the bio and take care of yourself with this practice.
We are often so good at caring for others, celebrating others(even insincerely), and being compassionate towards others. Markedly in the West, we find this harder to do towards ourselves.
I invite you to practice karuna(compassion) and metta(loving-kindness) towards yourself today, becoming your own anam cara and understanding that you deserve to be liberated from suffering and happy in your own life.
Message me with questions, and enjoy!
In community,
Camille
Enjoy this post?

Buy Camille Prairie a coffee