What made you fall in love with coffee?
Three words: coffee, cafe, candles. The sound of the bells chiming when I swung the door open, the cool breeze from the air conditioners enveloping my figure, and the welcoming scent of the coffee embraced me as I entered the cafe. If I were to describe coffee, I would describe it as my "other half." While doing my school works and pending tasks, I observed that I perform better when I have something to drink—and I can not think of anything better than coffee. Whenever I was staying up late and stressed out while doing tasks, coffee and caffeine were the ones that accompanied me. There was also one instance wherein I went through an intense problem, and one of my coping mechanisms was to study and distract myself in cafes. The aroma and the cold atmosphere enveloping me was the best feeling I have ever had during those dark times. It made me feel significantly relaxed, making me able to forget all the darkness happening during those times. And of course, my best buddy is with me. There it is, in a white mug, sitting on the desk in front of me, beside my laptop, and beside a small candle. If I could hug coffee, I certainly would.
I wanna know what made you fall in love with coffee, comment down below! :)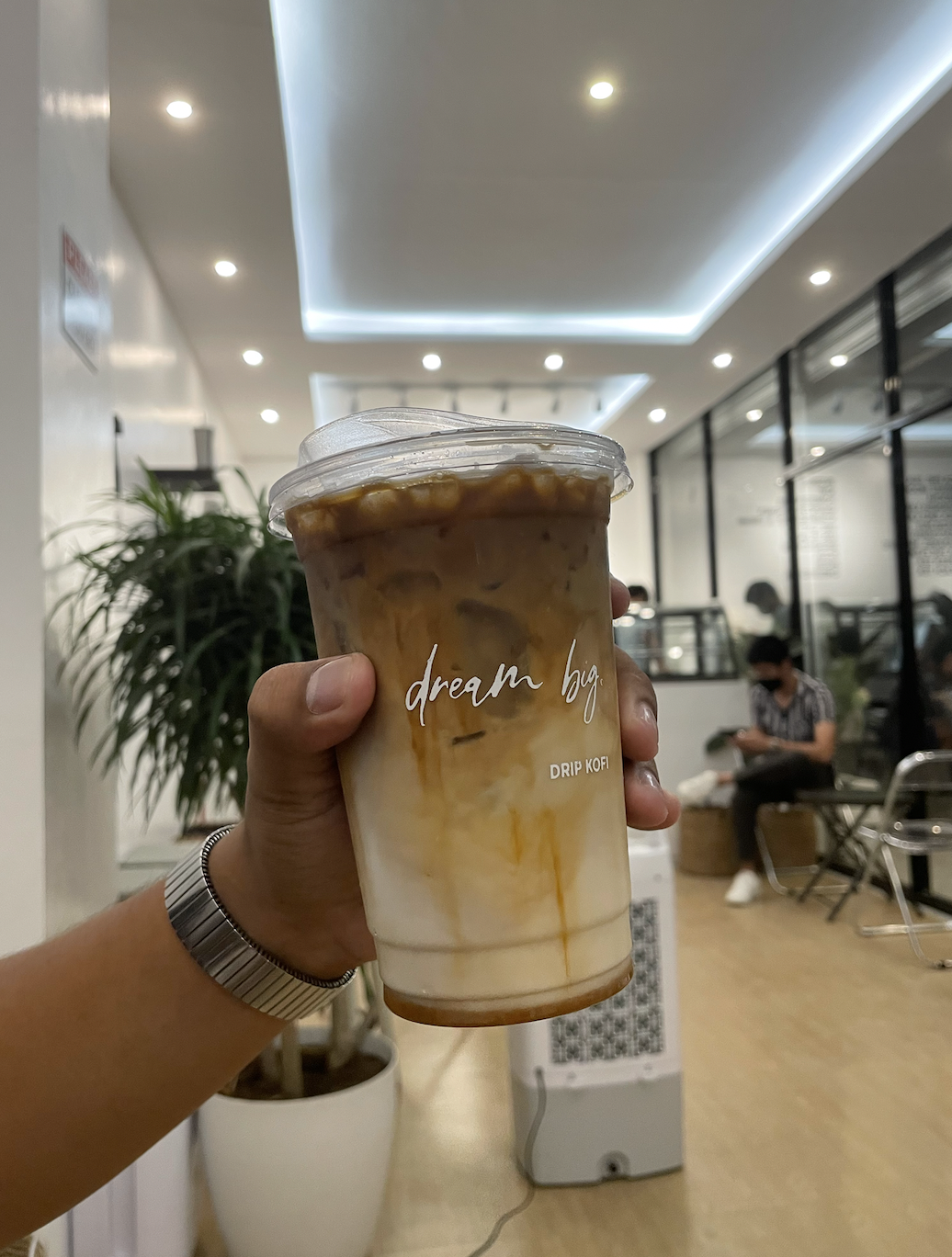 Enjoy this post?

Buy kateagcaoili_ a coffee