The many faces of groove in #Pollokshields!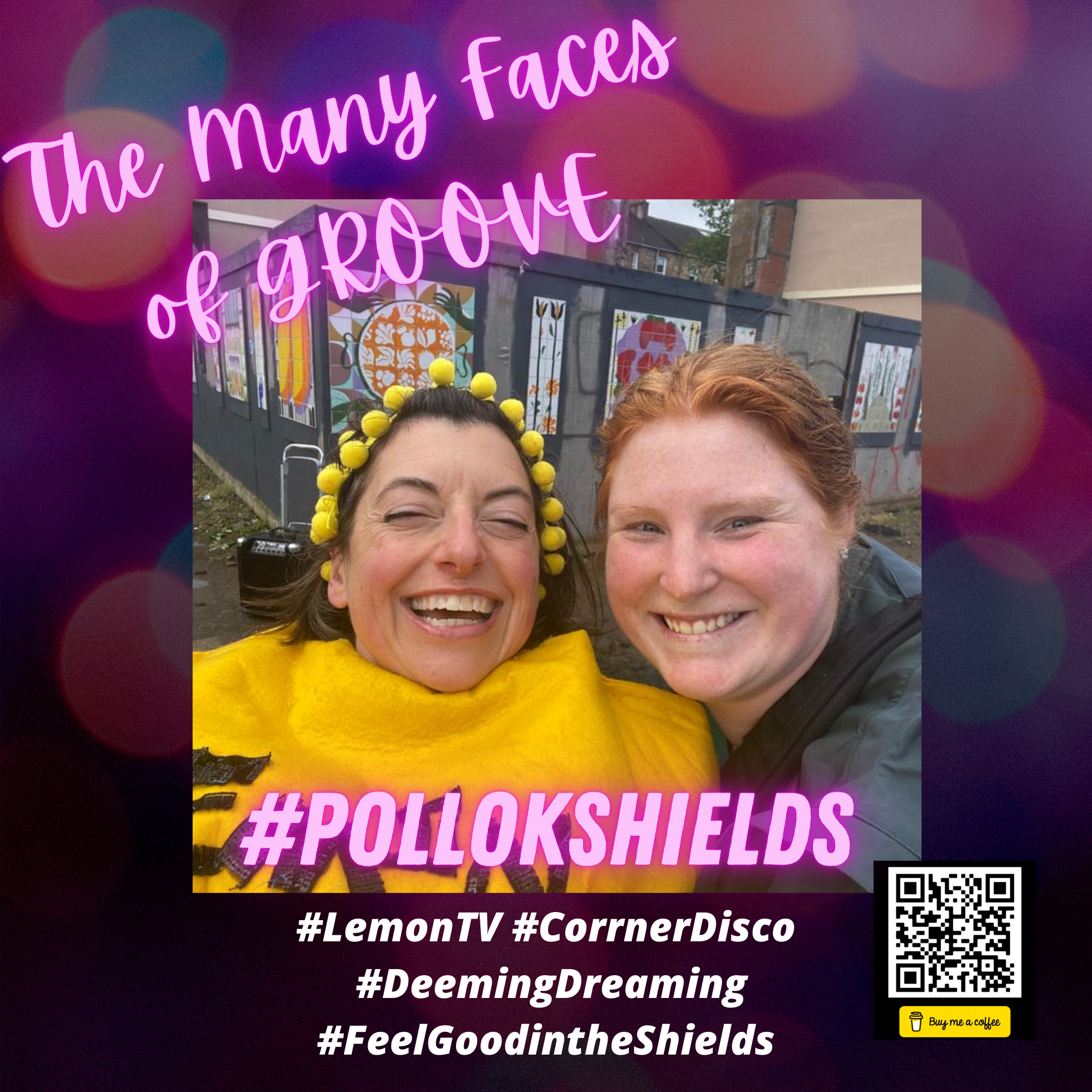 Today's corner disco was at the bottom of Shields Road/St.Andrews Drive and had loads of in the car dancing and quite a few dances on bikes!! It was beautiful and joyous, sunny and fun!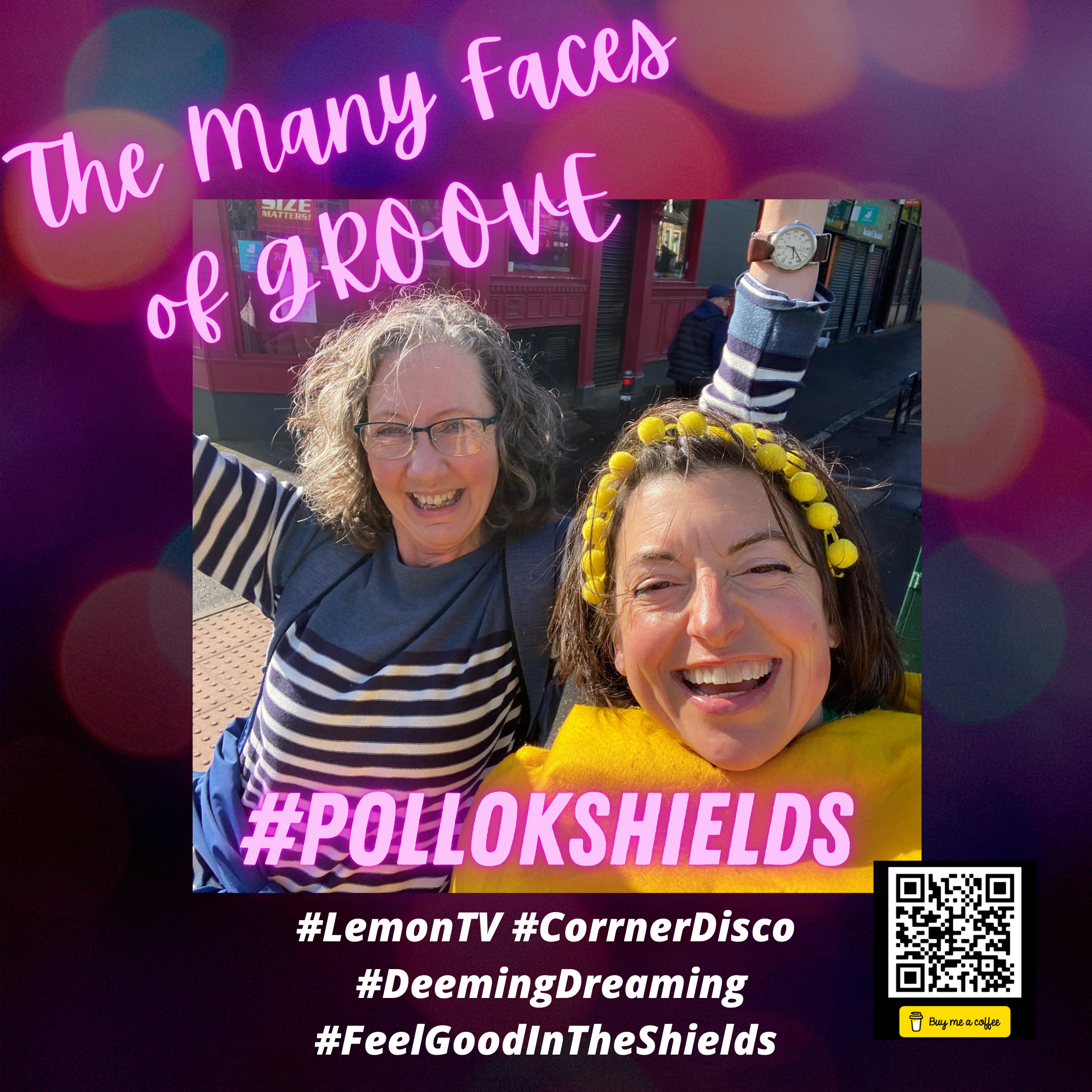 As it was my first time during commuter hours at that location many of the kids (who I know from workshops in schools) were surprised and happy to see me, and got quite a bit of 'dalking' (dancing walking). Also folks stopping for a 30 second groove. Got car dances, honks, smiles, cheers.... it was a veritable party!
Had a lovely interaction with a wee toddler who recognised me from my Boogie Unicorn Gig Mini Manoeuvres and was hypnotised. Had another toddler squeal in absolute delight at the sight of me <3
On leaving Aftab from Garlitos Cafe gifted me with a LOVELY coffee (do go!) in thanks for my efforts.
What a lovely home we have!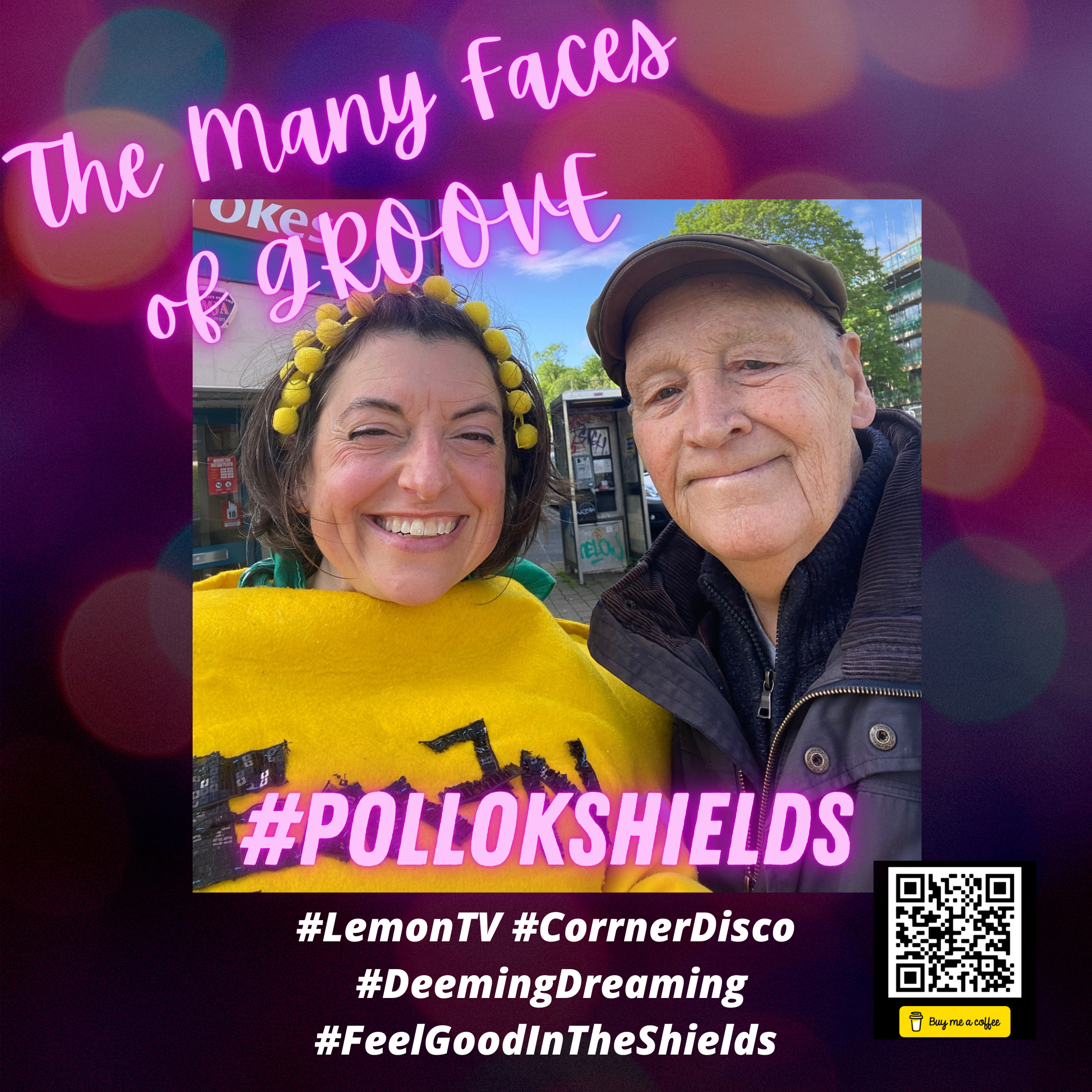 I will be back to Corner Disco action on Tuesday and Wednesday at my #KenmureStreetlocations and back to Shields Road Thursday! So many good grooves, thanks to all who shared the dance 'floor' with me! #FeelingGoodin Pollokshields! #JoyBus#GetIn! #Dance#community
Like my work, how about buying me a coffee? It's like online busking and pays for things like my costume, shoes, and resources I use for the discos with the kids in addition to my time!
Thanking you for all your support! www.buymeacoffee.com/kateedeeming