Birthday Microphone Completely Covered!
WOW, guys! Thank you, thank you, thank you! You sure blessed the socks off of me! Within two hours of my asking, you all stepped up with MORE than 40 coffees! (43 at last count!)
I now have enough to buy my new mic and even treat myself to an ACTUAL cup of coffee! My husband was teasing me the other day that one of these days I need to buy an actual cup of coffee with all these "cups of coffee" instead of buying groceries. Today is that day! Hahaha! Happy birthday to me!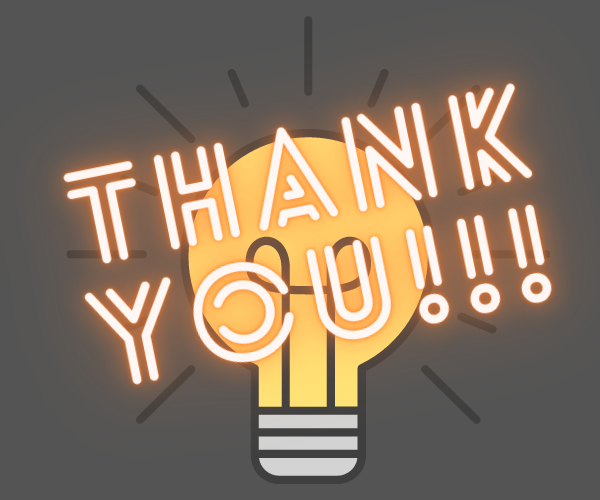 Enjoy this post?

Buy Kate Redmon a coffee