Graduates, I need your help!
NEEDED: Grad Pictures for Inspirational Video
If you'd like to be a part of my latest project, will you please email your favorite GED/HiSET graduation photo to [email protected]?
I am loving seeing everyone's recent graduation photos on social media! I want to make a new inspirational Light & Salt Video where I show a slideshow of graduation pics while I read my "Open Letter to the GED Graduate" speech that I do at graduations. I think it will both bless those who don't get to walk and inspire people who are struggling still!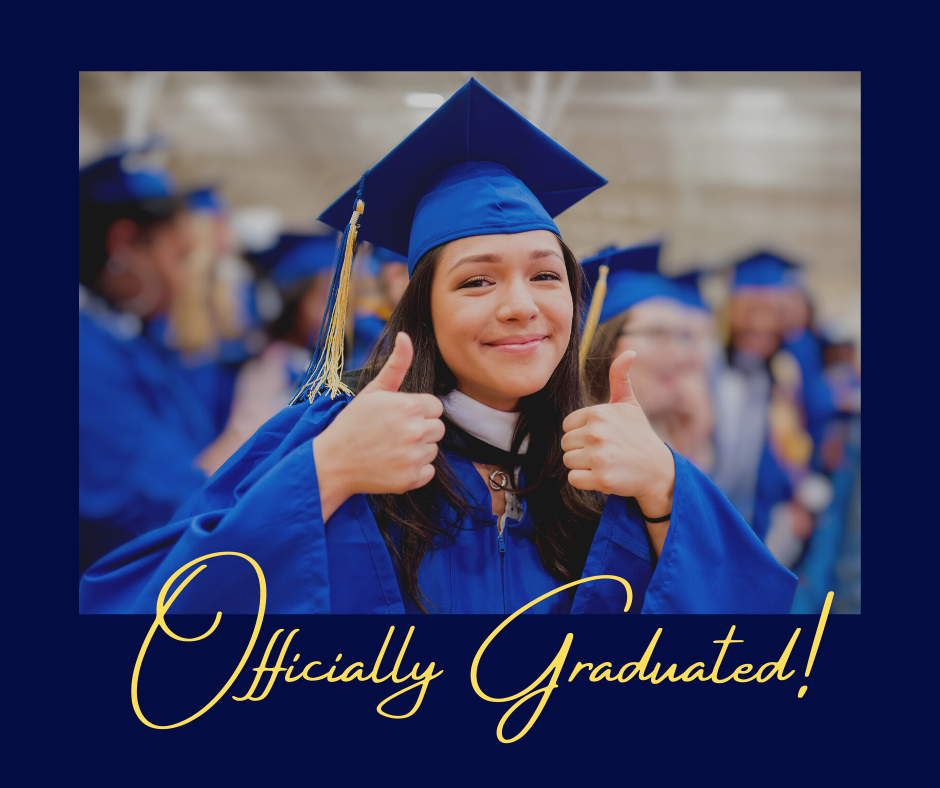 Here's the basic outline of the speech if you're wondering what it will be used for! https://asoftershadeofred.wordpress.c...
Enjoy this post?

Buy Kate Redmon a coffee