On Sabbatical to Rest & Pray About the Future of L&S
I will be taking a much-needed break from Light & Salt until March 16th to rest, handle personal business, and plan for the future. If you are in need of immediate help, here is what you can do:
I will be periodically checking email so for those of you interested in booking me as a speaker or for a PD, email me there and I will get back to you within a few days. [email protected]
I remain so grateful for all your support over the years!
Happy learning (or teaching!),
Kate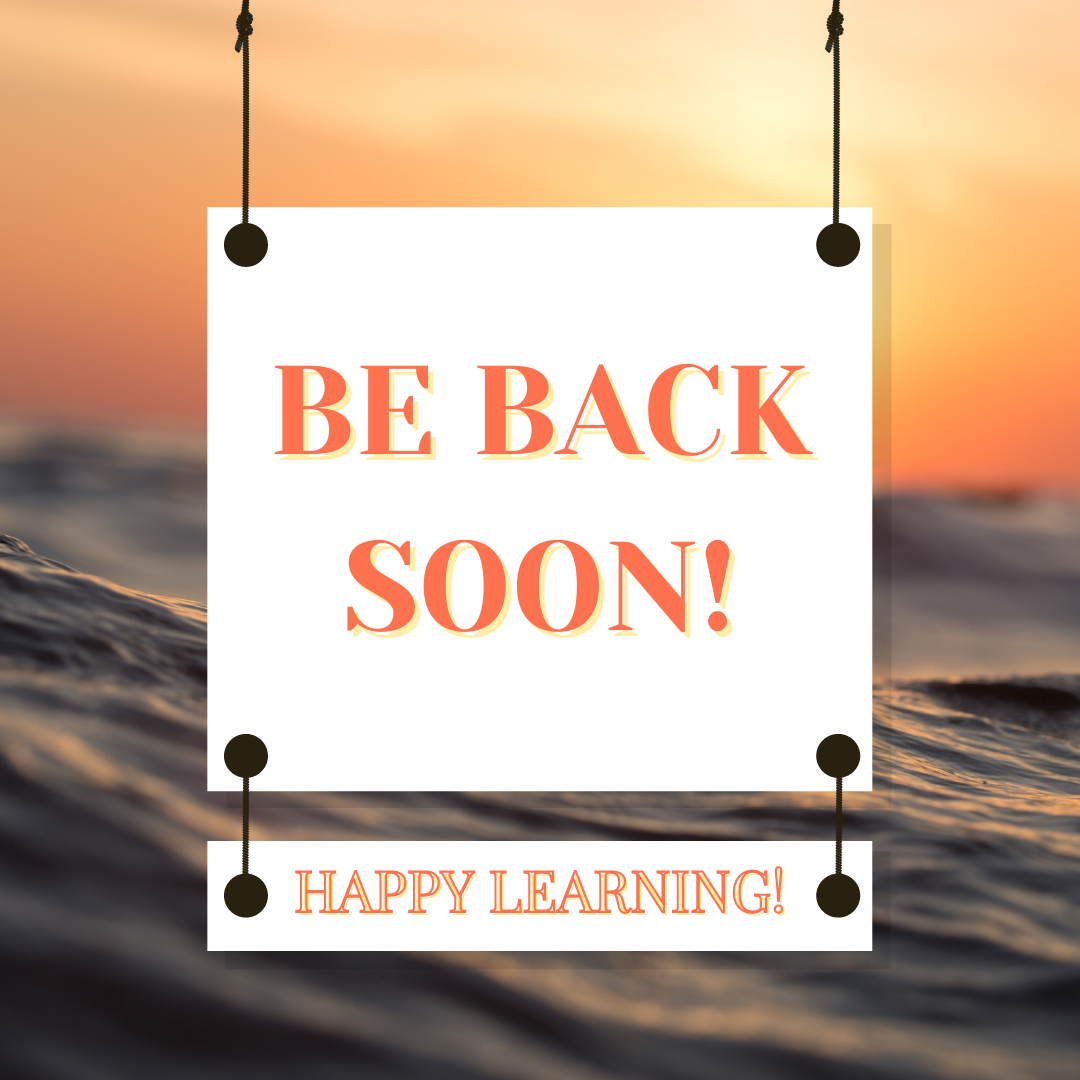 Enjoy this post?

Buy Kate Redmon a coffee