Is It Worth to Invest in Good Quality Yoga Mat #Youtube shorts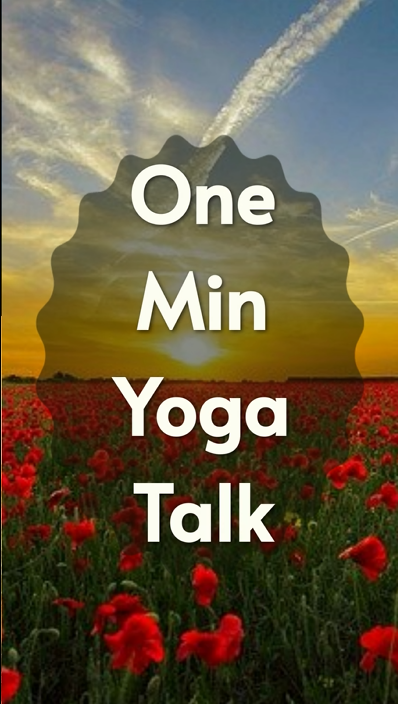 1 min yoga talk. Speak from my experience.
Are you willing to invest in good quality yoga mat for your yoga practice and loved one?
Once you have an experience with a poor and good quality yoga mat, you will understand why it is importance what quality of yoga mat you choose for your yoga practice and your loved one.
Here are some recommended good quality yoga accessories from well-known brands to share with everyone.
Please feel free to share your experience, thought and feeling in the comments section after finish watching the video as I would love to hear from you! And subscribe to my Youtube Channel if you haven't yet.
Namaste
Enjoy this post?

Buy Katimera Yoga a coffee