My Experience of Bow Pose (Dhanurasana)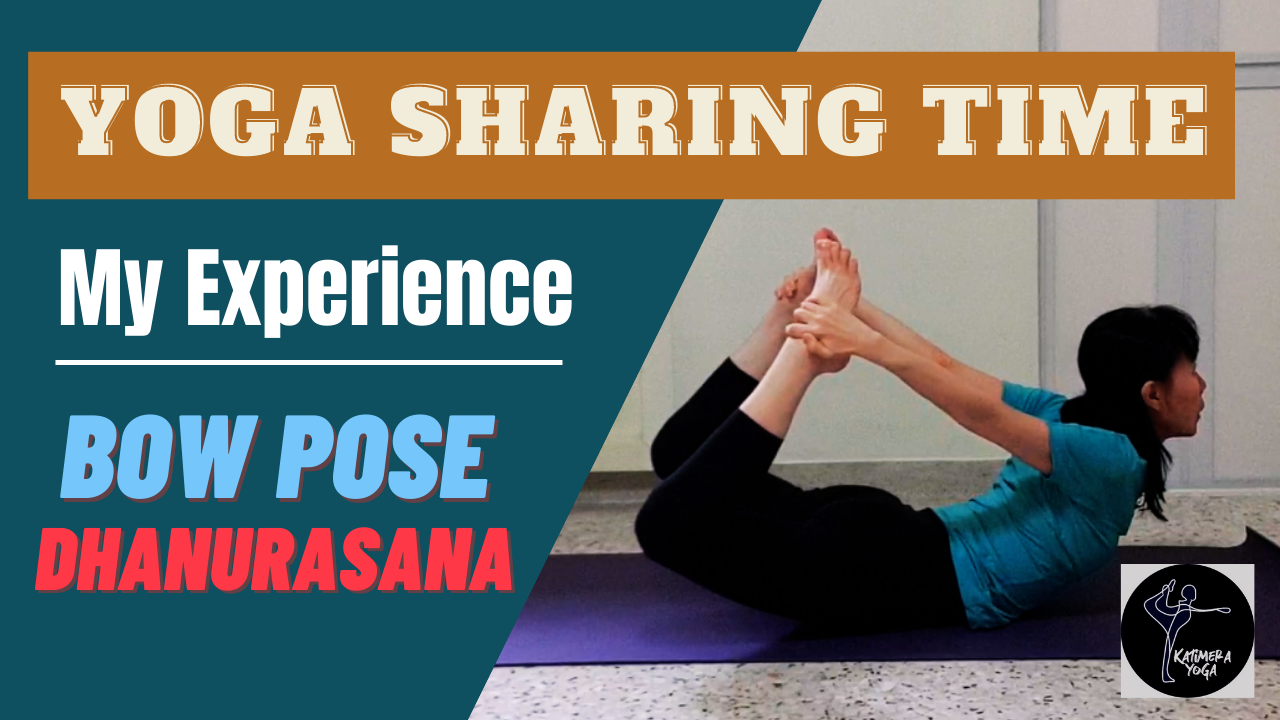 I would love to share my experience about Yoga Bow Pose (Dhanurasana) and why it is one of my favourite yoga poses.
What benefits and effect this pose bring to me and when I put this yoga posture to practice in my daily life.
I hope my sharing help you in your life in some way.
I would also like to call out to all level yoga practitioners to contribute by sharing your experience of Dhanurasana as well. You won't know that your sharing might help someone out there!
Please find below details for the platform you can choose to make your contribution by just sharing your experience of Bow pose.
- Comments section under this youtube video
- Katimera Yoga Facebook Page under my post
- Email to: <25>[email protected]
Please also find below some of the video links which I like to recommend:
1) Bow Pose Variations, Correction & Benefits
2) How Breathing Help In Yoga Practice
3) Importance of Correct Way of Breathing
4) 12 Benefits of Yoga Deep Abdominal Breathing
6) Your Contribution to the World by Sharing Your Experience
To view videos that not publish yet or on private mode, please check it out for details HERE.
Subscribe to my Youtube Channel if you haven't yet.
Namaste
Enjoy this post?

Buy Katimera Yoga a coffee