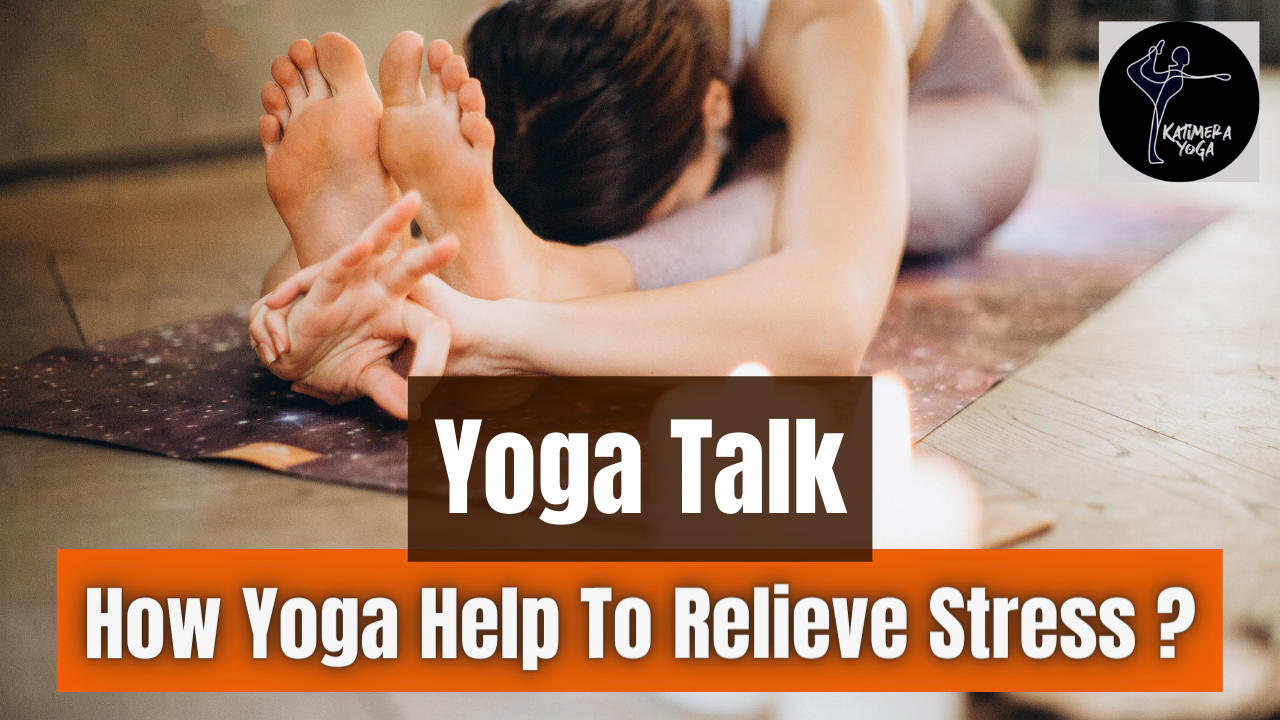 Have you ever wonder how yoga practice help you to relieve stress? If you say it doesn't work for you, then have you ever ask yourself did you practice it correctly? Because why it work for others but not you?
Yoga practice is more than the phyical, it's not an exercise. It's about the breath, the mind.
Your experience of the practice can be totally different depend on how much you really work on inward.
Pay attention to where is your focus while you are practicing yoga.
Please also find below some of the video links which I recommend:
1) Meditative Yoga for Everyone
2) Deep Abdominal Breathing Technique
3) Alternate Nostril Breathing Technique
If you have any yoga related topic that you wish me to talk about, please leave them in the comments section so I can schedule to talk about them in my next Yoga Talk videos!
Please feel free to share your experience, thought and feeling in the comments section after finish the video as I would love to hear from you! And subscribe to my Youtube Channel if you haven't yet.
Namaste