Cherry Bride episode 2 is out!
Link:
https://www.webtoons.com/en/challenge/cherry-bride/episode-2/viewer?title_no=678008&episode_no=2
I would post early access in my Patreon, but for one there is no-one exept me. And two I keep editing and fixing until the last second. I'll have to edit the early access part on Patreon if someone does subscribe 😅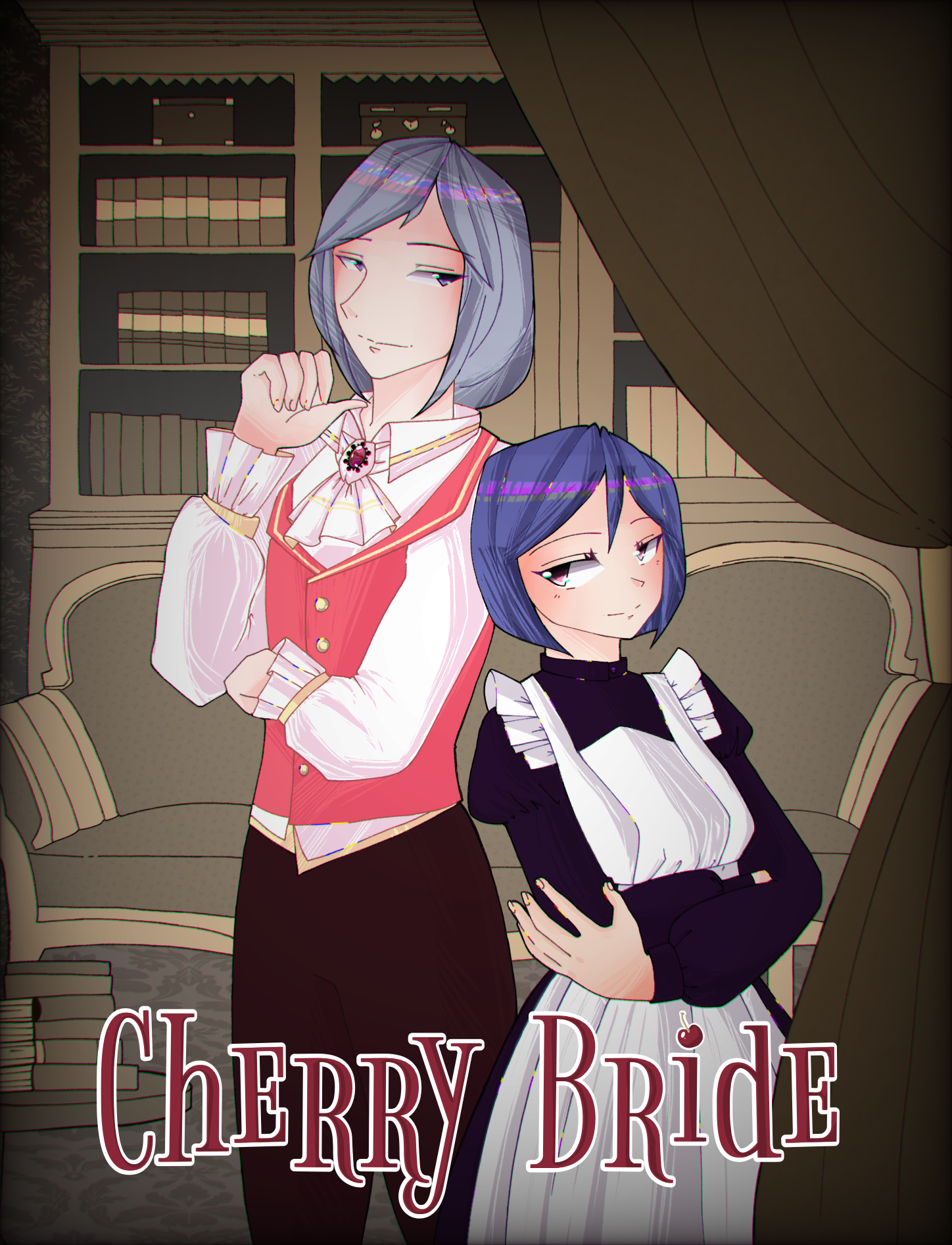 Enjoy this post?

Buy katlin_arts a pizza