Small Update #2
Hello^-^
I'm back with a few small updates. I try to do these not as often, but still do them. Especially, if these have to do with my comics.
Number 1: Cherry Bride's update was postponed to this week. I was going to make CB this week as well. I'll try to work on it. So, next week you'll have a CB update as well.
Number 2: Now we'll (I mean me) will try to save up for Clip Studio Paint. Drawing comics on my Ipad is a "great" experience. The way this works for me is quick and quite tedious at the same time.
Number 3: I want to do a small art series. Which would be 3 watercolor illustrations. I'm still brainstorming how these will look, but we'll get there.
To make the update more interesting here is a small experiment with watercolor pencils I've got recently. This is Jack. He's based off Jack Skeleton from Nightmare before Christmas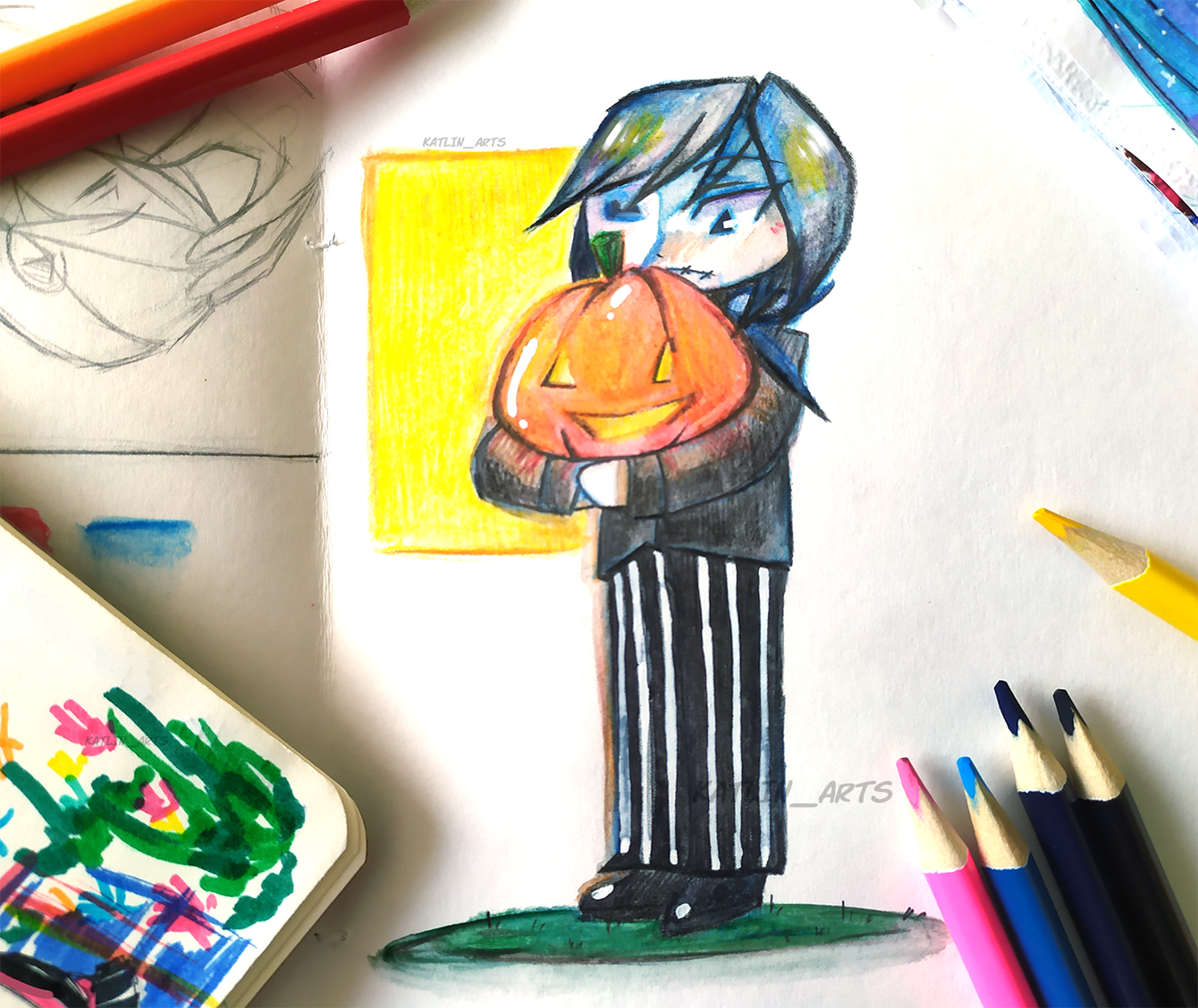 Enjoy this post?

Buy katlin_arts a pizza