Top Three Freelance Questions I Receive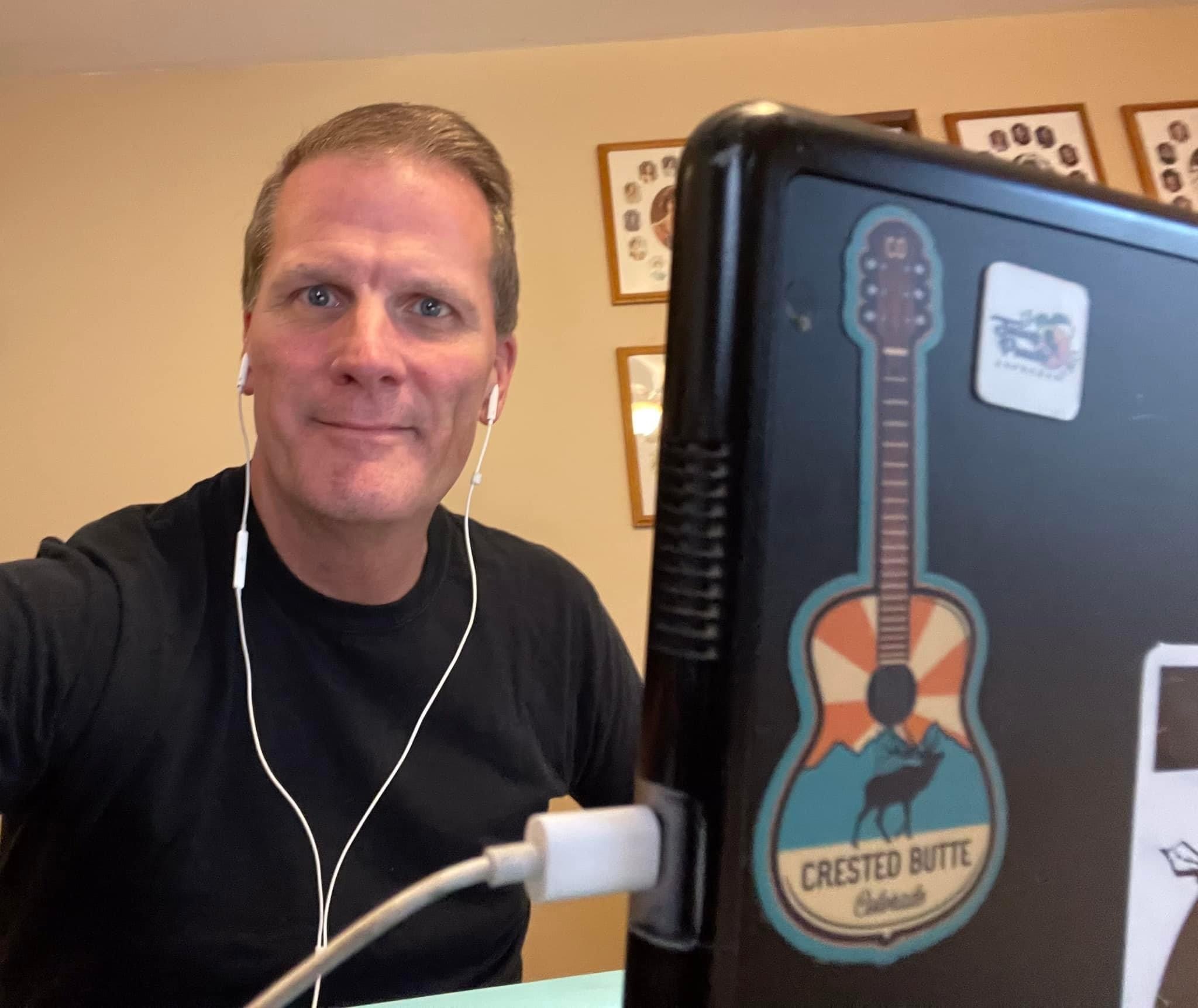 When I hit the road as a nomad in 2019, I didn't have much of a plan. I just knew I needed to radically change my life, so I did. I had a little money saved, but the only other source of income I had was freelance writing. Freelancing isn't as easy as some make it out to be, but it's still a great way to make some money while living a location-independent lifestyle.
I went into freelancing in much the same way I went into writing—learning as I go. And my particular experience will be different than other freelancers, because there are a thousand ways to do it, but I've learned a few things that I wish I'd known earlier. Since I get asked frequently how to get into freelance writing, I thought it'd be good to share some of what I've learned.
Let's get to it. Here's the top three freelance questions I receive:
1. "Am I good enough to get paid to write?"
This is a actually a pretty subjective question. Define "good enough." Good enough for what? Are you good enough to do technical writing or white papers? And if you aren't sure what those things are, then you're probably not ready to take on those kind of jobs.
It comes down to what writing experience you have. If you have no writing experience at all, then I'd suggest starting a blog, or even a journal, so you can practice the craft for a while before trying to get hired as a writer. If you do have writing experience, what kind of experience do you have?
-Been blogging for a year or so? You could look into writing blog posts for businesses or entrepreneurs.
-You've written a novel or a lot of business content? You could become a ghostwriter.
There are typically two schools of thought when it comes to aspiring writers. They either think it will be super easy, or that it's so hard they could never do it. Neither of those things are correct. Writing is work, and just like any other skill, it takes time and practice to become good at it. Becoming a writer isn't impossible either. If you want to do it bad enough, you'll put in the practice time to improve.
I blogged on my own site for years before getting into freelancing. I even wrote my first book about three years before taking on my first project. It wasn't a great book, but the experience taught me tons about writing.
Hint: Writers are readers. The more you read, the better writer you can be.
2. "I've been writing for a while, but how do I get into freelancing?"
When I first began writing, the options were pretty limited. Nowadays, there are dozens of freelancing sites where you can create a profile and get gigs. I have never taken that route so I can't offer a lot of advice about them. What I do know is that it's extremely common for such sites to undervalue a skilled writer. People go to those sites looking to pay next to nothing to have writing done. Every now and then, I get tempted and go check out one of these sites, and every time I'm blown away by how writers are producing great work and getting paid pennies to do it. If you're a high volume writer, meaning you can crank out a ton of words a day, then you can probably do well. You'll see on social media certain individuals who have become wealthy from using these sites, but here's what I've noticed behind the scenes:
-They got really close to total burnout. Why? Because to make money they had to write almost nonstop because the prices are so low.
-The ones who made a bunch of money, almost always did so after building a team of writers.
It can be done, but please do your research before jumping in. There are other ways to begin freelance work. It's a bit harder because you have to find your own jobs, but you'll make more money for those jobs. LinkedIn is a good place to network. Businesses/corporations pay to have content created, and tend to pay better than freelancing websites. Use social media too. My first big freelance relationship came though social media. I purposely sought out ghostwriting companies and friended anyone associated with them. Practice and become confident in your writing abilities, and then pitch yourself!
3. "I'm new to freelancing. When should I get paid?"
This is a very important question. When I first started out, I knew almost nothing about how freelancers got paid. As a result, I've been burned several times. In my experience, there are two things you should do in order to minimize the chances of getting burned yourself:
1) Use a contract. No matter how small or large the job, create a simple contract that spells out exactly what the job is, how much the total cost will be, and the maximum amount of revisions you'll allow. If you don't do this, what will invariably happen is the client will add things to the project, change their mind about what they want after you've already started, or balk at how much you charged. Even if you know the client, use a contract. It's best for everyone involved, and helps protect you from being taken advantage of.
2) Partial payment upfront. This may feel awkward at first, but consider how things work when you go to the grocery. Does the store allow you to take food home and pay for it later? Nope. Writing is no different. Now, you don't typically ask for the full amount upfront, but you should definitely ask for partial payment before you begin. I've found that somewhere between 40-50% works pretty well. Clients almost always tend to stay engaged, communicate better, and stay on task when they have skin in the game. Otherwise, they often won't prioritize the project and leave you hanging for long periods of time. Which means you've done a lot of work for nothing. Plus, you may hesitate taking on another job because you thought you'd be busy. You have to value YOUR time, or others probably won't either.

This article is brief and only scratches the surface of life as a freelancer, but hopefully you can take this information and get started!
~Keith
Enjoy this post?

Buy Keith E. Smith a coffee