Ruthless original | 01.23

Hey everybody—a pretty quiet one so thanks to friends who bought me a coffee this month
Some behind the scenes talks happening with future promoters, artists, collaborators; album planning with Soosan Lolavar and our team; a few jaunts to Barbican for production work on their livestreams; a few applications done and dusted; general waiting til we can throw open the doors and windows again..
News lost in the maelstrom last month: I've been invited to join the charity Trees of Music as an Ambassador. This initiative actively supports reforestation of the Brazilian Pernambuco, used for centuries to create violin bows and now critically endangered by deforestation in the Amazon
For ♀/ X operamaker friends around the world, ROH Engender is now on the Mighty Networks platform and the more brilliant people we can gather in their discussion forums, the better our individual practices and shared evolution as an artform. A hugely inspiring community for any friends not already involved so check it out creatives!
Also been transcribing some old live+broadcast interviews and thinking about (😅) improving my Instagram game.. Would y'all like to see:
▪️ 100 days of practice
▪️ Composer speedmeets
▪️ Ask me anythings
▪️ More longform writing
▪️ All of the above
Open to any other challenges, topics, requests etc so get your orders in!
In the meantime, some great listening to regale you this month: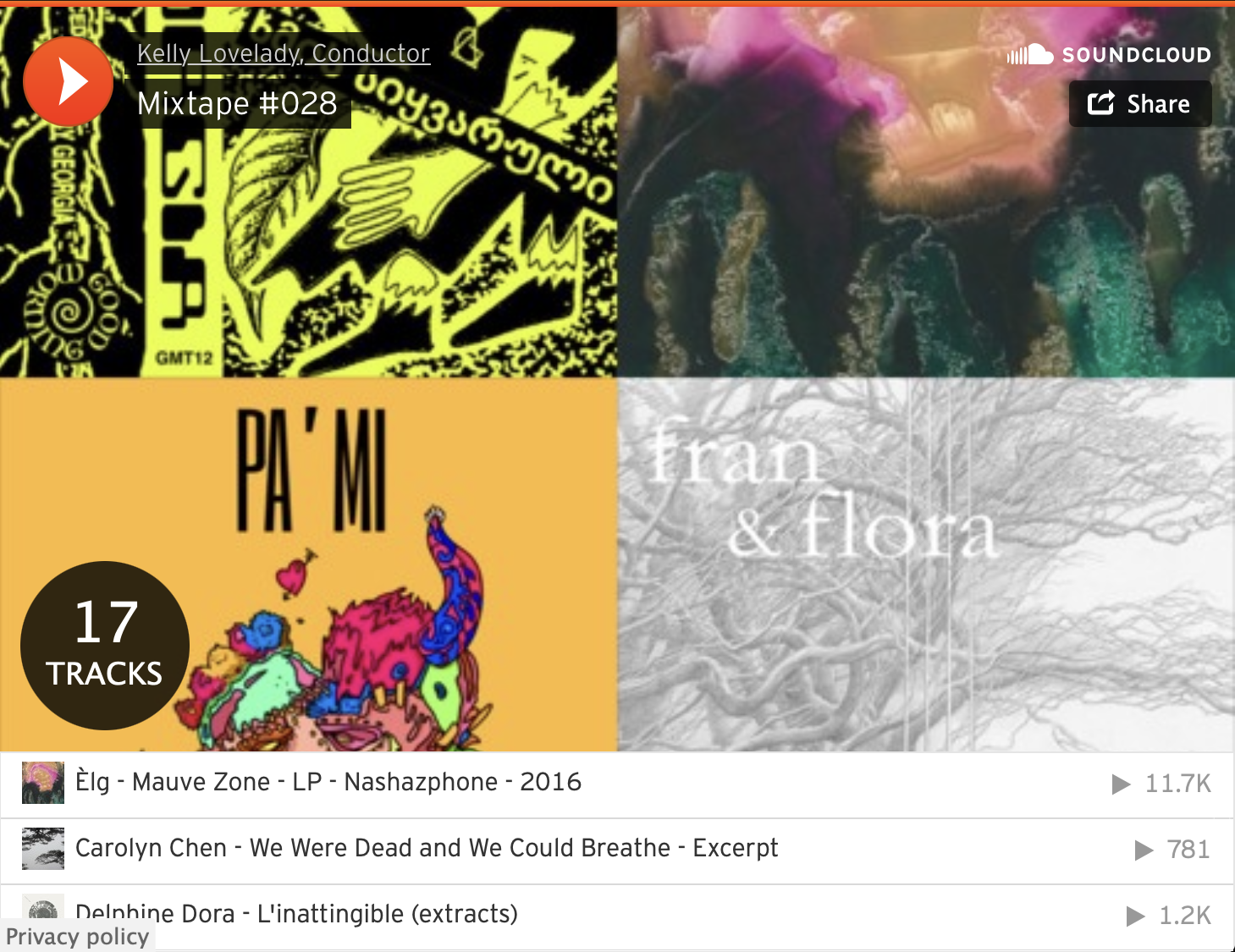 You'll see I've also setup a couple of Membership options on here for those who'd like to support on a recurring basis 😇 which you can find at the top of this page > ᴍᴇᴍʙᴇʀsʜɪᴘ
Enjoy this post?

Buy Kelly Lovelady a coffee