Ruthless original | 07.22

Hello my friends far and wide!
BBC Proms have started here in London and while I've done a lot of scorereading work for them over the years, this month I come to you fresh from my first Proms surtitling: Puccini's opera Il Tabarro, which I've really enjoyed cramming since I got the call last week 😅
Producer life continues behind the scenes for the 02 December show with Cat Hope, my orchestra Ruthless Jabiru and █████ as part of the UK/Australia season so stay tuned for a full reveal in the weeks ahead.. Cat has also done a beautiful interview with 15 Questions about her practice & process for anyone looking to be inspired (like me) by such badassery
A couple more mixtapes for y'all here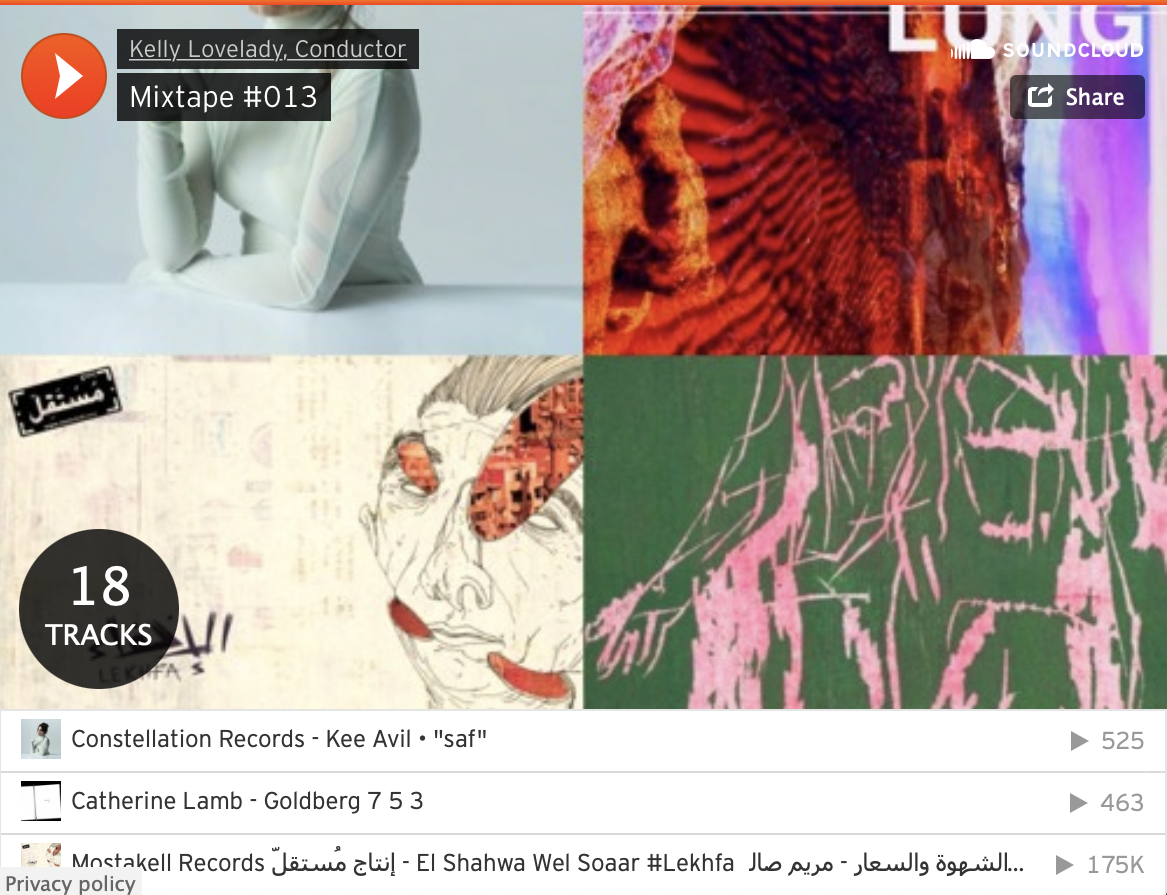 and my first foray into the BNDCMPR playlister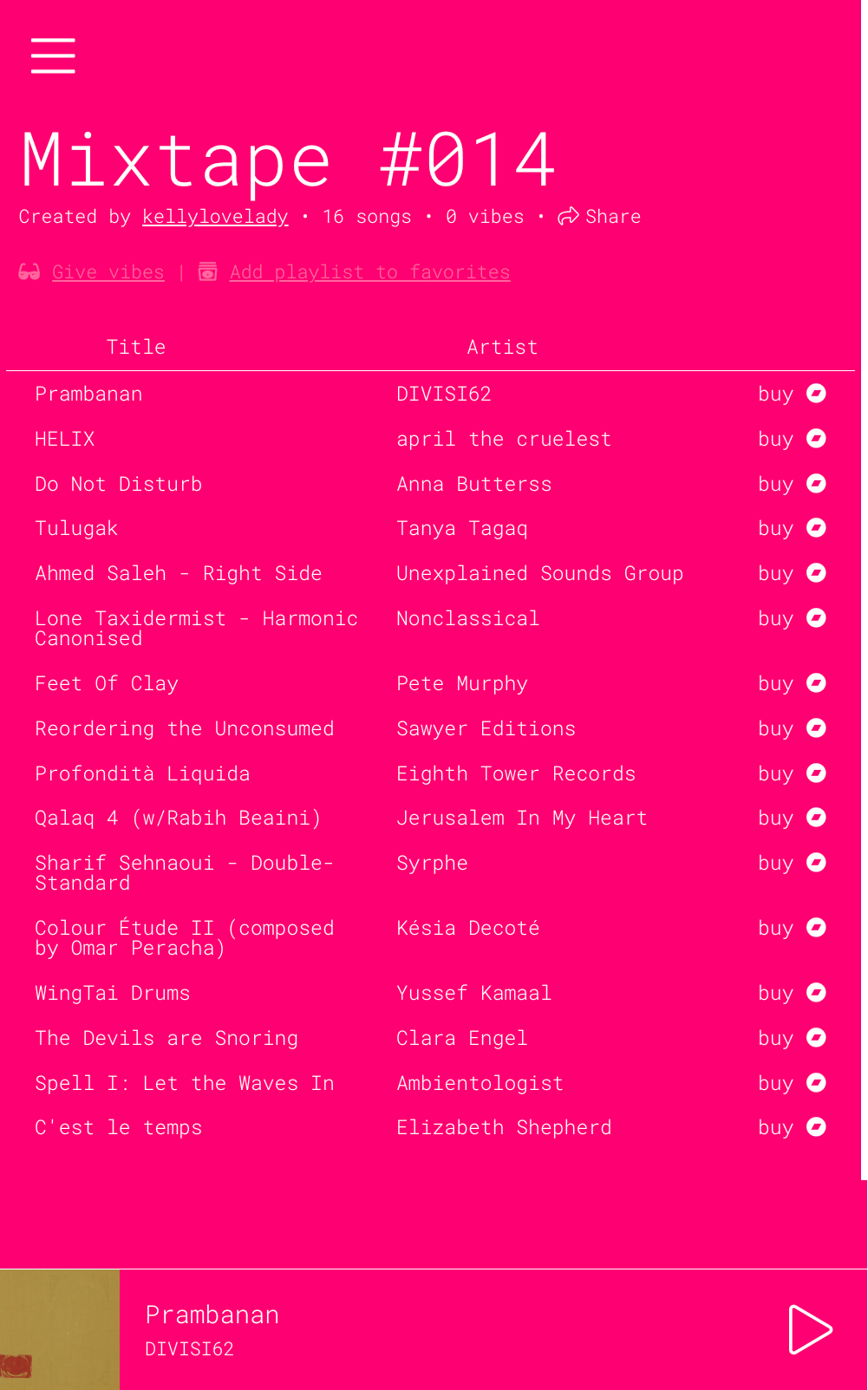 Plus a new one dropping tomorrow..
Enjoy this post?

Buy Kelly Lovelady a coffee