Ruthless original | 08.22

Hi everyone! Been trying out this new graphic on my website which I hope you all like.. fruits of my shoot earlier this year with The Snapshot People / edits artist's own 🤪
Still in recovery from an intense week surtitling Vaughan Williams' Sir John in Love for British Youth Opera and, as well as continuing project planning throughout August, I also joined friends for scorereading duties with a view a few weeks back at Bold Tendencies
Heaps of Ruthless Jabiru players have been onstage with the Australian World Orchestra this month for BBC Proms, Edinburgh International Festival and shows in Melbourne and Sydney so I'm near busting out with pride!
PRS Foundation has also announced its latest round of grant recipients.. in which composer Soosan Lolavar has been awarded £5,000 towards our album collaboration with Ruthless Jabiru and nonclassical 🥳 Fundraising continues..
Lots of mixtapes this month—Bandcamp Friday approaches us this week 02 September so I offer for your consideration:
Link here to buy releases from this mix on Bandcamp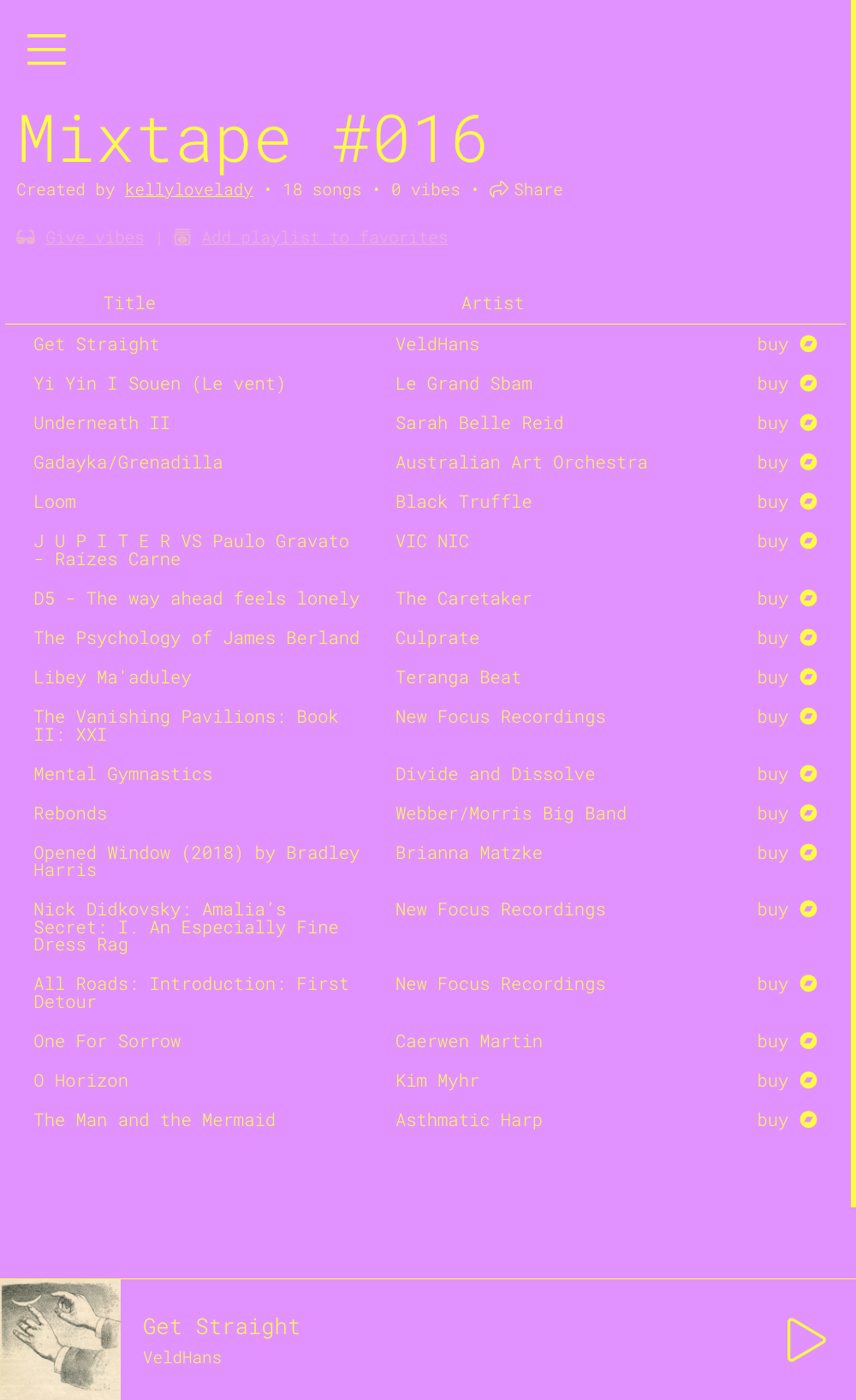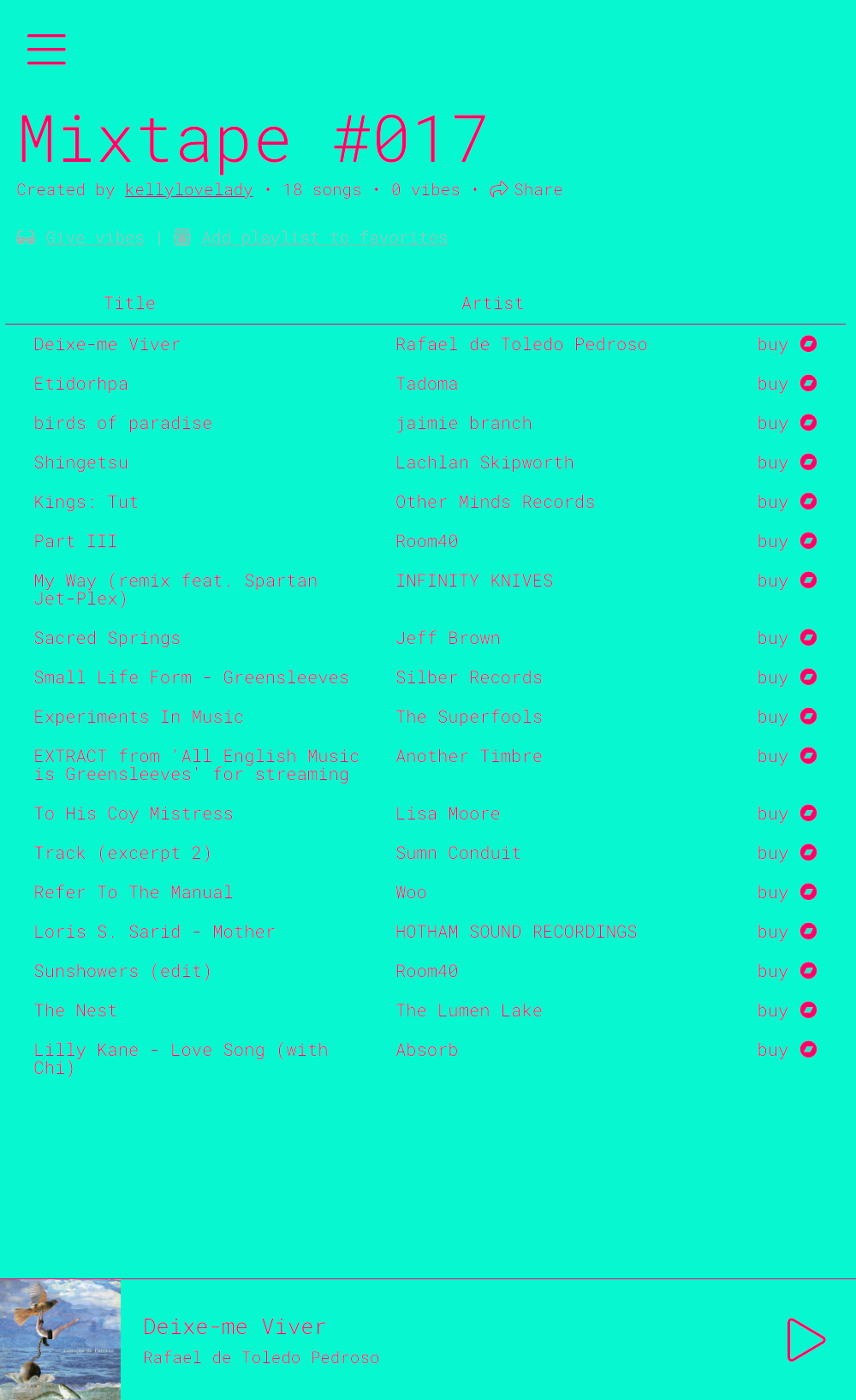 Plus my paintwork got a mention on Newscast! To be heard in the first 90 seconds of this episode
Enjoy this post?

Buy Kelly Lovelady a coffee