Ruthless original | 12.22

Hi everyone.. what a month 😅
Thanks to all of you who joined us at the Brunel Museum's Thames Tunnel shaft on 02 December for Ruthless Jabiru and Decibel New Music Ensemble's soldout show 𝙏𝙝𝙚 𝙃𝙤𝙡𝙮 𝙋𝙧𝙚𝙨𝙚𝙣𝙘𝙚 𝙤𝙛
For anyone who missed it, I really enjoyed this conversation with Decibel's Artistic Director and composer-soloist extraordinaire, Cat Hope, on our shared programming process and rationale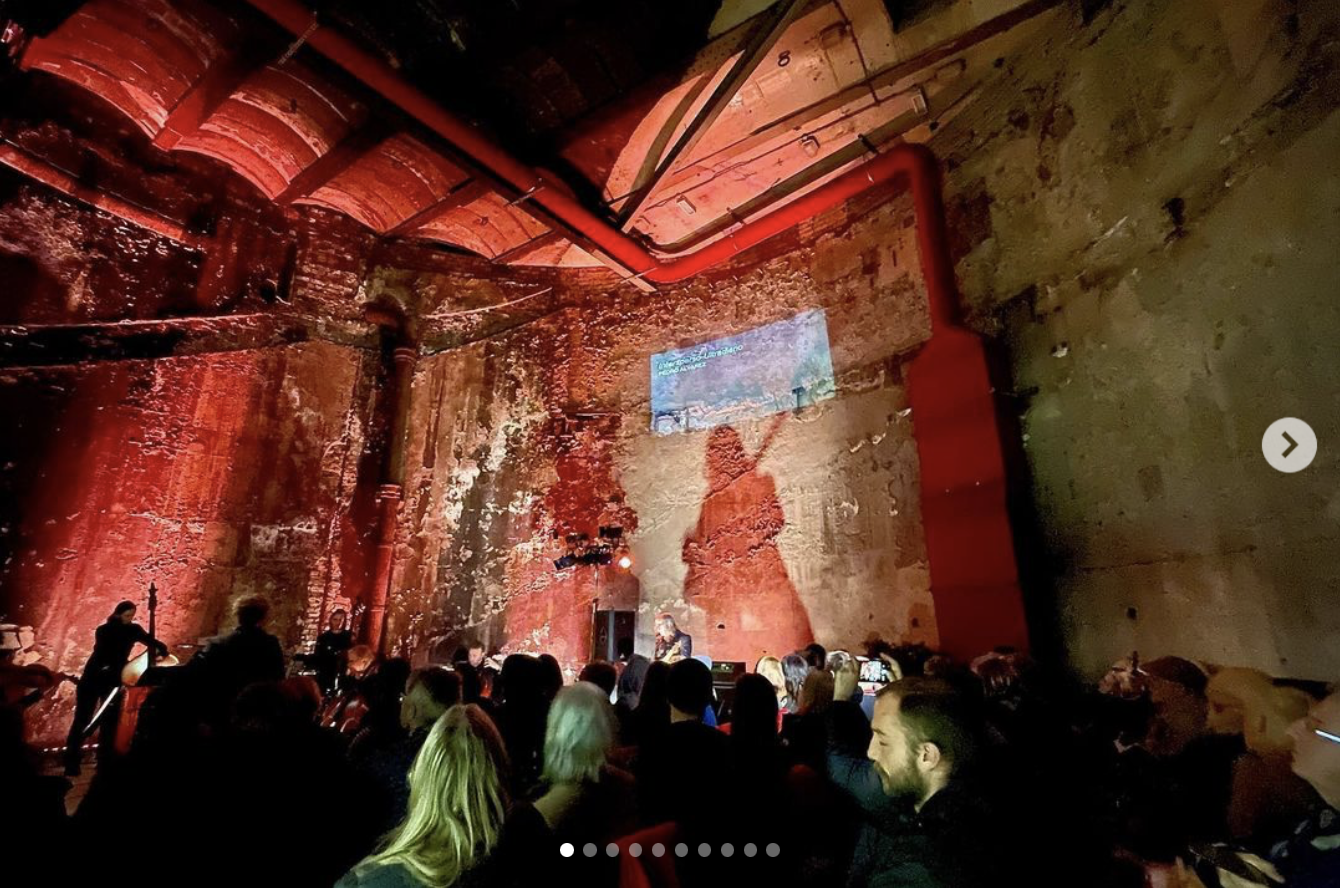 Click through this fantastic image where you can scroll ⧁ for more action shots by our friend Billie Tün as well as a selection of rehearsal photos in full subaquatic chic
Thanks also to our friends who shared their reflections
Florence Maunders for Planet Hugill:
"Driving, repetitive rhythms were pushed hard, with a strong sense of urgency imparted by director Kelly Lovelady. There was something relentless and unaccommodating about this performance ... as if the audience were uninvited guests at a private ritual."
"[Cat Hope's 𝙉𝙚𝙫𝙚𝙧 𝙖𝙩 𝙎𝙚𝙖] was a piece which inhabited place and filled time, rather than one which took listeners on an end-to-end journey—and this was very much the feeling that infused the whole event ... Energy was conjured from the air, swirled around menacingly and evocatively, and then, abruptly, dispersed."
Caroline Potter for I Care If You Listen:
"Lovelady kept the collective ensemble tight, and the five-strong double bass section came into its own. The literally vibrant experience of being so close to massed bass instruments will stay with me for a long time ... [an] imaginative, powerful programme."
"Hope was electric noise bass soloist in the premiere of her own 𝙉𝙚𝙫𝙚𝙧 𝙖𝙩 𝙎𝙚𝙖. A striking physical gesture marked the start: Hope raised a portable radio above her head, a gesture followed by the ensemble. The static interference of the radios provided a disquieting layer, which again was based around sustained overtone-heavy chords. Hope's distorted bass guitar was still more disquieting, all the more so when feedback was added to the mix ... Hope intended the piece to conjure the impression of being consumed by water, and it was certainly a powerful, visceral experience, with the whole building seeming to participate."
Plus the cherry on top: a few days after the performance we heard we've received a grant of £26,311 from Arts Council England towards Ruthless Jabiru's debut album: a composer portrait of Soosan Lolavar for Nonclassical 🥳 so after 2+ years work on the budget, we're finally fully funded and will be moving ahead with that project in 2023!
Meanwhile..
My December offerings here and checkout my archive for the rest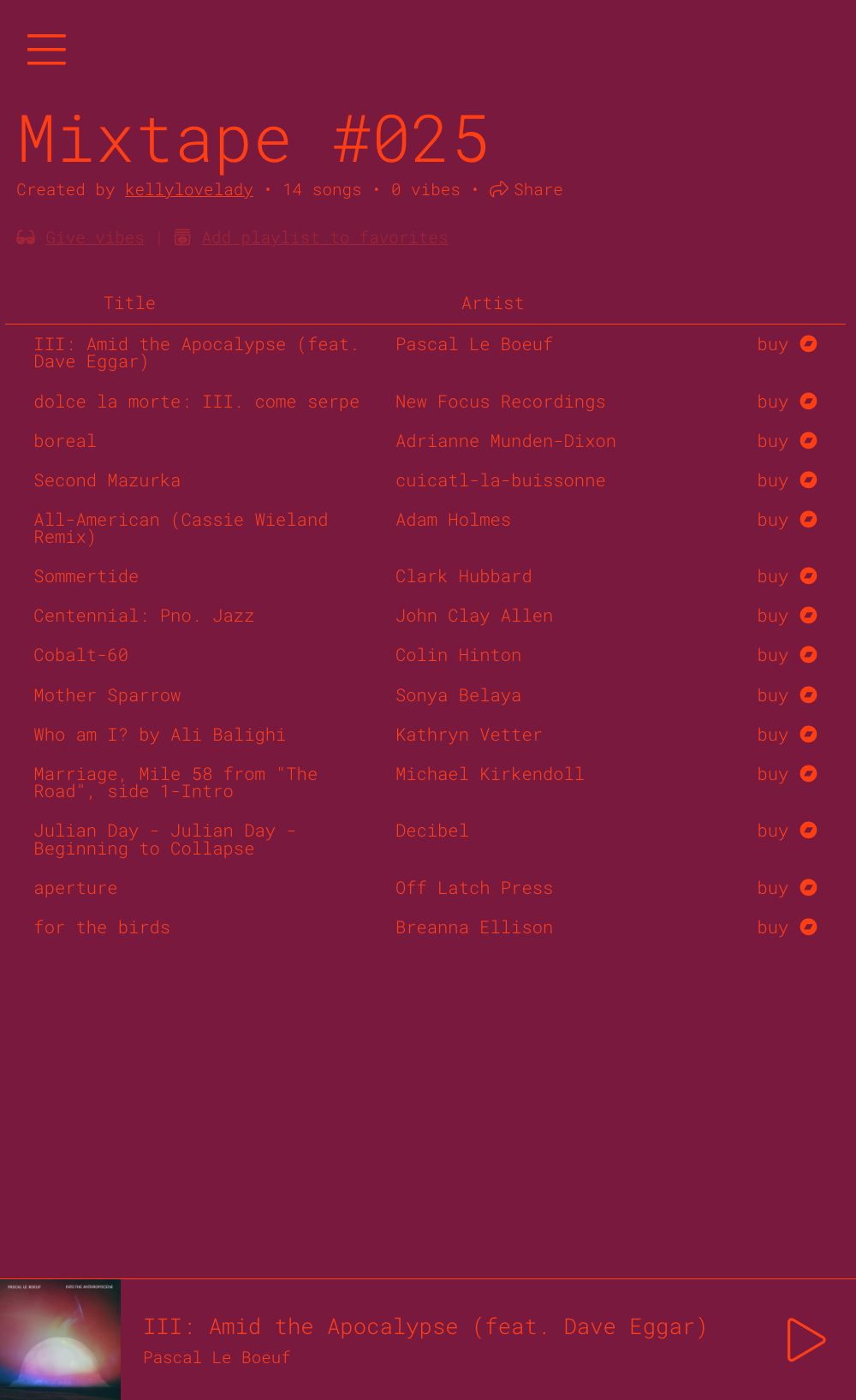 Starting these monthly roundups was one of the best decisions I made all year so thanks to everyone reading for your support and for keeping me accountable. If not already, you can always
Some monster plans in the pipeline for the year ahead with my management team at Polyphony Arts so please let's keep in touch and hope to see all of you in Year of the Rabbit!
Enjoy this post?

Buy Kelly Lovelady a coffee