The Vivian Collection!
After a very long day of bus travel from the Netherlands, including over 3 hours sitting in a bus parking lot in the middle of Belgium, nursing my one and only bottle of water (my first bus was an hour late, so I thought I didn't really have time to go find food somewhere, with my luggage and all... and then the second bus was delayed and delayed and delayed for nearly 2.5 hours...), I made it to London and before hitting the hay, I opened up the big heavy box of Vivian's diaries (which I had paid for and requested to have sent to the apartment I'm staying in) to have a peek!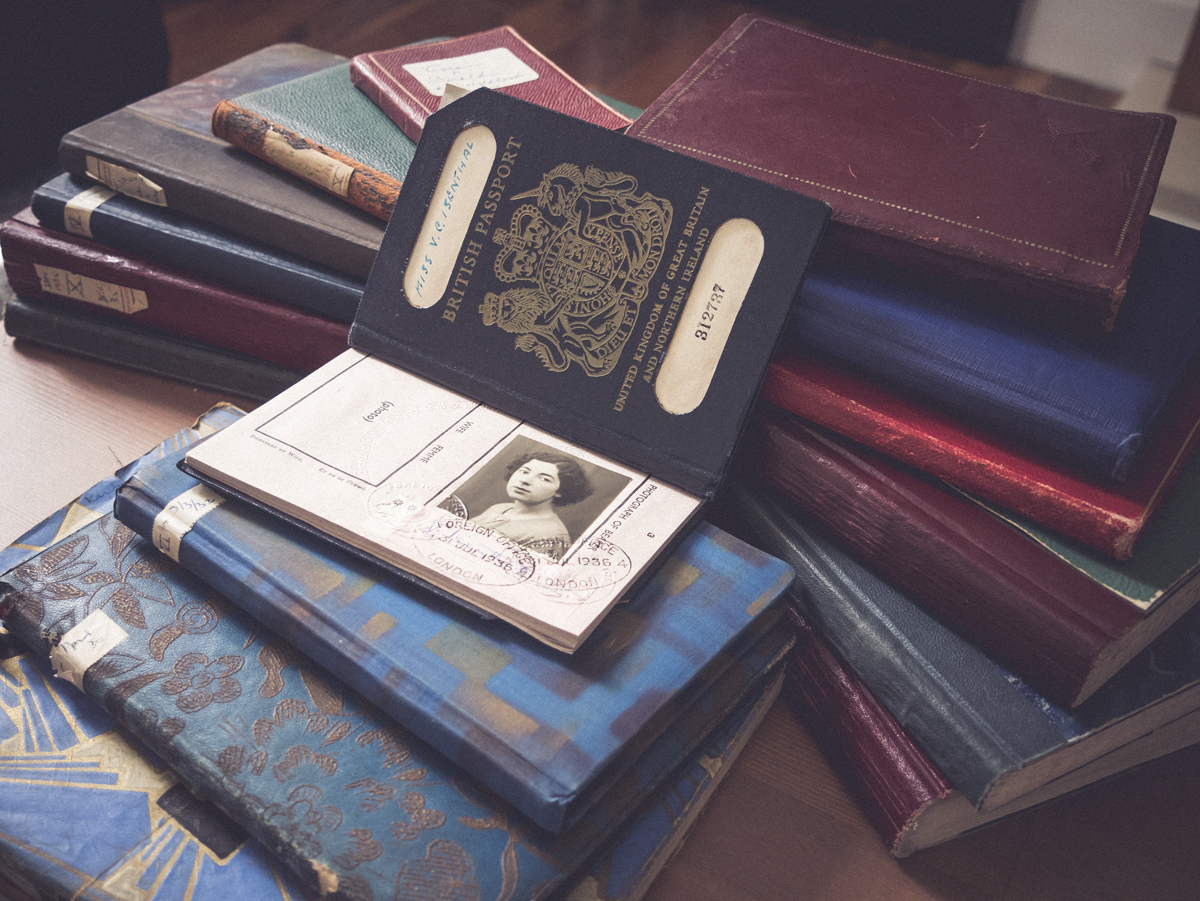 I certainly have my work cut out for me. I think she writes enough to double everything in my current diary collection! But I love her writing, and I can't wait to share. The whole collection (including two of her passports and a little journal her mother kept when she and her brother were babies) set me back £1200. I'm definitely curious how much diaries are being sold for at the flea markets... and hopefully I'll find some or be able to leave my info with some sellers while I'm here in London. Anyway! I mention that so that you better understand why I have the subscription membership going. Fingers crossed that at some point I can simply get a sponsorship or something like that.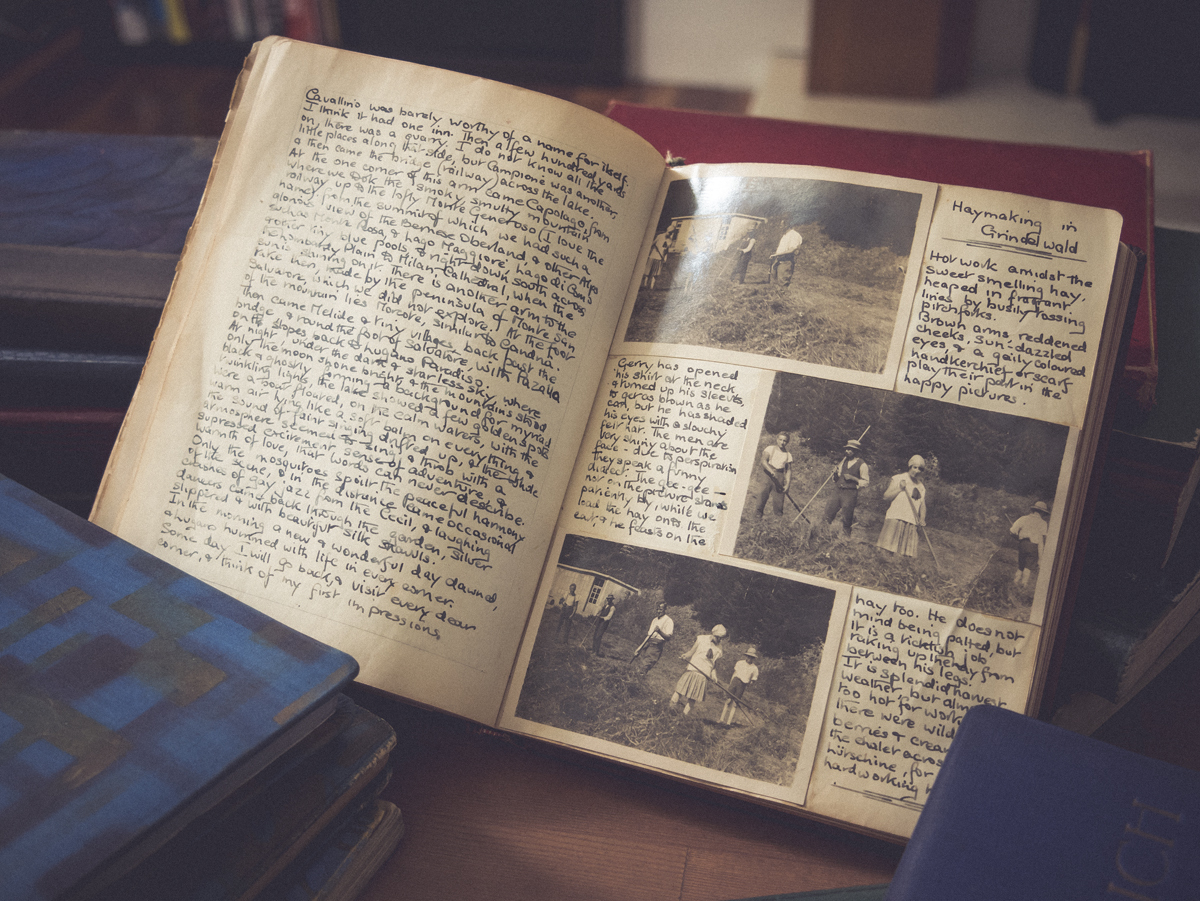 I'm working on getting the next video for Eliza up - I'm currently editing my nettle cake video which I hope to post tonight, and then on to Eliza's which I will post here ASAP. I recorded two more before I left. And I think I did a better job on my hair this time, too. :-)
Enjoy this post?

Buy Kendal Brenneman a book