What I got wrong about all-inclusive resorts.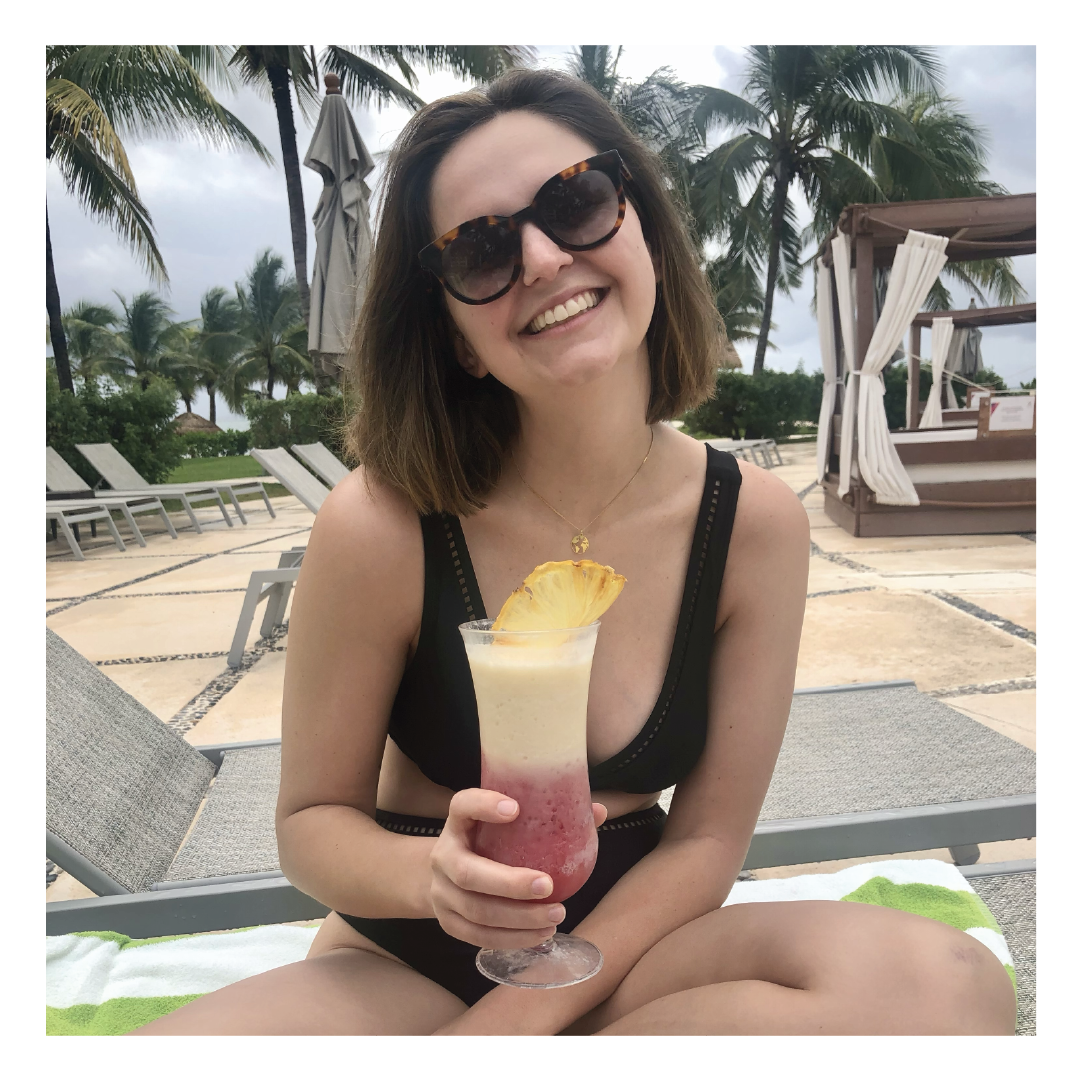 This past weekend I spent sunbathing in the Yucatán at a five-star all-inclusive resort. It's certainly not my normal travel experience. And I never thought it was be a part of my travel experiences at all. Like, ever.
Since I started traveling, I had applauded myself for successfully avoiding all-inclusive resorts. I thought they were catered towards anti-travelers (slightly true) with western tastes and preferences (still true) that are harmful for the environment (mostly true) and wouldn't do much for me (we'll get to that).⁠
What I missed is that though I don't consider all-inclusive resorts traveling - and I never think I will - they have been a breath of fresh air for my mental health. Why? Because I can escape from the world and process it. ⁠All-inclusive resorts are not traveling. They aren't opening you up to new cultural experiences. But they can be good in small doses.⁠
Hacking tip: For this trip, I used a combination of airline and card credits, points and cash for three nights at the Hyatt Ziva Riviera. I have the Amex Hilton Aspire card, which gives you $250 airline incidental credit each year. But, you can hack the credit for airfare on Delta by using a combination of gift cards and cash on your Aspire card. As long as your total airfare that you're paying with the card is under $250 it should trigger. But I try to make smaller purchases just to be safe. I also used my Chase Sapphire points for one free night by transferring them to Hyatt. Then, I took advantage of a winter sale and received two nights for about $800 for the two of us. Hyatt has a 2022 point promotion for every two nights right now. Between that promotion and my Hyatt points earned for the hotel stay, I walked away with over 7,000 Hyatt points, which I value at $140.
In total, I spent about $910 for the three night trip to Mexico for two people. But I earned $140 in points, too.
How can you hack this better? Stay at a Hyatt all-inclusive during off-peak nights. Later this year we're staying at the Hyatt Ziva in Cabo for only 17,000 points a night! You can utilize the Hyatt point calendar to find steals like this.
Enjoy this post?

Buy Kendyl Travels a coffee