Art Challenge: Ink Ninja
I just recently joined Jayel's discord server. He is another amazing artist who artwork I really would like to incorporate into my own style when it comes to semi realistic anime-ish styles. In his server he released the ink ninja drawing challenge where you create an ink ninja original character. Here is my ink ninja Chroma.
If you want to check out some of Jayel's work click here.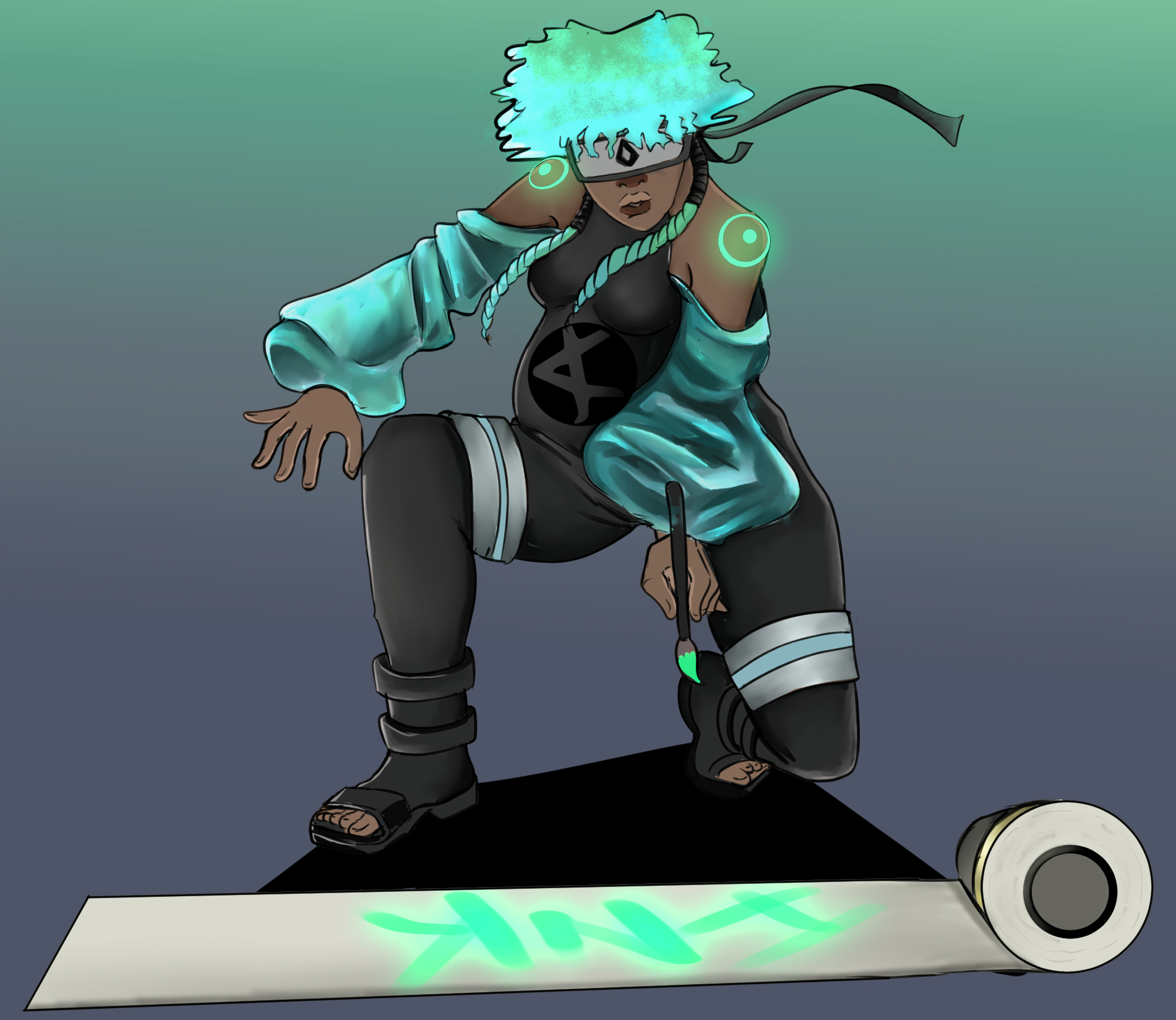 Enjoy this post?

Buy keriaartjourney a smoothie