Growing One Person at a Time
So this happened today.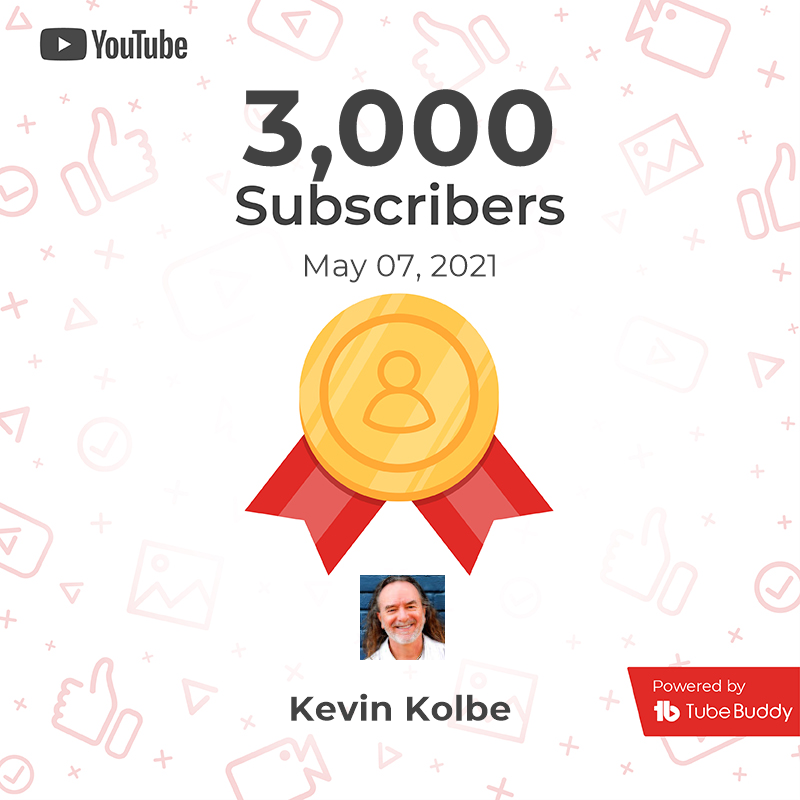 Okay, not really just happened today.
It's been "happening" over the days, and weeks, and months, after I finally got serious about my YouTube channel.
Every sub is a person to me just like every view, every like and even dislike is a person.
Whatever you create, create for someone.
Keep creating.
Kevin
Enjoy this post?

Buy Kevin Kolbe a coffee