Several months ago, I switched to Soundstripe for my production music and...OH WOW...it's sooo good.

It's literally like listening to Spotify except you can download and use the music on your videos.
Right now for a limited time, you can save 40% off any yearly subscription!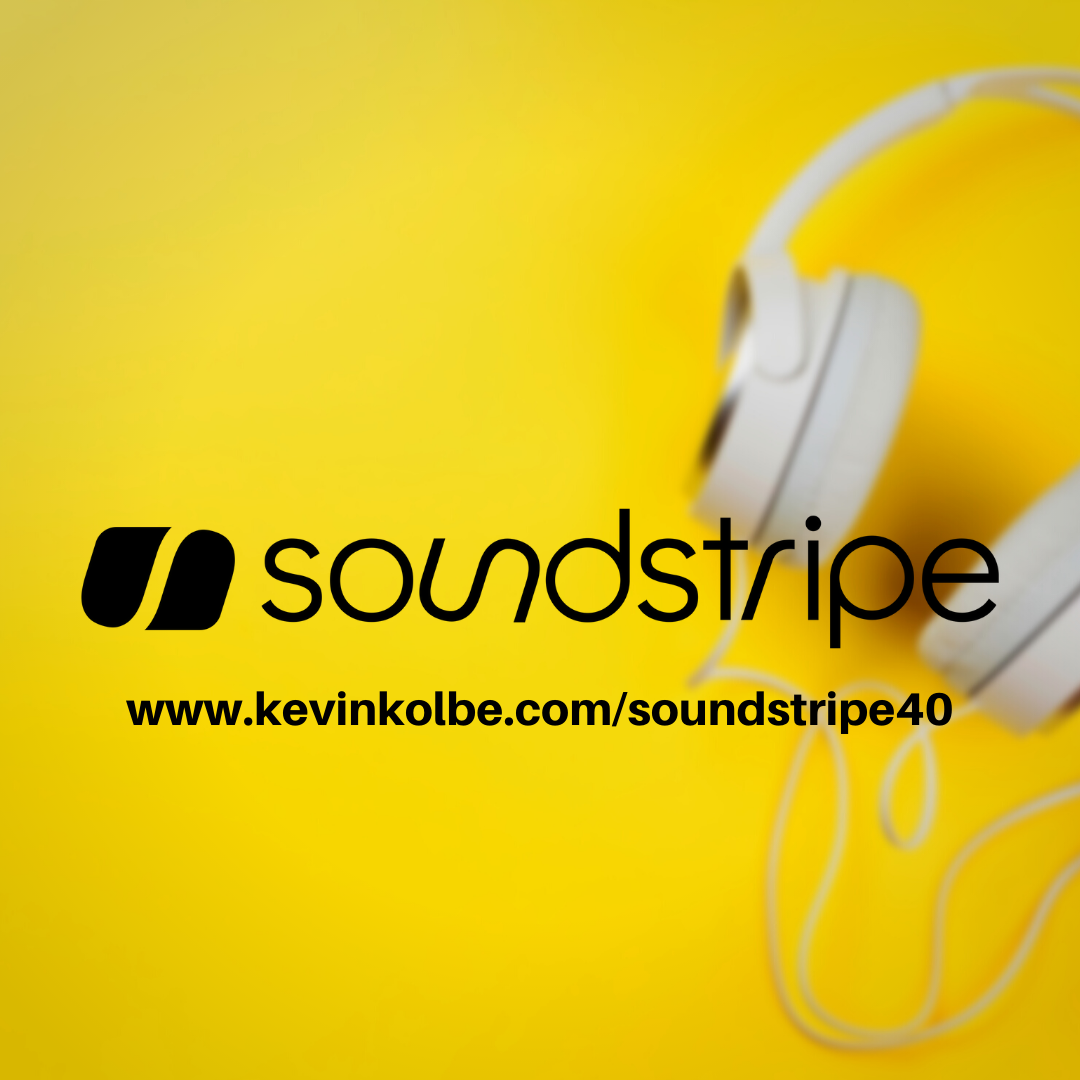 Hit the link and tell 'em I said hey!