Thank you for your support!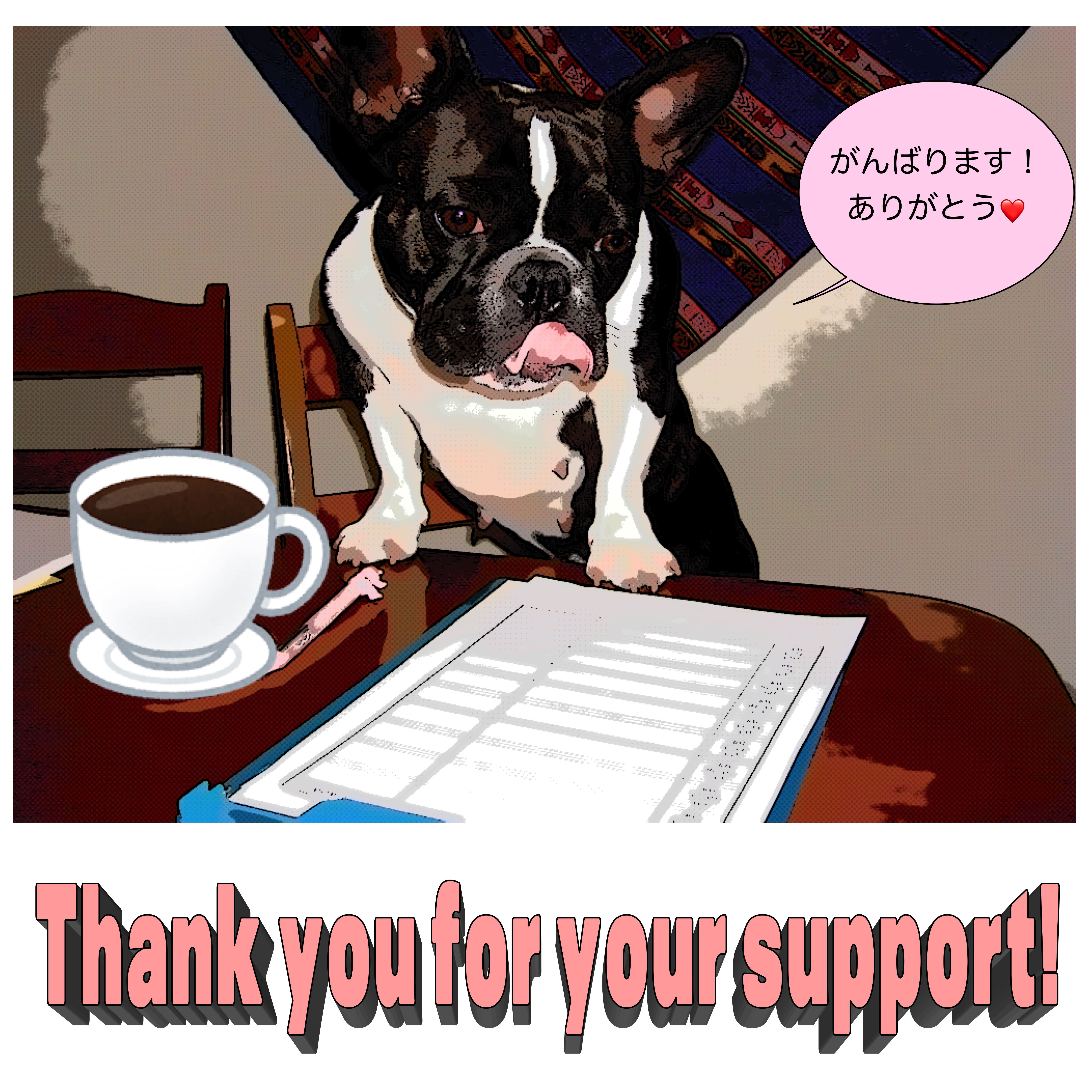 サポートありがとうございます!!
I have been making Japanese lessons since 2009.
I really enjoy making lessons and help you learn Japanese.
Since some people asked me if I have one time donation method besides Patreon, I decided to add "Buy Me A Coffee" button.
I greatly appreciate your support.
I'll do my best to make more and more lessons!
Love ❤️
Maggie
Enjoy this post?

Buy Maggie Sensei a coffee