CHEBUKATI IN CUSTODY
2013 spoilt votes 108,795 (0.88%)
2017 August spoilt votes 411,510(2.64%)
2017 October invalid votes 37713 (0.49%)
2022 spoilt votes=?
1.Where are the SPOILT VOTES in this election?
2.Why is the % bigger than 100%?
People. It is NOT over UNTIL it is over. A gazetted President-elect can be de-gazetted. Lets WAIT for the INVALIDATION of this election by the COURTS. There are TWO paths. One, court to order a RECOUNT of form 34(B). Two, seek a NULLIFICATION based on illegalities. That SIMPLE.
ANY results @IEBCKenya Chair @WChebukati announces are INVALID because he had no quorum of commissioners to hold a plenary and make such a weighty decision. The ongoing process at Bomas is now ILLEGAL.
Who is RAILA

ODINGA?
From Archives
A photo of Eng.Raila Odinga in first year at Leipzig University explaining a concept to a lecturer and a PHD student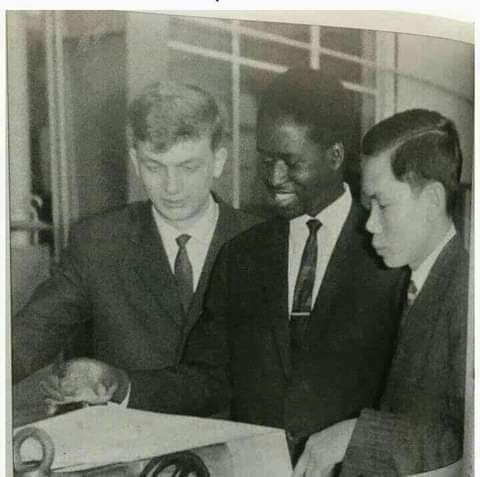 Raila is a fighter, a liberal, a forgiver. No man has ever fought for this Country like him, he's feared by the wrong doers and those who were born yesterday.
Baba is a fighter and a mobilizer because many people like me have trust in him.
Raila has helped in fighting against the single party system where our mothers weren't allowed to enter any market place without KANU life membership card. THIS MAN is worth it, and I have been voting for him ever, because I know his achievements. "Be blessed Baba"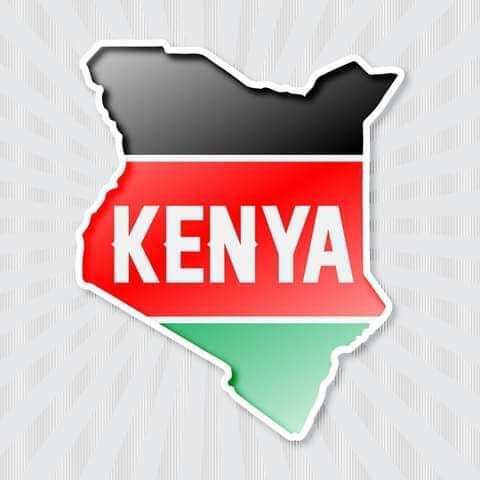 Enjoy this post?

Buy Kevin Kharlix a coffee