@keabarnes helping the cold be a bit more bearable for the strays
It is snowing and freezing in Istanbul, Turkey.
There was so much snow that all flights to and from Istanbul airport was cancelled for up to 2-days.
I don't know how these strays survive out there in the cold with no shelter and no means to find food in this snow.
@keabarnes will help to feed strays every month with the membership he signed up for. If you would like to help animals all over the world every month, be like Kea ;)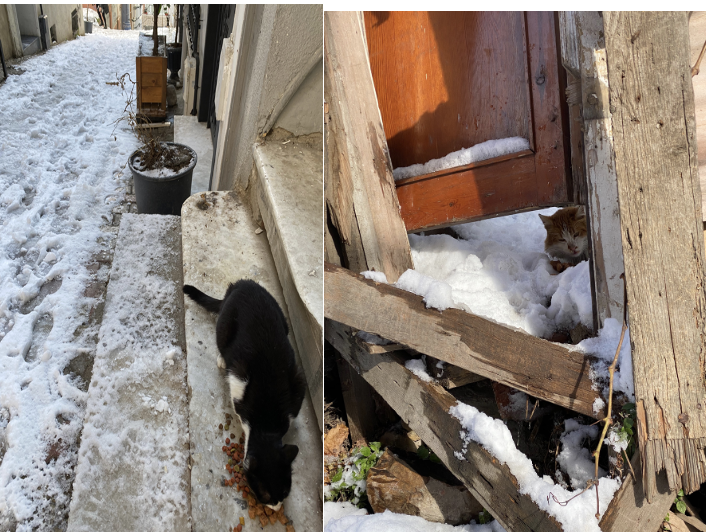 Enjoy this post?

Buy kinfolktravels a meal for an animal