Last night Feeding a Stray in Georgia before Turkey
It is below zero tonight in Tbilisi Georgia and as I walked down the street I had to choose which of the animals I can feed, cause there are just so many.
Tbilisi has a lot of stray dogs and they are all so friendly and will keep you company all day wagging along while you explore.
Unfortunately the donations has been sitting on Zero since making this live yesterday. When walking down the streets with the animals in need it gets to you because you can't do more to help more of them and that you have to close your eyes as you walk past.
If you'd like to help by buying a meal for the price of a coffee you can stay up to date with the animals you are helping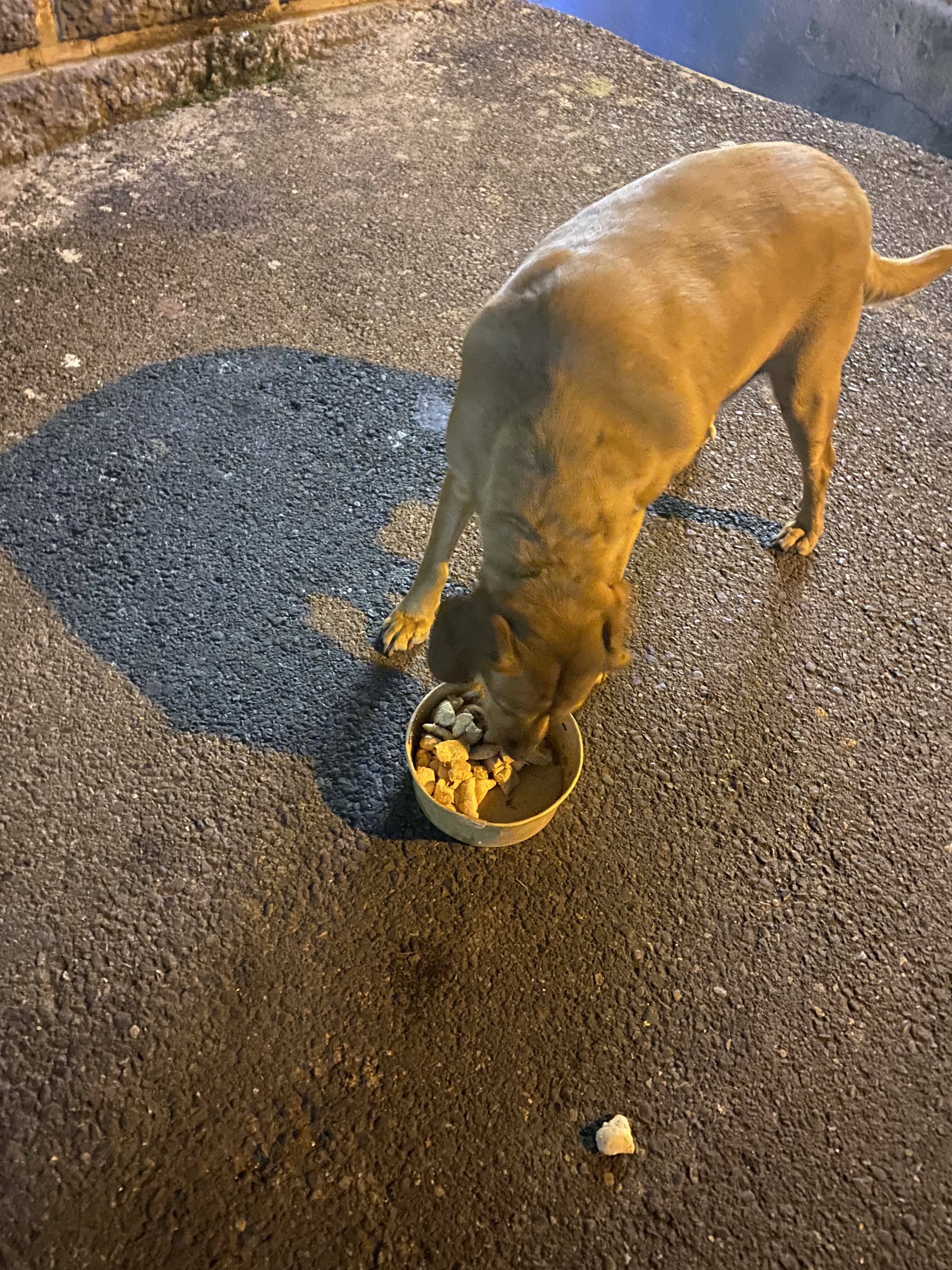 Enjoy this post?

Buy kinfolktravels a meal for an animal