hello! 👋
All content creation I produce will be posted here! Podcasts, YouTube videos, Twitch Stream Highlights, etc.
Looking to get started with full time content creation after my BIG move out of the United States.
Please follow if you would like ALL my updates in one place!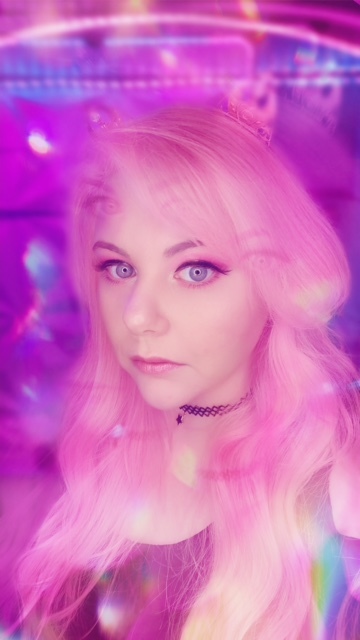 kira ☆
Enjoy this post?

Buy Kira Cosmo ☆ a coffee